Life Style
"Information war": New "Fox News in Spanish" right-wing network targets Latino voters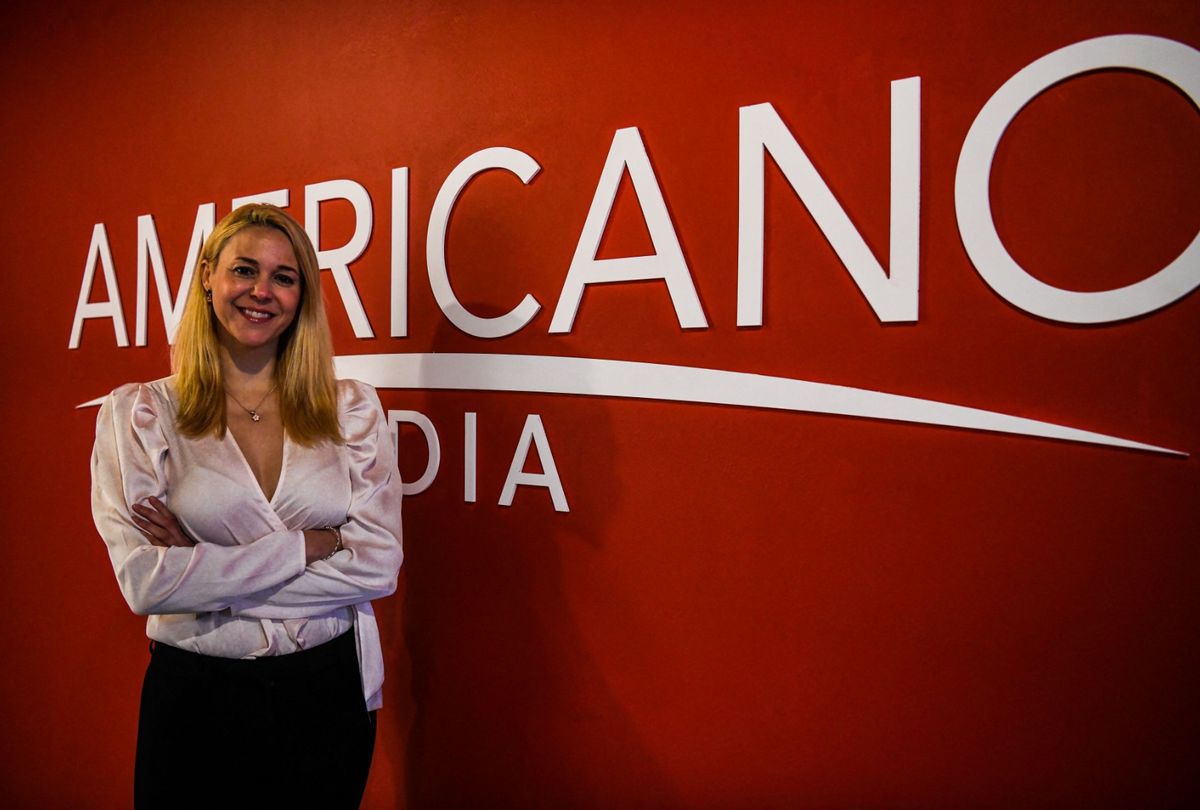 When Donald Trump was competing with Jeb Bush in the 2016 GOP presidential primary, Trump chastised the former Florida governor for speaking Spanish on the campaign trail. Trump argued that Bush, a fluent Spanish speaker, was encouraging Latino immigrants to avoid learning English.
But when Trump ran for reelection in 2020, outreach to Spanish-language media was a fundamental part of his game plan — especially in Florida. To a degree, it worked. While Trump lost the 2020 election, Florida was one of the states in which his victory was only possible thanks to conservative Latino voters.
When one of Trump's former White House press secretaries, Sarah Huckabee Sanders, was sworn in as Arkansas governor in early January, she banned the use of the term "Latinx" in government communications and criticized the term for being grammatically awkward in Spanish. Many Spanish speakers find that term offensive (including Democratic Rep. Ruben Gallego of Arizona), and Sanders' executive order seemed to be an attempt at Latino outreach.
English-only initiatives have been common among MAGA Republicans. But a new right-wing media outlet, Americano Media, is using Spanish to enamor Latino voters.
Reporting for Politico on January 23, journalist Natalie Allison explains that "Republicans have made notable inroads among Hispanic voters in recent election cycles. Now, a conservative media network is looking to cement and further those gains by trying to become the Fox News of Spanish-speaking America. Americano Media, which launched in March, is embarking on an aggressive expansion plan to shape center-right Hispanic opinion during the upcoming election cycle."
According to Allison, Americano Media "has hired more than 80 Latino journalists and producers, are expanding their radio presence to television, and by the end of the year, will have studios in Miami, Las Vegas and D.C. with reporters covering the White House, Congress and embedding in 2024 presidential campaigns."
"This month, Americano is launching a $20 million marketing campaign to draw in new viewers," Allison reports. "It's the latest development in an arms race to reach and win over the nation's second-largest demographic group, one playing an increasingly critical role in election outcomes."
This is a big departure from 2015, when Trump, interviewed by Breitbart News, said of Jeb Bush, "I like Jeb. He's a nice man. But he should really set the example by speaking English while in the United States."
Ivan Garcia-Hidalgo, Americano's founder and CEO, told Politico that Americano's goal is to be a "Fox News in Spanish." And some Democrats are taking notice.
Tara McGowan, founder and publisher of the Democrat-friendly Courier Newsroom network, told Politico, "There is an information war in Latino and bilingual communities in this country. It's a very smart and very alarming move by conservatives to double down on their investment in Americano Media."