Games
It looks like Ratchet & Clank is getting its own PS5 hardware bundle | VGC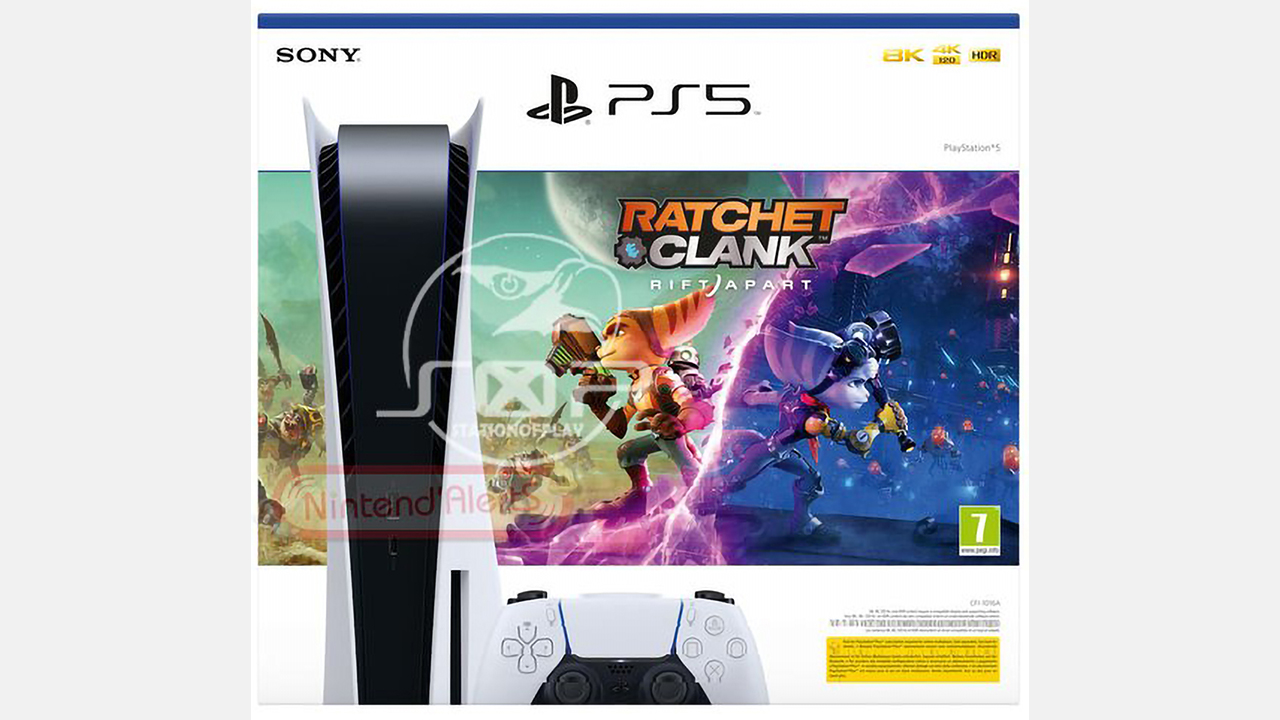 The first official PS5 console bundle has seemingly been revealed on a retailer website.
French news site Station of Play has published what it claims is the first image of a bundle that contains the PlayStation 5 console, a DualSense controller and a copy of Ratchet & Clank: Rift Apart.
According to a tweet by Station of Play, the bundle will launch on Friday alongside the standalone game, with an expected price of €569.99.
A potential bundle was originally reported by Station of Play on June 2, when a listing for the PS5 along with Ratchet & Clank was added to the product database for French retailer Boulanger.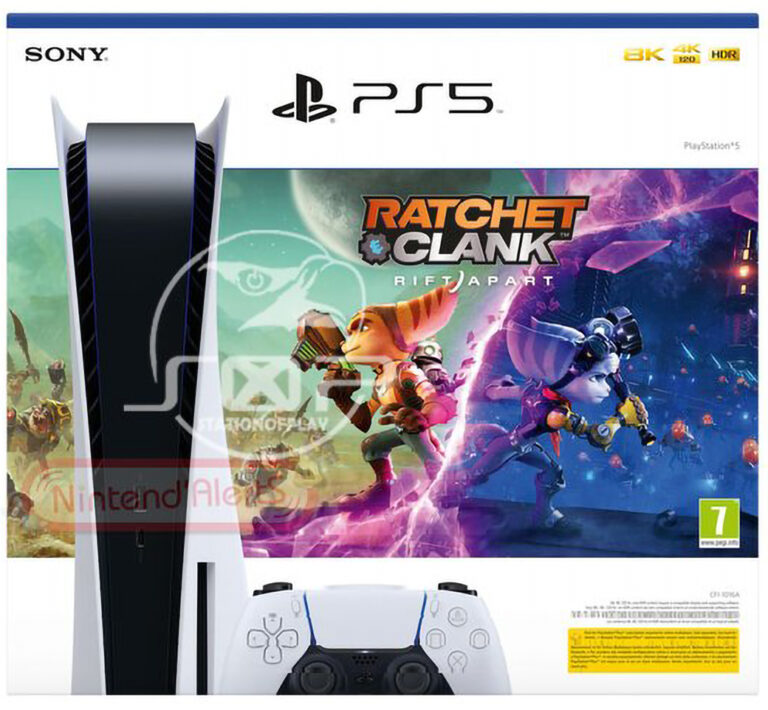 The site also claims that between 10,000 and 12,000 of these bundles will be available in France, with "a nice delivery of standard consoles" expected by the end of June.
This is the second time this month that unannounced hardware has been spotted on Boulanger's system.
Last week the Switch Pro was spotted on Boulanger's database, with a suggested price of €399.
The supposed listing for Nintendo's expected new Nintendo Switch hardware model was shared on social media, after French publication Centro – which previously leaked Pokémon's Diamond and Pearl remakes before their official announcement – claimed it had verified a retail listing for a new Switch SKU.
This listing, however, was set to go live on Friday, June 4, which didn't ultimately happen.
Sony recently confirmed that 3.3 million PS5 consoles were shipped in the three months to March 31, with supply constrained by parts unavailability that could result in PS5 shortages until 2022.