Entertainment
Kathy Hilton's Tequila Brand Led to a New Feud With Sister Kyle Richards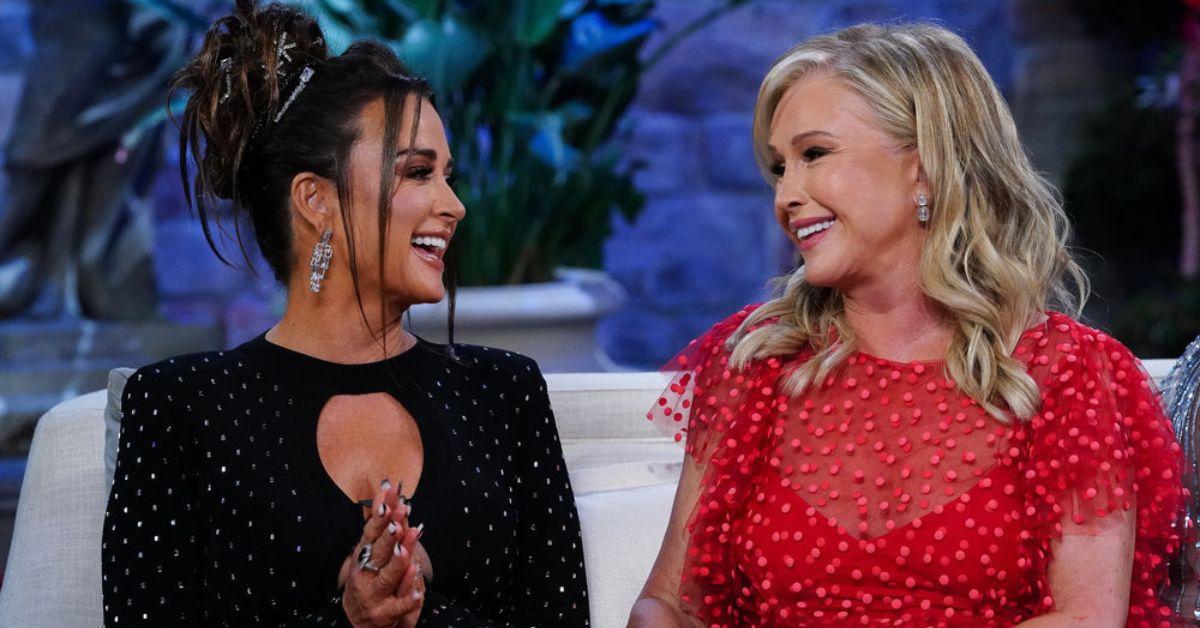 "Then she comes up, and she wants her two seconds of a shtick and then to plug her tequila," Teddi told Tamra Judge on their Two T's and a Pod podcast, adding that the cast was "stoned" and "laughing" at Kathy after some of them took weed edibles.
Later, during custom hat-fitting which Kyle arranged at a store called Kemo Sabe, Kathy was pleased to see that her tequila was being served at the bar. But she quickly got angry when Lisa Rinna asked to taste "her friend Kendall Jenner's tequila" instead, which was also on hand. When Kyle didn't insist on the women drinking Casa Del Sol, it led to an explosive fight between her and her sister.
Kathy told E! News that she called Kyle several obscenities and admitted before the Colorado trip aired that they weren't getting along when they returned home.
"I said some things that I should not have said," Kathy shared with the outlet in July 2022. "It was how I was feeling."