Education
Keys to Success in Managing Successful Tunneling Projects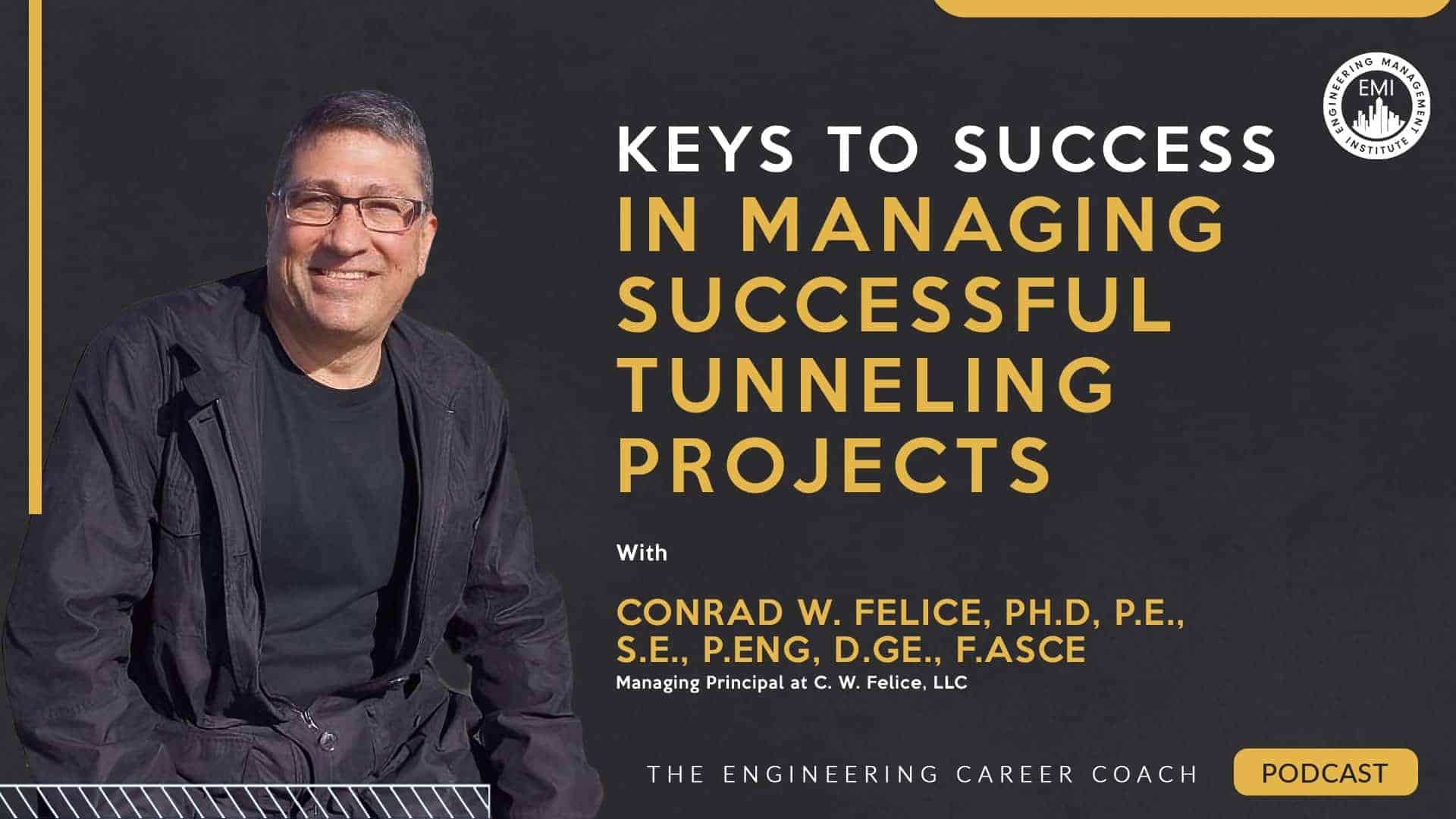 Podcast: Play in new window | Download | Embed
In this episode, we talk to Conrad W. Felice, Ph.D., P.E., S.E., P.Eng, D.GE., F.ASCE, the Managing Principal at C. W. Felice, LLC as well as the Adjunct Professor of Civil Engineering at the University of Florida, about soft ground tunneling projects and his experience working with design-build projects and industry associations.
Engineering Quotes:


Here Are Some of the Questions We Ask Conrad:
What does the committee of the Transportation Research Board (TRB) do, and how it is helping the tunneling industry?
How does a tunnel built in soft ground — such as clay, silt, sand, gravel, or mud — compares to hard rock?
What are some of the factors to consider when selecting the most appropriate method for a particular tunnel?
When working on tunneling projects, how do you maintain product documentation?
How has reading contracts properly helped you in your tunneling projects?
Why would you say it is important to take risks in your career?
Can you talk to us about your participation in industry associations and professional development, and how it has benefited your engineering career?
What final piece of advice would you like to give to geotechnical engineers out there?
Here Are Some of the Key Points Discussed About Keys to Success in Managing Successful Tunneling Projects:
TRB is associated with the National Academy of Sciences, and has a large annual meeting that encompasses all transportation planning, design, and execution through construction. The Tunnel and Underground Committees promote and advance both research and design issues related to the development and safety of underground works.
Geology plays a large role in soft ground tunneling projects, and there have been many advancements in mechanized tunneling. Tunnel boring machines are widely used to excavate the tunnel while erecting the segments and lining system.
Ground conditions trump everything when selecting the most appropriate method for a particular tunnel. Things to be considered are hard, gravely, or soft materials, running sands, and different geologic and soil static conditions. The excavation methods are mainly mechanized systems and hand or conventional excavation.
With design build being the dominant use of procurement methodology, you have submittals that are focused on design. They must be attentive to contract language and the demand requirements of the submittals. The documentation avoids words like approximate and significant. It must be specific about what you are designing, how big it will be, and what the pressures are. You must have precision in your documentation and pay attention to the contract requirements, and the requirements of the local area.
Reading contracts properly keeps you out of trouble. The contract is the governing document that you must adhere to. As in design-build projects where limited information is provided, the contract governs what it is you must do and what the local requirements are. If you submit design submittals that are not addressing all the contract requirements, you could have schedule impacts on the overall project.
Taking risks in your career comes down to personal choices and where you would like your career to go. Young engineers should stretch themselves and take on challenges and responsibilities that are a little beyond their current capabilities. It will give them a great opportunity to learn more from the projects and their mentors. It will make them better professionals and enhance their careers as they move forward.
Your participation in industry associations and professional development will be a great benefit to your career in terms of exposure to a range of individuals across different disciplines. Meeting so many different people will also expose you to many new opportunities to take advantage of throughout your career. You will learn many things that you can implement in other associations and which will benefit your career immensely.
Broaden yourself beyond pure geotechnical engineering. Projects have become highly integrated, and having a broad understanding of many other factors in a project is highly valued. You want to be integrated into the project and have a strong appreciation for cross-discipline requirements.
More Details in This Episode…

About the Guest: Conrad W. Felice, Ph.D., P.E., S.E., P.Eng, D.GE., F.ASCE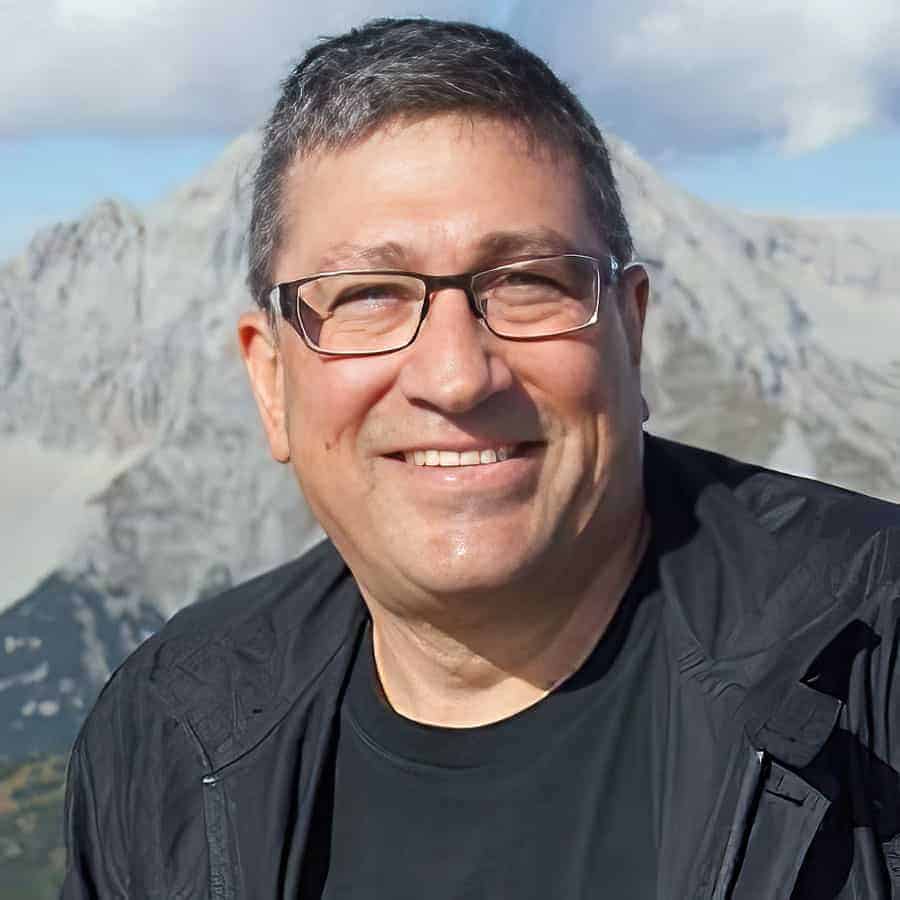 Conrad W. Felice earned a B.S. and Ph.D. in civil engineering from Ohio University and the University of Utah, respectively, and an M.S. in facilities management from the Air Force Institute of Technology. Conrad is the Owner and Managing Principal at C. W. Felice, LLC, and an Adjunct Professor in the Department of Civil & Coastal Engineering at the University of Florida. He is a registered professional engineer in 19 states and four provinces in Canada.
His past positions include CEO/President for national and international engineering companies. Conrad is a U.S. Air Force Veteran serving the United States for 27 years as an officer on active and reserve duty, and retired at the rank of Lieutenant Colonel. Conrad is currently the Washington State Department of Transportation owner's representative and Geotechnical Design Manager for the over $2.5 billion I-405 Corridor and 509 Programs.
He has led the geostructural design and construction of deep foundations for signature long-span bridge projects, including the Rajiv Gandhi Sea Link in Mumba. His projects also included hard rock and soft ground tunnels, marine structures, pipelines, and hydropower facilities. Conrad is a current trustee for the Deep Foundation Institute and the immediate past chair of the tunnel and underground structures committee of the Transportation Research Board. In 2020 he was appointed to the California Seismic Advisory Board and was elected to membership in the Moles. Conrad is a Fellow of the American Society of Civil Engineers, a board-certified geotechnical engineer within the ASCE Geo-Institute, and a past member of the Committee on Geological and Geotechnical Engineering for the National Research Council, U.S. National Academy of Sciences.
About the Host: Jared M. Green, P.E., D.GE, F.ASCE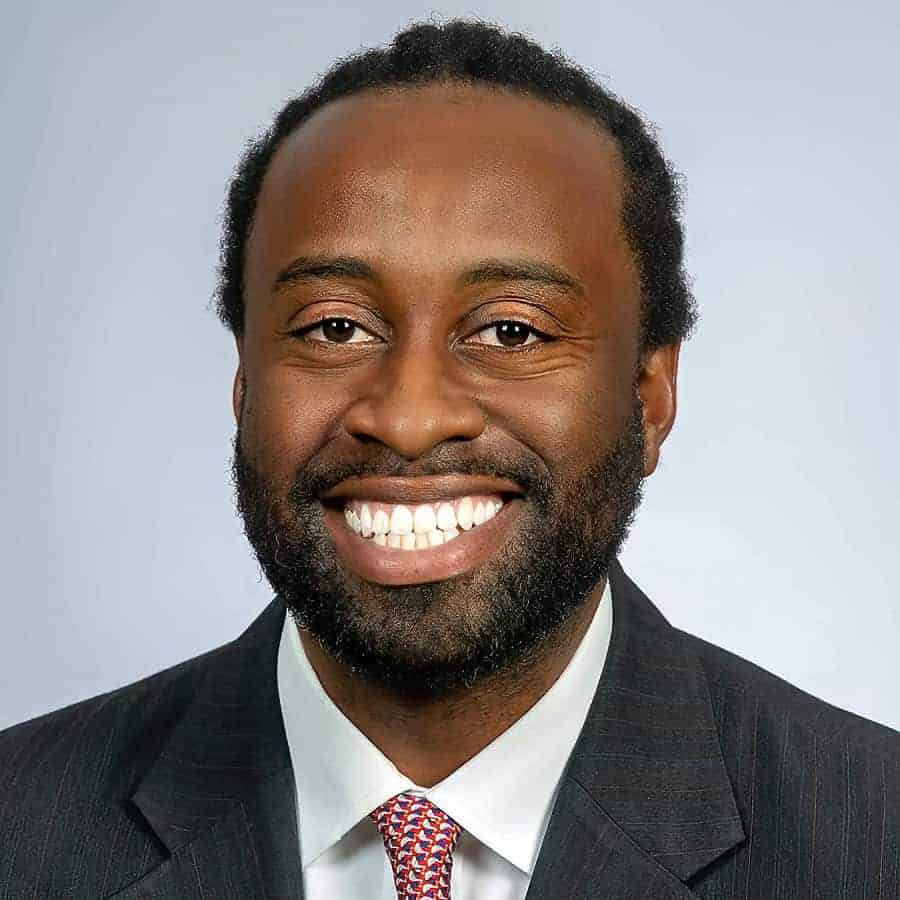 Jared, originally from southwest Philadelphia, Pennsylvania, graduated from Syracuse University's College of Engineering in 2001 with a B.S. in Civil Engineering. He later went on to attain his M.S. in Civil Engineering (Geotechnical Focus) from the University of Illinois, Urbana-Campaign, in 2002. In 2003, he began working in the New York City office of Langan. He has since become a Principal / Vice President and is one of the owners of this international land development engineering consulting firm. After 15 years at Langan, Jared moved to the Philadelphia office and is one of the geotechnical practice leaders there.
Jared is a consultant and team leader who also enjoys mentoring young engineers and first-generation college students. He has been instrumental in increasing the number of pre-college students who are interested in STEAM majors and fields. He strives to make complex engineering topics relatable and understandable to people new to the field and to people who are completely unfamiliar with engineering. Jared and his family currently reside in Flemington, New Jersey. He and his wife have three energetic, inquisitive, and awesome children. You can connect with Jared here.
Sources/References:
C. W. Felice, LLC
Transportation Research Board
Tunnel and Underground Committees
Deep Foundations Institute
International Tunneling and Underground Space Association
Underground Construction Association
Connect with Conrad W. Felice, Ph.D., P.E., S.E., P.Eng, D.GE., F.ASCE, on LinkedIn
Send Conrad an Email
The Engineering Project Management Podcast
AEC Engineering and Technology Podcast
This Episode Is Brought to You by PPI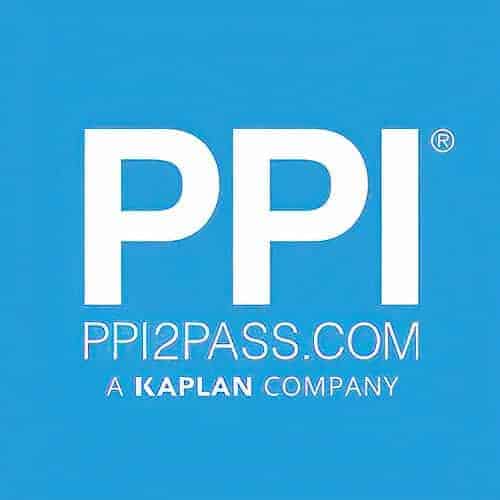 PPI has helped engineers achieve their licensing goals since 1975. Passing the FE and PE exams can open doors to career advancement and new opportunities. Check out PPI's wide range of prep options, including live online courses, on-demand courses, and digital study tools to help prepare you to pass your licensing exam. Check out PPI today at ppi2pass.com to see all the options available for FE and PE exam prep.
Please leave your comments or questions in the section below on how you ensure successful tunneling projects at your firm.
To your success,
Jared M. Green, P.E., D.GE, F.ASCE
Host of The Geotechnical Engineering Podcast