News
Kyle Rittenhouse Trial Live Updates: Jury resumes second day of deliberations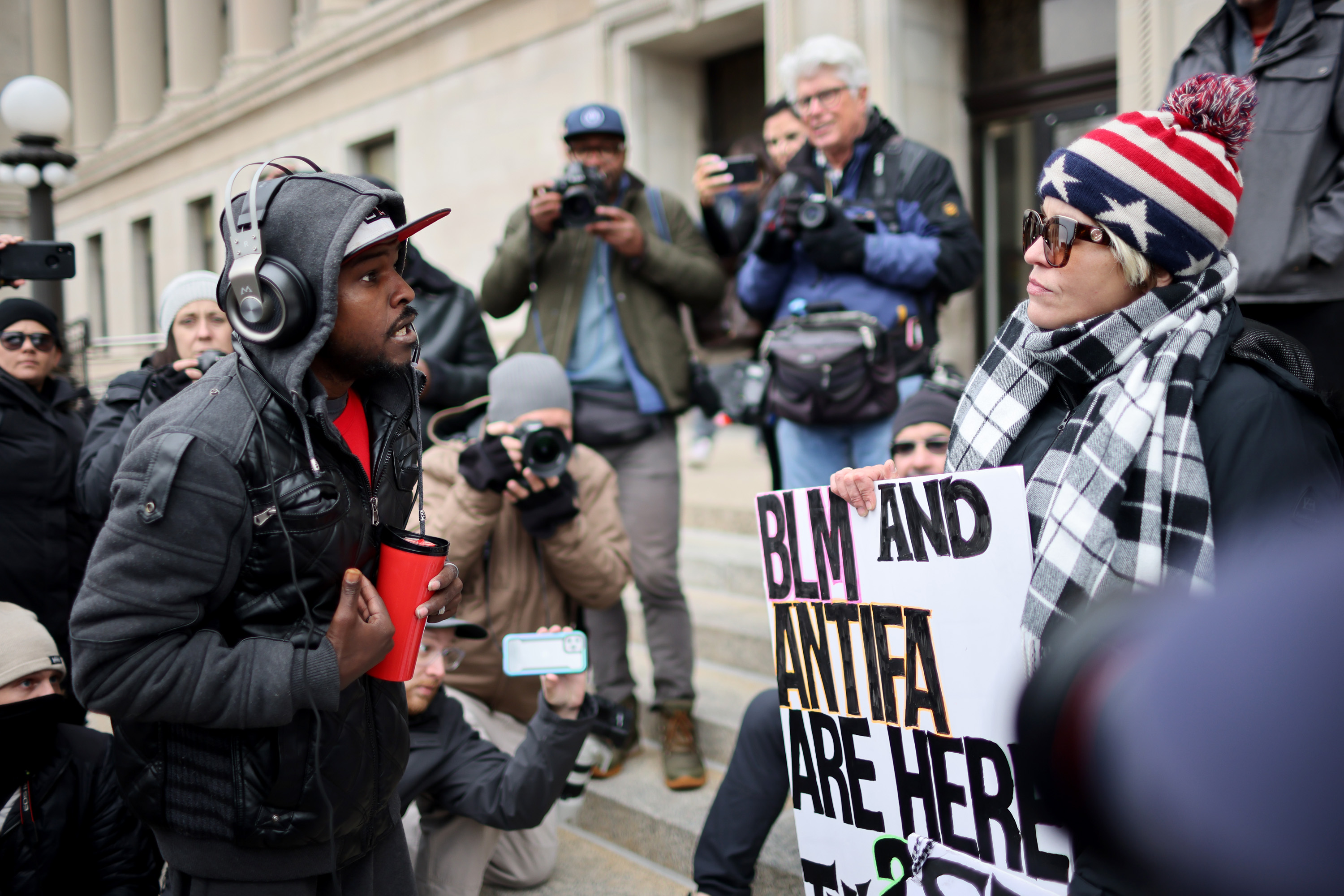 Live Updates
The jury in the Kyle Rittenhouse homicide trial resumes its second day of deliberation Wednesday.
Crowds have gathered outside the courtroom for days as Rittenhouse supports and Black Lives Matter protestors clash over the case.
The city of Kenosha, Wisconsin is on alert ahead of a possible verdict. About 500 Wisconsin National Guard troops are to assist local law enforcement control reaction to the trial's outcome.
Rittenhouse is charged with five felonies, including reckless homicide, intentional homicide, attempted intentional homicide a misdemeanor charge of possession of a dangerous weapon by a person under 18. He allegedly fatally shot Joseph Rosenbaum and Anthony Huber and wounded Gaige Grosskreutz during Black Lives Matter protests in Kenosha in 2020.
Rittenhouse, now 18 years old, was 17 at the time of the incident and pleaded not guilty to the charges.
The trial captured national attention, as some see Rittenhouse as a vigilante and white supremacist who was looking for trouble, while others believe he acted in self-defense and attended the protest to administer first-aid and protect the community from rioters.
There have been many dramatic moments during the trial, from Rittenhouse getting emotional on the witness stand, to Kenosha County Circuit Judge Bruce Schroeder yelling at the prosecution, to a slew of controversies surrounding comments made by Judge Schroader that evoked calls of racism and bias.
Follow Newsweek's liveblog for all the latest updates.