Entertainment
Leon Simmons Was Second-in-Command on 'Snowfall,' so What Happened to Him?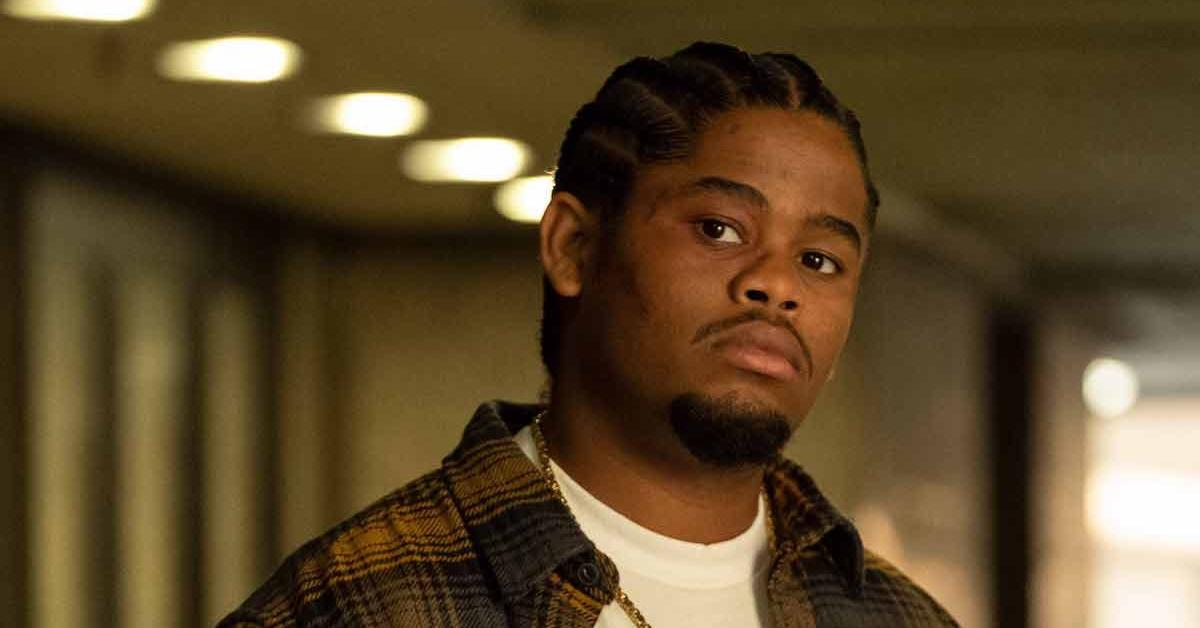 What happened to Leon in 'Snowfall'? Franklin Saint's second-in-command has a different ending then his best friend and business partner.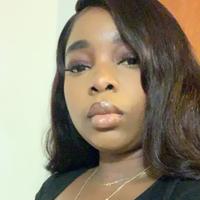 Spoiler alert: This article contains spoilers for Snowfall Season 6.
It's hard to believe that FX's hit series Snowfall is truly over. The crime drama masterfully showcased the effects of the crack cocaine epidemic in South Central Los Angeles.
While most folks were determined to see Franklin Saint (Damson Idris) rise above his harsh circumstances and gain back his $73 million fortune, fans were equally interested in how Leon Simmons's (Isaiah John) journey was going to end.
Article continues below advertisement
Leon has always been Franklin's best friend and second-in-command in their drug enterprise. And since we've all learned about Franklin's fate — thanks to social media spoiling it for some folks — fans are now wondering what exactly happened to Leon.
Here's the 4-1-1.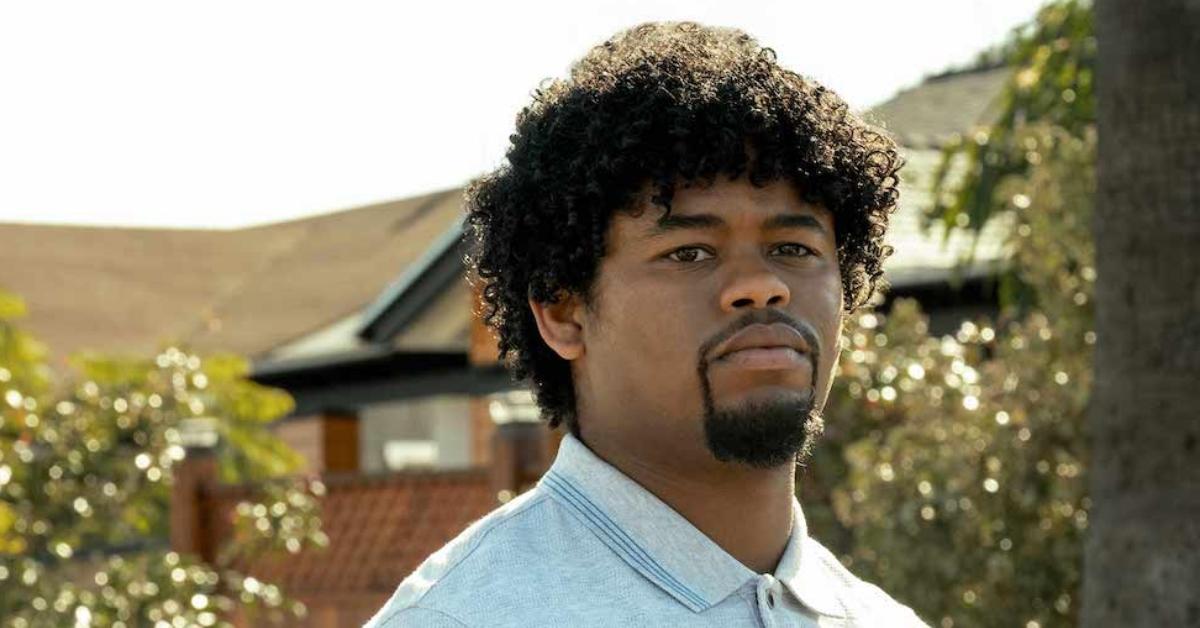 Article continues below advertisement
Leon ultimately decides to return to Ghana to be with his wife, Wanda.
Thanks to Cissy's (Michael Hyatt) advice, Leon decides to leave the harsh lifestyle behind and return to the motherland to be with his wife Wanda (Gail Bean).
In the first half of Season 6, Leon returns to South Central L.A. with Wanda in hopes of being a mediator to Franklin and his Aunt Louie (Angela Lewis) and Uncle Jerome (Amin Joseph).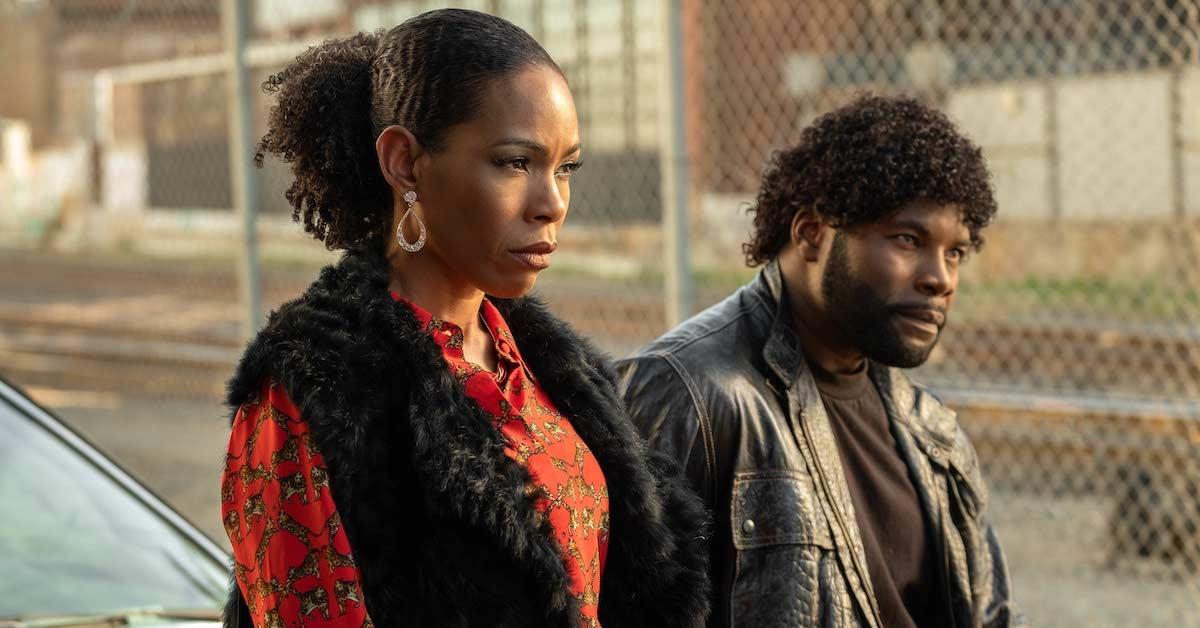 Article continues below advertisement
However, since all parties are stuck in their ways, Leon's efforts to forge peace are unsuccessful.
Additionally, Leon also tries to solve other issues in his neighborhood, from beef with fellow drug dealers to the natural order in the projects he lives in.
Franklin has lost his mind with his efforts to earn his fortune back, Jerome and Kane (DeVaughn Nixon) kill one another, and Cissy ends up murdering Teddy McDonald (Carter Hudson). This all leaves Leon with no choice but to rethink his efforts to build a peaceful life in South Central.
Article continues below advertisement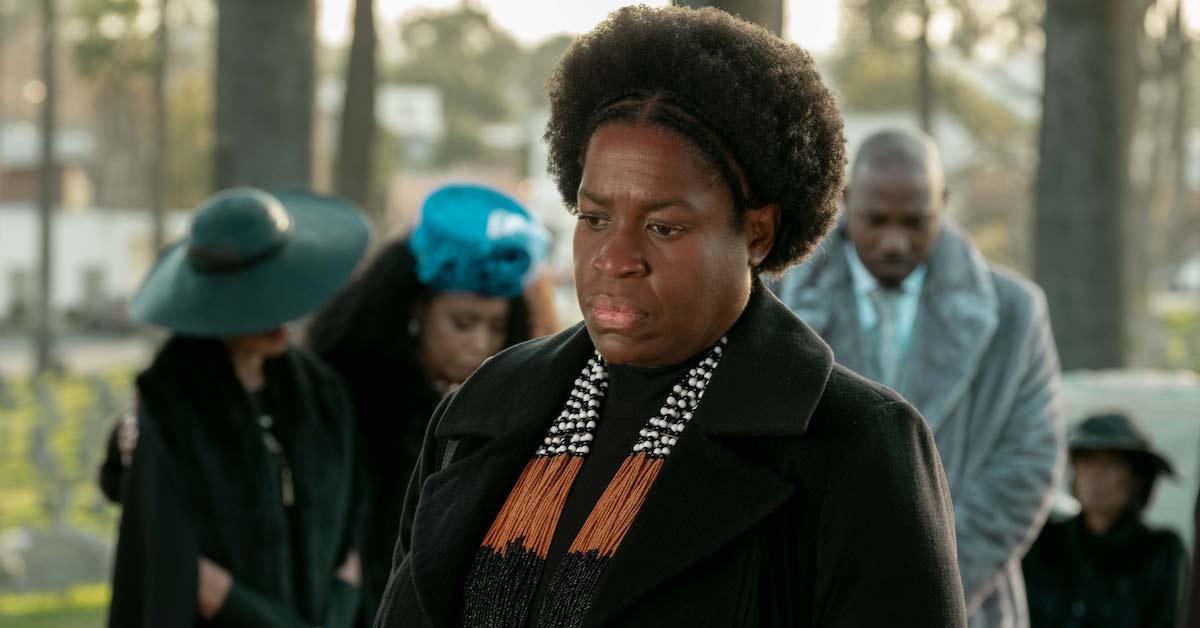 And after Leon goes to visit an incarcerated Cissy, she tells him to return to Ghana to save his union with Wanda. Cissy is a mother figure to Leon and looks out for his best interests, so he decides to take her advice.
Article continues below advertisement
Why did Cissy Saint kill Teddy McDonald?
The last thing viewers expected was to watch Cissy kill Teddy. However, most folks believe that Cissy commits the crime due to Teddy's snarky remarks and disregard for her husband Alton's (Kevin Carroll) life.
Initially, Cissy speaks to Teddy alone while he's held hostage by Franklin. As he pleads with her to let him go, she asks about what happened to Alton. Teddy shares that he drugged Alton and put him in a Puerto Rican jail.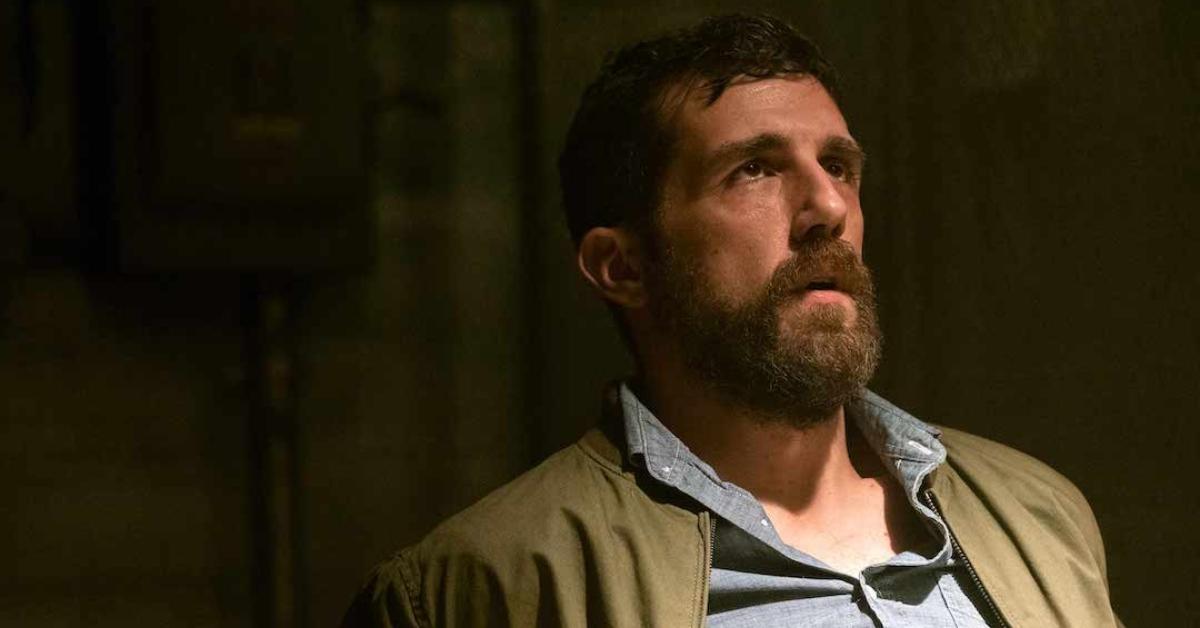 Article continues below advertisement
Teddy proceeds to drop a major bomb and says that Alton is not dead. As Franklin makes a deal with the CIA to retrieve his funds and deliver Teddy and the KGB operative Ruben (Alejandro Edda), Cissy tells Franklin that she wants them to walk away.
Cissy believes that Ruben should handle Teddy, and Franklin needs to let the money and the dream go. Franklin gets angry and says that he is going through with the plan.
Cissy decides to go with Franklin to make the exchange and retrieve the money. As Teddy gets on the phone with the bank to initiate the transfer, Cissy interjects and asks him which jail Alton is being held in.
Article continues below advertisement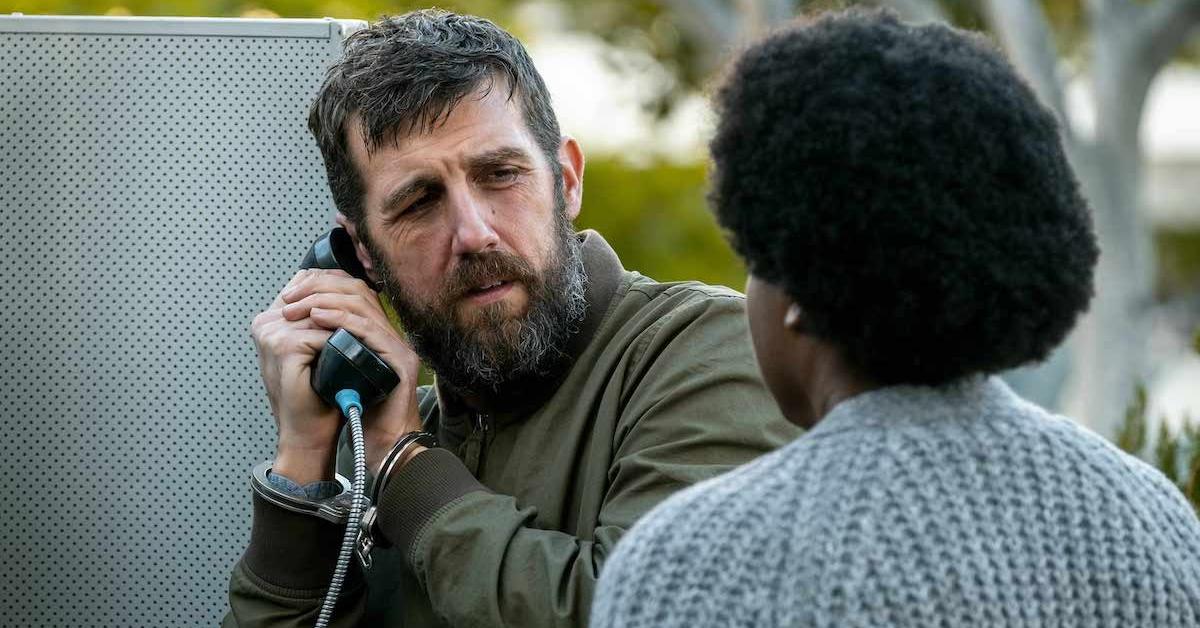 Teddy scoffs at Cissy and says that he lied and admits to killing Alton in cold blood. Cissy is clearly shocked by his answer and proceeds to shoot him to death right before he makes the money transfer.
Instead of fleeing the scene with Franklin, she tells her son goodbye, drops the gun, and waits for the authorities to take her into custody.
Snowfall Seasons 1–6 are currently available to stream on Hulu.