Education
Lessons Learned From Our Top 10 Structural Engineering Episodes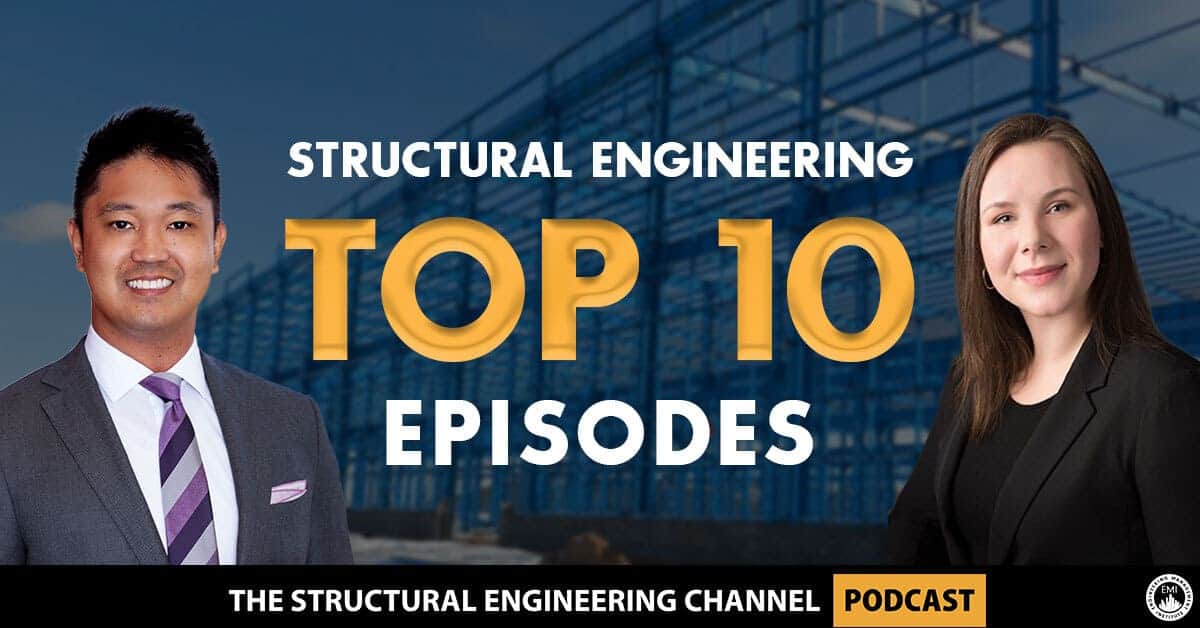 Podcast: Play in new window | Download | Embed
In this episode, we review our Top 10 Structural Engineering Episodes since this podcast started and talk about some of the great lessons we learned from those podcast episodes.
Here Are Our Top 10 Structural Engineering Episodes:
Drew Dudley, P.E., SE, Vice President at Dudley Dunham Engineering, and a lecturer at Texas A&M University, talked about the state of structural engineering and higher education. In this episode, we learned that universities have become more research-dominated, which is especially important for the growth and development of the industry. But, at the same time, there is a need for people who understand the materials and technology that we have at our disposal now. Click for Audio // Click for Video
Jason B. Lloyd, Ph.D., P.E., a Bridge Steel Specialist at NSBA, talked about redundancy in steel bridges, steel, and failure of critical members. We learned that there are certain aspects of engineering that cannot be scaled. One of them was fatigue and fracture. Bridges must be inspected every two years, and the loading requirements must be revisited and assessed according to population growth. Click for Audio // Click for Video
Prof. Dr. Olivier Vassart, Chief Executive Officer of Steligence at ArcelorMittal, talked about fire engineering and why structures need to be constructed in line with fire safety codes and regulations. We learned that if all the different parts of construction are built to be optimum, then you rarely have an optimum structure, so you need to make a sacrifice somewhere to optimize the entire structure. Engineers are specializing in structural fire engineering and performance-based design of fire engineering and where it is needed. Click for Audio // Click for Video
We talked with Ronald O. Hamburger, SE, who is a Senior Principal at Simpson Gumpertz & Heger, and Evan Reis, SE, and co-founder of the U.S. Resiliency Council. We talked about base isolation, and what stood out for me here was the reasons behind the significant difference between the number of buildings in the U.S. and other countries that utilize base isolation. He mentioned that it is due to economic reasons as opposed to technical reasons, and that while it is not much more expensive to build a base-isolated building in the U.S. than it is in other countries, there are some incremental construction costs associated with base isolation, which is the primary reason that it's not being used for many structures in the U.S. Click for Audio
We talked with David Cocke, Stehanie Slocum, and Dr. Elaina Sutley at the ASCE SEI Structures Congress in Orlando. What stood out from this episode is when they were talking about commodities and how too often, when we complain that we are a commodity, it is because we are looking at it from a perspective of "what's in it for me" as opposed to "how can I best serve my client." Click for Audio
Andrew (Drew) Twarek, a project manager at Ruby & Associates, Inc. Structural Engineers, talked about construction engineering, what it is, and how it differs from "regular" structural engineering. He talked about why contractors need a construction engineer. He said that it was to ensure the safety of the workers and structure in the design phase when they have construction issues that they need to solve or run into problems that need repairing. Click for Audio 
Stan R. Caldwell, P.E., SECB, a structural engineering consultant who primarily consults on construction litigation, provided six tips for structural engineers to become the best version of themselves. They were Mind the Gap, Ensure Stability, Design First, Then Compute, Be a Sponge, and Own Your Work. Click for Audio
Previous host, Alexis Clark interviewed Mat, who provided some very helpful tips on how to prepare for the SE Exam. He also talked about what the exam is, why it's so difficult, and the benefits of earning a SE licensure. Click for Audio // Click for Video
Emily Guglielmo, P.E., SE, the past president of the National Council of Structural Engineers Associations (NCSEA) and the Structural Engineers Association of Northern California (SEAONC), talked about building safety in response to the Surfside building collapse in Miami. She talked about a structural engineer's role post-collapse and how the collapse will affect our building codes and the public perception of structural engineers. The three roles of structural engineers' post-collapse are to help with search and rescue, the forensic and technical investigation in the cause of the collapse, and to get involved to make changes to the building codes. Click for Audio // Click for Video
Number 1 in our Top 10 Structural Engineering Episodes is the episode with Mostafa El-Mogy, Ph.D., P.Eng, where he talked about the design of high-rise buildings, the structural engineering profession, and the procedure of wind-tunnel testing for high-rise buildings. He also discussed the lateral systems, software, and construction materials you would use in the designing process of a high-rise building. Click for Audio // Click for Video
More Details in This Episode…
About the Hosts

Mathew Picardal, P.E.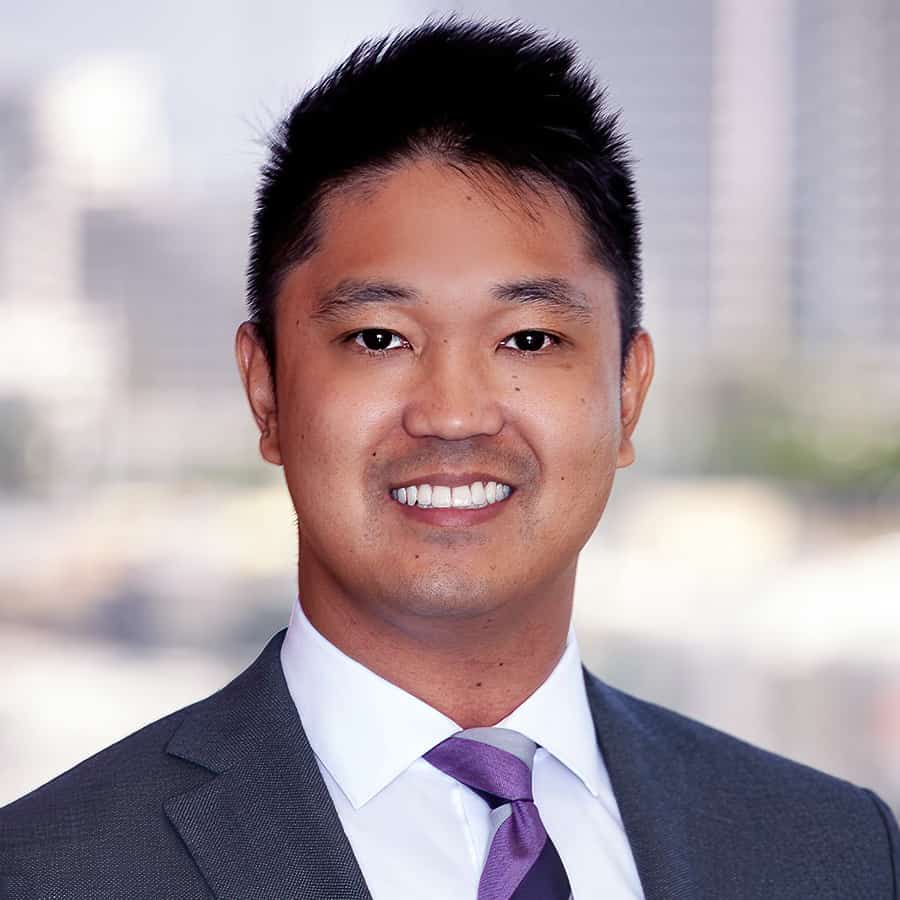 Mathew is a licensed engineer, practicing on structural projects in California, with an undergraduate degree from Cal Poly Pomona and an M.S. in Structural Engineering from UC San Diego. He has designed and managed various types of building structures, including residential wood apartment buildings, commercial steel buildings, and concrete parking structures and towers. He also hosts the new YouTube channel "Structural Engineering Life," through which he promotes the structural engineering profession to engineering students who are not familiar with the industry perspective.
Cara Green, EIT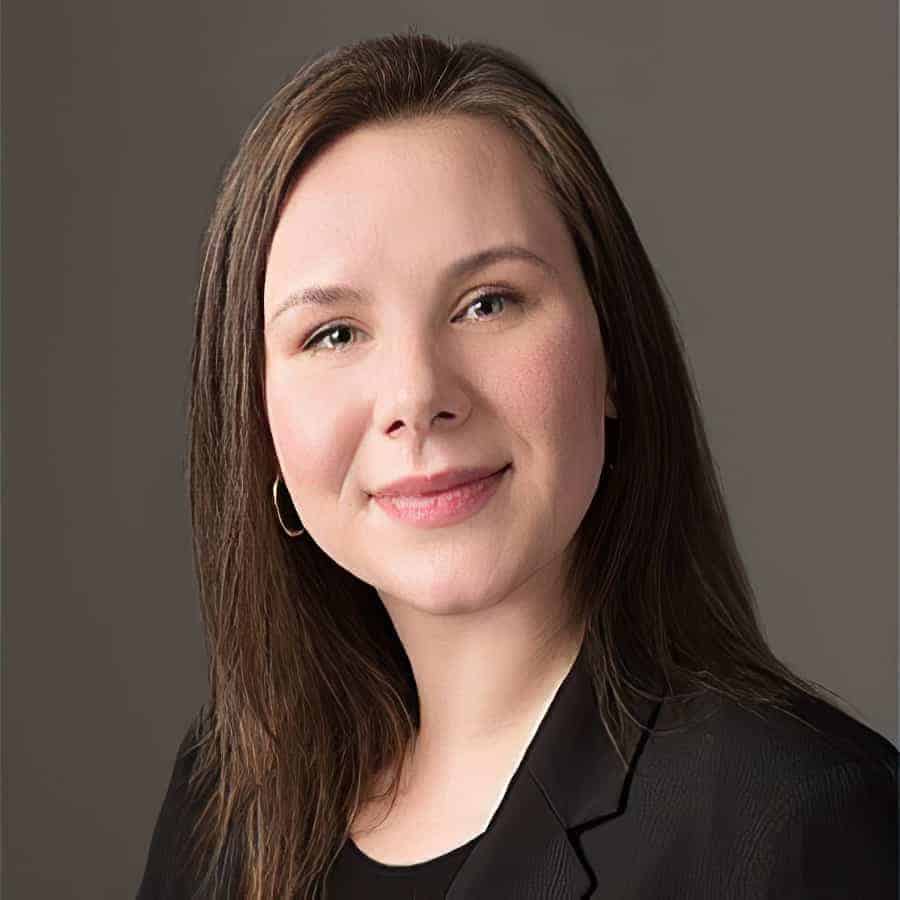 Cara Green, EIT, works in Hilti's North American headquarters as the Structural Engineering Trade Manager for the U.S. and Canada. She is currently an EIT in Texas and received her bachelor's in civil engineering from the University of Alabama in Huntsville.
Sources/References
ASCE 7-16
Shake It Up! Engineering for Seismic Waves
Books Mentioned in This Episode
Performance-based Design of Structural Steel for Fire Conditions: 114 (ASCE Manuals and Reports on Engineering Practice)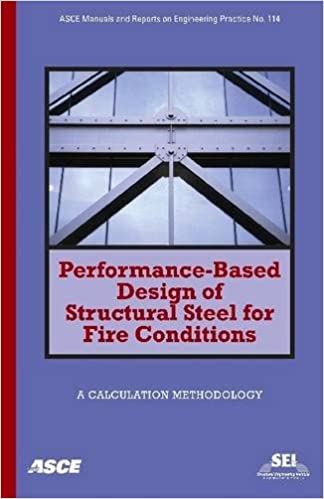 This Episode Is Brought to You by PPI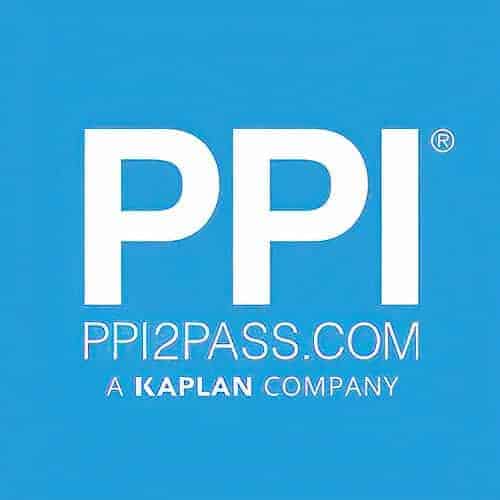 PPI has helped engineers achieve their licensing goals since 1975. Passing the FE and PE exams can open doors to career advancement and new opportunities. Check out PPI's wide range of prep options, including Live Online courses, OnDemand courses, and digital study tools to help prepare you to pass your licensing exam. Check out PPI today at ppi2pass.com to see all the options available for FE and PE exam prep.
Please leave your comments or questions in the section below about our top 10 structural engineering episodes.
To your success,
Mathew Picardal, P.E. & Cara Green, EIT
Hosts of The Structural Engineering Podcast