News
Man survives 98-foot "Forrest Gump" jump after getting bored in traffic jam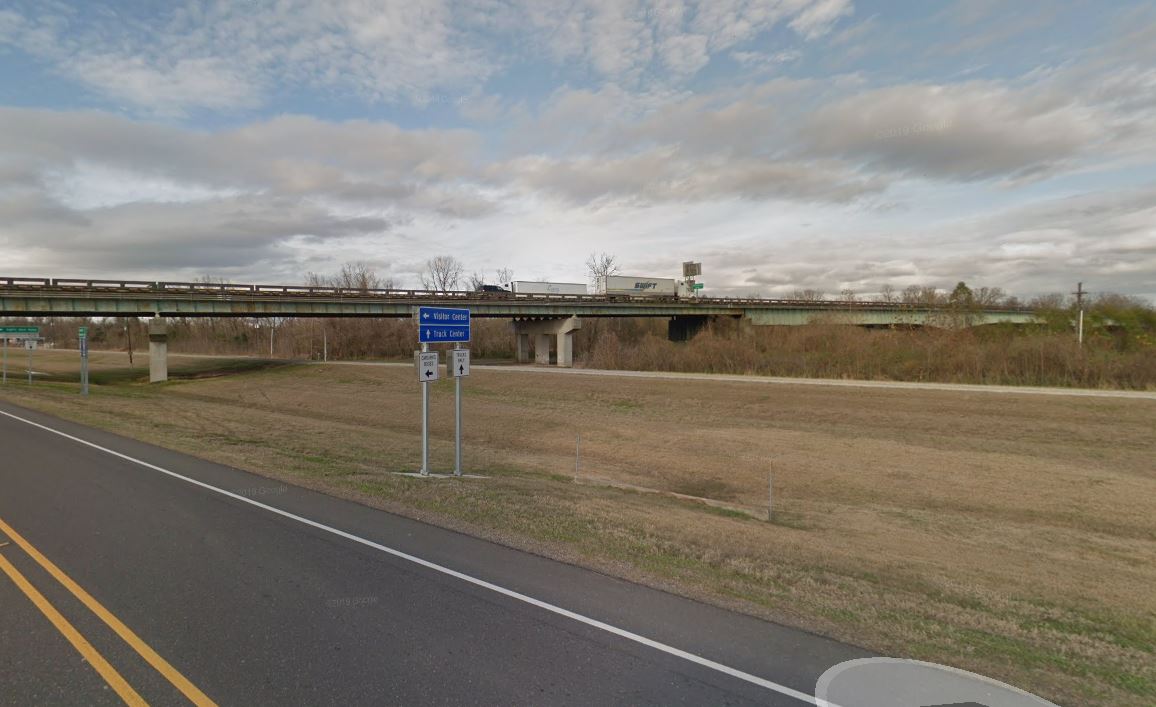 A man managed to survive a 98-foot plunge from a Louisiana bridge after he is said to have become bored while he was stuck in a traffic jam.
According to WBRZ, the man leaped into the Atchafalaya River from the Basin Bridge on Friday in a stunt that went viral on social media.
Khory Vaughan, from New Roads, said his friend Jimmy Jennings jumped into the water after the two found themselves stuck in traffic.
He told the outlet they made the decision to race from one side of the bridge to the other and jump into the water.
The stunt was something akin to the antics of the screen character Forrest Gump, played by Tom Hanks, who leaped into a river from his shrimp boat in the Oscar-winning movie.
On this occasion, the fall would have been much greater as the bridge, which carries traffic from Baton Rouge and Lafayette stands at 96-feet in height.
Jennings later said his friend was sore and that he was only alive due to his faith and the help offered by rescuers.
Vaughan told KLFY: "It was a 98-foot jump. We know the area and we are familiar with the water, but this was not a wise thing to do."
He later told the outlet his friend had to tread water for about three hours until help finally arrived.
Vaughan told WBRZ in an interview on Saturday: "We are familiar with the water [and the area], but I don't think he was prepared for what came with it.
"He treaded water for about three hours and started to lose all strength."
According to the outlet, Jennings was charged with criminal mischief and criminal trespassing. Vaughan told KLFY his friend had learned his lesson and is in a good condition.
Newsweek has contacted the St. Martin's Sheriff's Patrol and the Department of Wildlife and Fisheries for comment.
Jennings is not the only person to have made a miraculous survival from a huge fall.
In 2019, a woman in Canada managed to somehow survive a 5,000 feet fall after her parachute and backup failed during a skydive.
According to Radio Canada, the woman crashed into trees at a speed of at least 60 kilometers per hour (37 miles per hour).
She escaped with non-life-threatening injuries and was taken to hospital after suffering several fractures including broken vertebrae.
"It's a miracle," Denis Demers, who witnessed the woman drop from the sky, told Radio-Canada/CBC at the time. "I don't know how a person can survive a fall from an airplane like that."