News
Marco Rubio told "you can't even troll well" by Alexander Vindman's wife after Ukraine tweet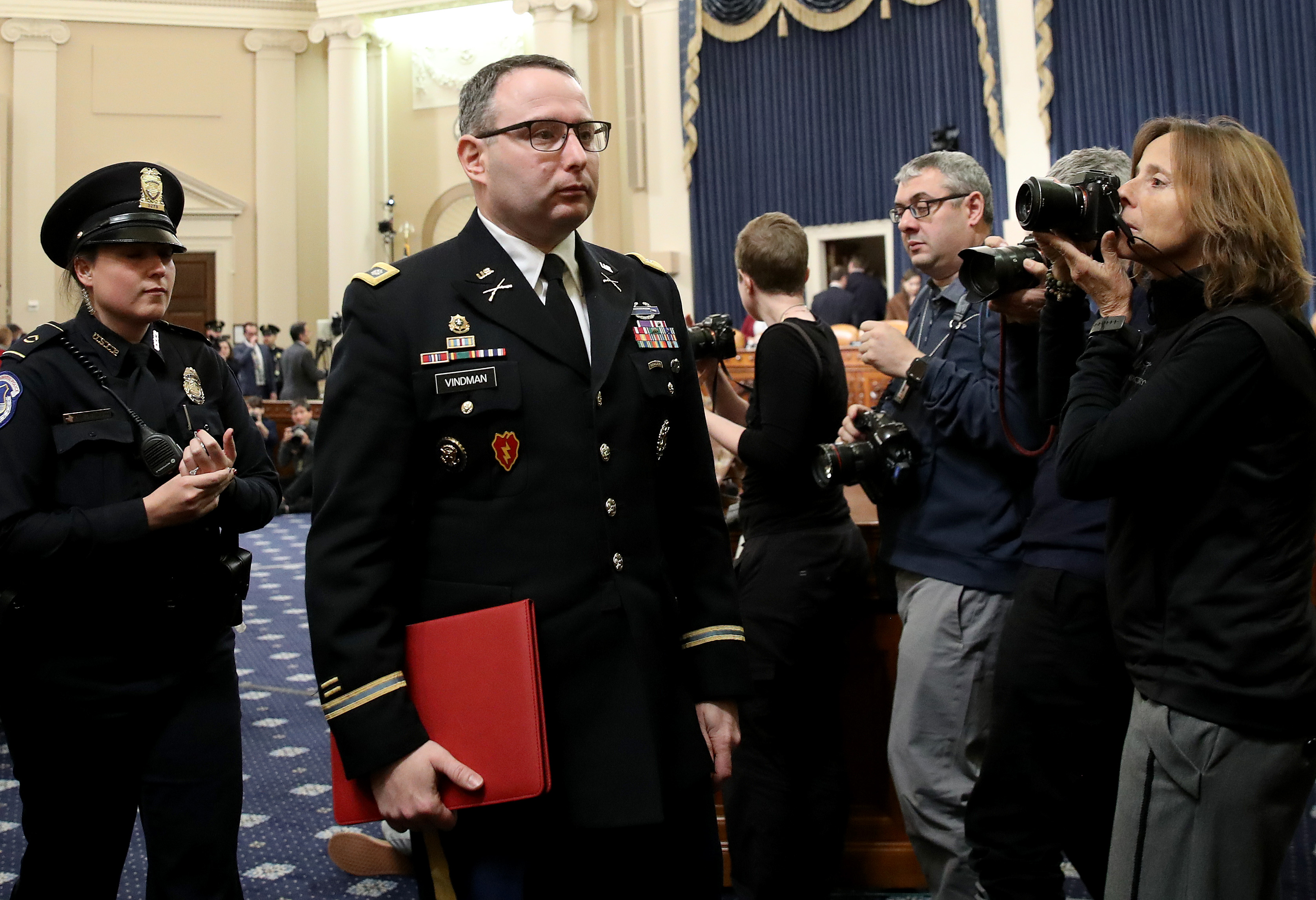 Florida GOP Senator Marco Rubio was ridiculed Friday by Rachel Vindman, the wife of a key figure in former President Donald Trump's first impeachment, as she accused Rubio of sharing a Ukraine story the current White House has since denied.
Rubio tweeted out a Politico story Friday reporting that President Joe Biden had frozen military aid to Ukraine, drawing the ire of Vindman and numerous other Trump critics who said Rubio was simply trolling for Trump points.
"Remember when freezing military aid to Ukraine was an impeachable offense?" the Florida senator remarked, sharing the article which the White House described as ludicrous on Friday.
Rachel Vindman is host of The Suburban Women Problem podcast and the spouse of Alexander Vindman, former director of European Affairs for the U.S. National Security Council and a retired U.S. Army lieutenant colonel.
"Oh, no you don't. What was impeachable was the attempted extortion. You're so bad at this; you can't even troll well," Rachel Vindman replied, in an apparent fact-check of the GOP senator.
White House Press Secretary Jen Psaki responded to the Politico report shared by Rubio on Friday, denouncing the story as complete partisan "nonsense" and stressing that Ukraine is still receiving U.S. funding as it continues to fend off Russian economic advances.
"The Biden White House has temporarily halted a military aid package to Ukraine that would include lethal weapons, a plan originally made in response to aggressive Russian troop movements along Ukraine's border this spring," Betsy Woodruff Swan and Paul McLeary reported Friday for Politico. "The aid package would be worth up to $100 million, according to four people familiar with internal deliberations."
Psaki rebuked this during a press conference, saying: "The idea that we have held back security assistance to Ukraine is nonsense. Just last week—in the run-up to the U.S.-Russia summit—we provided a $150 million package of security assistance, including lethal assistance."
"We have now provided the entire amount appropriated by Congress through the Ukraine security assistance initiative. Two days before the Summit, President Biden stood on the stage before the entire world at NATO and said that we would keep putting Ukraine 'in the position to be able to continue to resist Russian physical aggression,'" Psaki continued in a rejection of the story.
Alexander Vindman gained nationwide prominence in late 2019 after testifying before Congress about the Trump-Ukraine scandal. He provided evidence that led to the president's abuse of power charge in the ensuing impeachment proceedings and drew ridicule from Trump's allies and many Republicans alike.
Trump ultimately pushed Vindman out of his role in the National Security Council after the impeachment proceedings.
Newsweek reached out to representatives for Rubio as well as the Vindmans on Saturday morning.