News
Massachusetts joins growing number of states lifting school mask mandates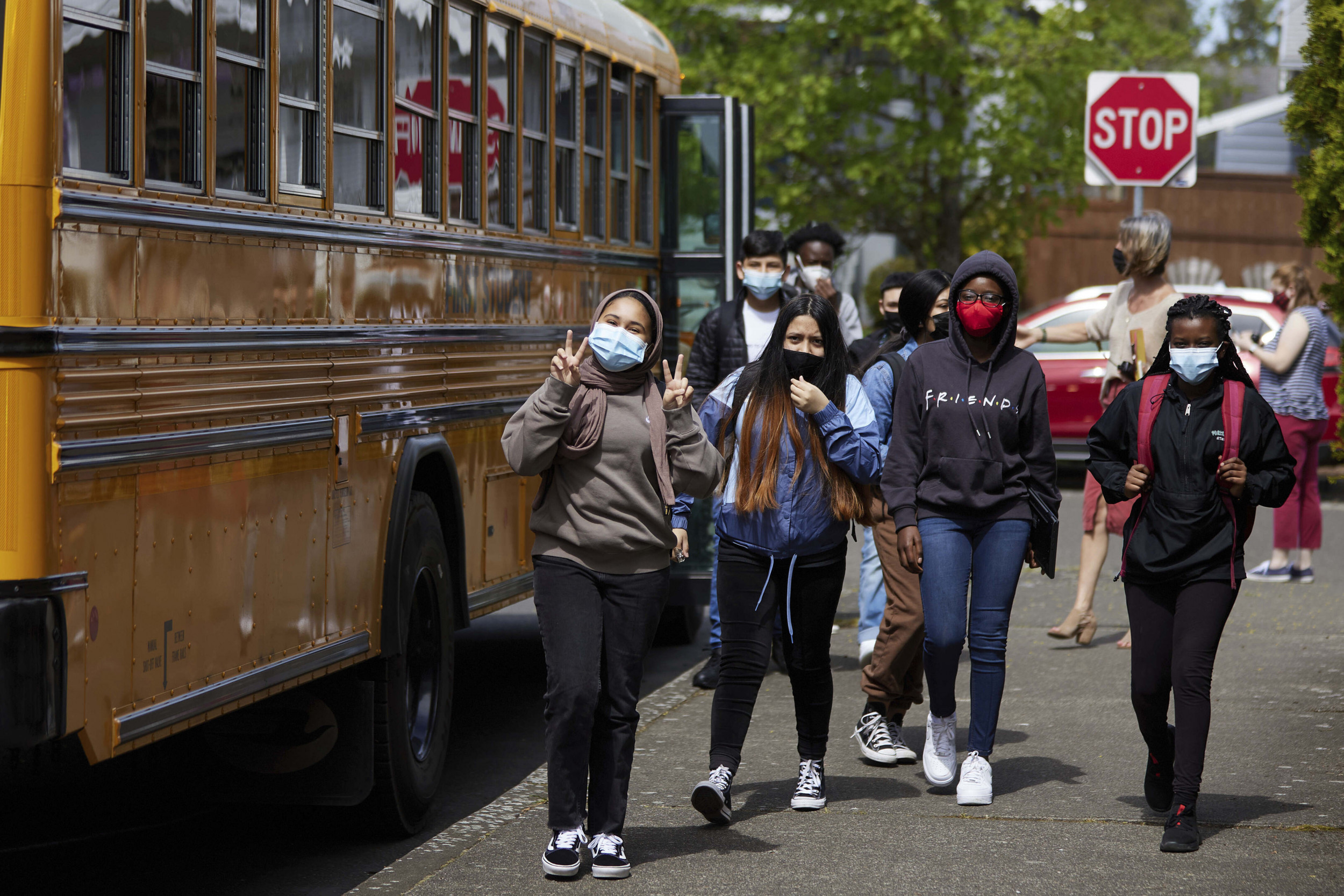 Massachusetts will end school mask mandates for children and faculty in K-12 schools and child care providers on February 28 following several other states that have made similar announcements after a drop in COVID-19 cases.
Department of Elementary and Secondary Education Commissioner Jeffrey Riley announced the state will not renew the mandate when it expires at the end of the month, according to a statement released Wednesday. However, the DESE and the state's Department of Public Health suggested students and faculty should still wear masks in certain instances.
The decision was made after Massachusetts reached one of the highest vaccination rates for children in the U.S. and is the overall leader of vaccinations in the nation, the statement said.
This is a developing story and will be updated when more information becomes available.