Games
Microsoft could introduce a cheaper, ad-supported Game Pass tier, survey suggests | VGC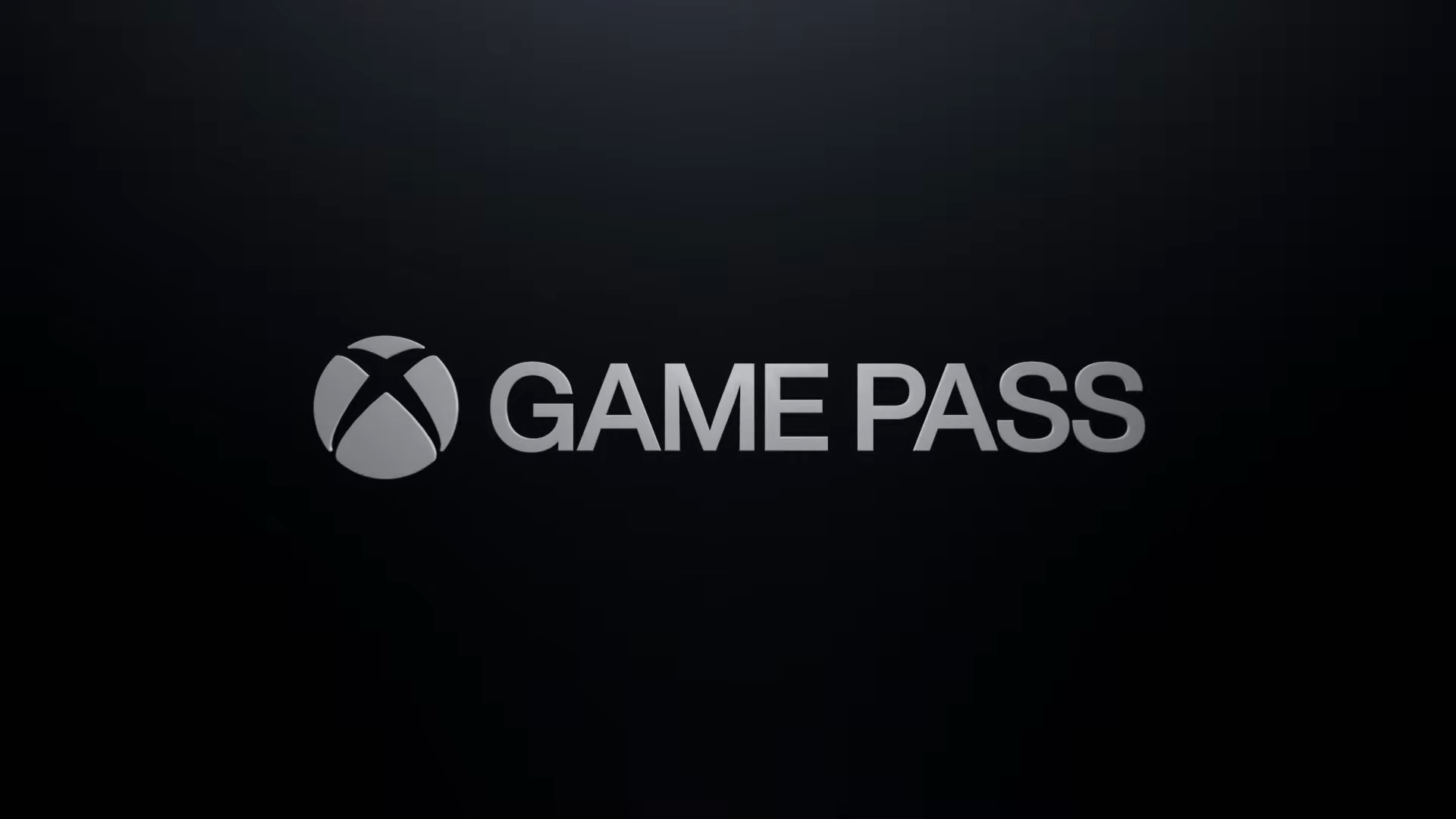 Microsoft could introduce a cheaper, ad-supported tier of Xbox Game Pass, according to a survey.
The survey, which appeared on ResetEra (spotted by Windows Central) appears to ask whether players would be willing to pay lower amounts than the standard Xbox Game Pass monthly fee, in exchange for some limitations on the subscription.
One option would see players pay a lower fee, but have access to first-party Xbox titles on a delay, which could be as much as 6 months. A reduced tier could also see integrated ads as part of the service, however, it's not clear how these ads would manifest.
Deathloop: Official Xbox Launch Trailer
While a survey is not an indication of something guaranteed to happen, it does suggest Microsoft is looking for ways to expand its Game Pass subscriber base, which Xbox head Phil Spencer has admitted has slowed down on the console, despite strong PC adoption.
As of January 2022, Game Pass has over 25 million subscribers, according to Microsoft. The company recently claimed as part of the UK's investigation into its proposed Activision acquisition that it has an installed base of 63 million consoles.
Speaking during a web call on earlier this year, (transcribed by VGC) Microsoft CEO Satya Nadella stated that Game Pass usage growth "across all platforms driven by the strength off console."
He said: "PC Game Pass subscriptions increased 159% year-over-year, and with cloud gaming, we're transforming how games are distributed, played and viewed. More than 20 million people have used the service to stream games to date."
It was reported earlier this month that the service generated around $2.9 billion in revenue, just on console, in 2021.