Games
NetEase has formed another new studio, led by a key Dragon Quest producer | VGC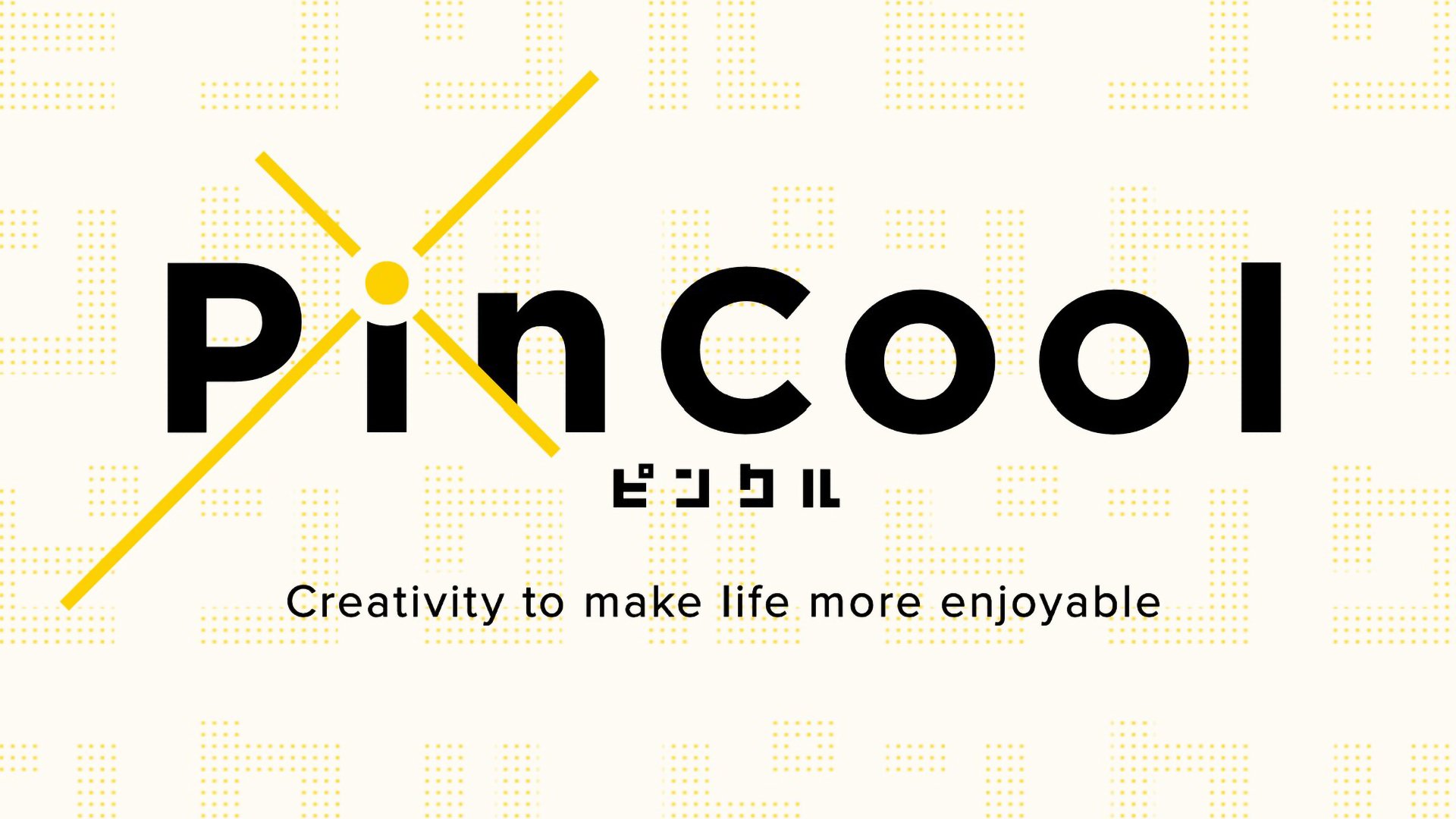 NetEase has announced the opening of another studio, this time based in Tokyo.
PinCool is led by its president and representative director Ryutaro Ichimura, who joined Enix in 2000 (before its merger with Square in 2003) and became the chief producer of the Dragon Quest series.
Ichimura was lead producer on Dragon Quest VIII and Dragon Quest IX, and has also been involved in producing Dragon Quest anime series, live events and exhibitions.
In a statement on the studio's website, Ichimura explained that the name PinCool is based on the Japanese phrase 'pin to kuru', which defines the moment an idea clicks.
We know there are many things we are not good at, but we would appreciate your support.
And we opened the homepage.https://t.co/xumsHLYHaG

— 株式会社ピンクル / PinCool, inc. (@PinCool_info) May 29, 2023
"As an entertainment production company, our core business is the design and production of games for consoles, but we're not stopping there," Ichimura explained.
"We will take advantage of our breadth of experience to do design and production work across the entertainment industry, including mobile games, arcade games, manga, anime, film, toys, theatre and events.
"We offer something you won't find anywhere else. We aim to deliver fun experiences to people across the globe through projects that take advantage of the kind of new ideas that come from untethered creative freedom.
"We also aim to release smaller titles while we continue our work on large-scale titles. Look forward to what lies in store in the adventure of PinCool!"
In a separate statement, NetEast global president of investments and partnerships Simon Zhu said: "As a company that is passionate about creating immersive gaming experiences, we recognise the significant role that Ichimura-san played in the development of the Dragon Quest series.
"We believe that his commitment to quality and to building innovative experiences is one of the reasons why the Dragon Quest franchise has endured for so long.
"He has shaped the RPG genre and inspired countless game developers around the world so we're very excited to see him join NetEase Games and begin a new journey with PinCool.
"We are committed to creating an environment at NetEase Games for Ichimura-san to thrive, explore new ideas, and continue creating unforgettable gaming experiences for game lovers."
NetEase has been aggressively expanding its studio portfolio around the world in recent years. In May it announced the opening of Canadian-based Bad Brain Game Studios, led by a team of Ubisoft veterans.
The month before that it launched Anchor Point Studios, which is based in Barcelona and Seattle and is led by Control's lead designer Paul Ehreth.
Last year Capcom veteran Hiroyuki Kobayashi, who began his career as a programmer on the original Resident Evil before going on to produce the Dino Crisis series, revealed that he had left Capcom to join NetEase.
And in 2021, the company – the second largest games company in China behind Tencent – also acquired No More Heroes developer Grasshopper Manufacture.
Yakuza creator Toshihiro Nagoshi also joined the company, founding Nagoshi Studio. The studio is a "wholly-owned subsidiary" of NetEase Games and will focus on developing "high-end titles for worldwide release", primarily on consoles.
Last year NetEase also agreed to acquire Quantic Dream, the Paris-based studio behind such narrative games as Heavy Rain, Detroit: Become Human and Beyond: Two Souls, for an undisclosed sum.