News
Nordstrom leaving San Francisco, will open store in city with less crime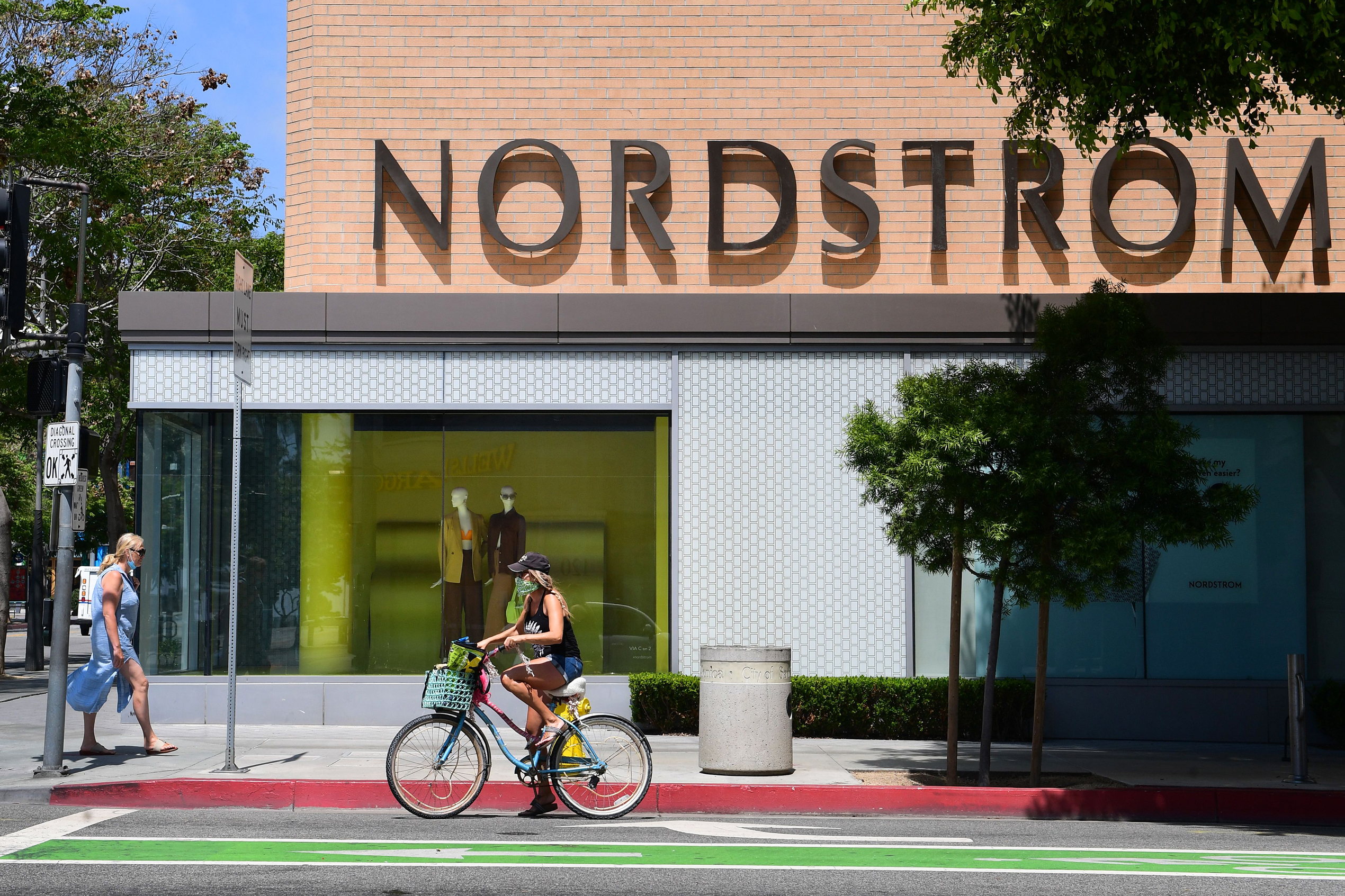 Nordstrom is the latest company to flee deteriorating economic conditions in San Francisco.
On Tuesday, the retailer confirmed that it would close both of its stores downtown, blaming the changing dynamics in the San Francisco market over the past few years. The company's chief stores officer said the changing dynamics have negatively affected foot traffic to the stores and Nordstrom's "ability to operate successfully," according to The San Francisco Standard, an online outlet.
Crime has become an increasingly important topic in political campaigns nationwide, with cities like San Francisco and Chicago often listed as areas that are struggling with the problem. Increasing crime in San Francisco led to the recall of then-District Attorney Chesa Boudin in 2022, amid accusations that he wasn't being tough on crime. San Francisco's incidence of crime has included an increase in looting, and businesses in California have had to deal with looters ransacking stores.
Looters hit Nordstrom's Walnut Creek store east of San Francisco and Oakland in late 2021. In July, Nordstrom will close its Nordstrom Rack store on Market Street, and a month later, its location in the Westfield San Francisco Centre, a mall, will shut down.
Newsweek reached out to Nordstrom by email for comment.
According to news site Sfgate, Nordstrom will no longer have a presence in San Francisco once the stores close later this year. Instead, the company is focusing on opening stores in 20 other locations, one of which is planned for San Mateo, roughly 20 miles south of San Francisco.
The website Neighborhood Scout classifies San Mateo as safer than San Francisco, with a crime rate of 26.37 per 1,000 residents. San Francisco has a crime rate of 54.33 per 1,000 residents. On the total crime index—where 100 is rated as safest—San Francisco had an index of 2, meaning it is safer than 2 percent of U.S. cities, compared with San Mateo's 14.
Other businesses closing their San Francisco locations are Saks Off 5th, Banana Republic, Athleta and Office Depot.
Last month, Whole Foods shuttered its store in San Francisco after it was open for only a year. The store was suffering from similar problems that have affected Nordstrom. A Whole Foods spokesperson said the business was concerned about the safety of its staff members.
"The planned closure of Nordstrom underscores the deteriorating situation in downtown San Francisco," said a spokesperson for the Westfield mall, according to The San Francisco Standard.
"A growing number of retailers and businesses are leaving the area due to the unsafe conditions for customers, retailers and employees, coupled with the fact that these significant issues are preventing an economic recovery of the area," the spokesperson said.