News
NRA father's day video sparks controversy: 'Redneck drama'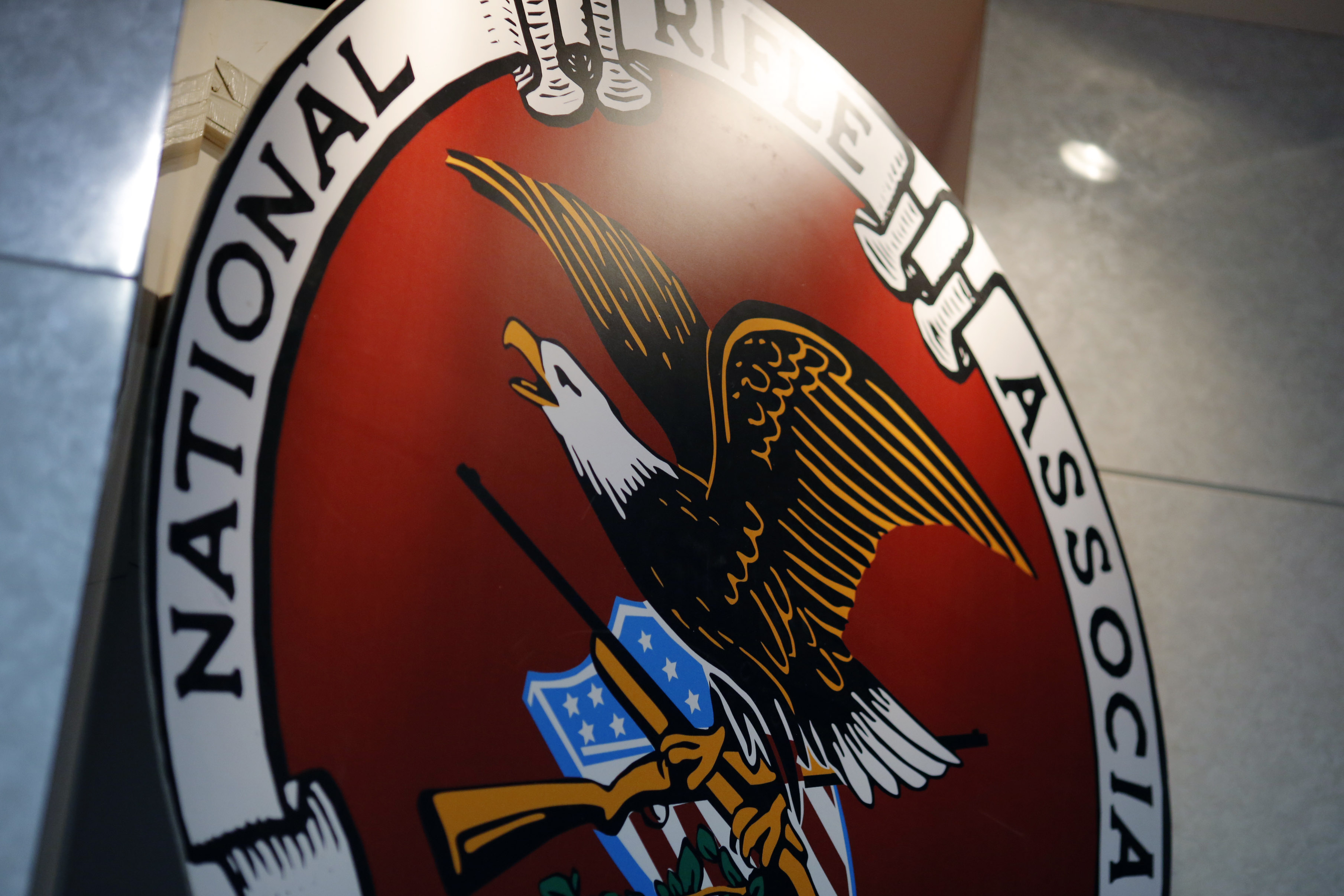 On Sunday, debate erupted over a Father's Day video posted by the National Rifle Association featuring a father and daughter shooting guns together.
In the ad, NRA members Danny D'Angelo and Danyela D'Angelo, 17, use a variety of guns in scenes at times reminiscent an action movie. One shows them walking through drifting smoke donning impressive weaponry, while in another their truck makes a dramatic turn while kicking up dirt.
"Happy Father's Day to all NRA dads and those fathers who refuse to let their kids become victims by spending time with them at the gun range and fighting for our 2nd Amendment. They are truly America's number one dads, and we are all grateful for them!" the NRA wrote on Sunday in a tweet with the video. "Danny gets an A+ at parenting!"
The video, also shared to an NRA Facebook account, was met with mixed responses. Some praised it for promoting the message of teaching children how to use a gun.
"Grateful that my husband taught our daughter how to shoot," Facebook user Debra Hauser Sentman wrote.
"Thanks to my dad for teaching me and my sister, and then both my boys!" a Facebook comment from Patti PS said.
Others criticized the video.
"I am a gun owner, raised by gun owners. This ad makes me sick. It is not what responsible gun ownership looks like," Twitter user @79msugrad commented.
"Happy Father's Day to all the dads that lost their children to gun violence as a direct result of the NRA making gun laws weaker," Twitter user @CirclingPrey commented.
"I'm an NRA member and have been for many years. That being said, this over-the-top, overhyped, redneck drama is one big reason why the liberal crowd can't stand us and want to take guns away from law-abiding citizens," wrote Facebook user Eric Pope. "Just an opinion."
Another NRA member, Anthony Marlatte, chimed in on the conversation to agree with Pope. He said he finds the training that the NRA offers to be beneficial in supporting shooting sports but thinks the politics of the NRA are "a bit much at times."
"I absolutely agree with the mission of defending gun rights for all Americans but as a representative of the organization, I am more often embarrassed of the ads and social media posts rather than inspired," Marlatte wrote.
Newsweek reached out to the NRA for comment but did not hear back by publication time.