News
Officer shot "Good Samaritan" Johnny Hurley who killed Arvada shooter, police confirm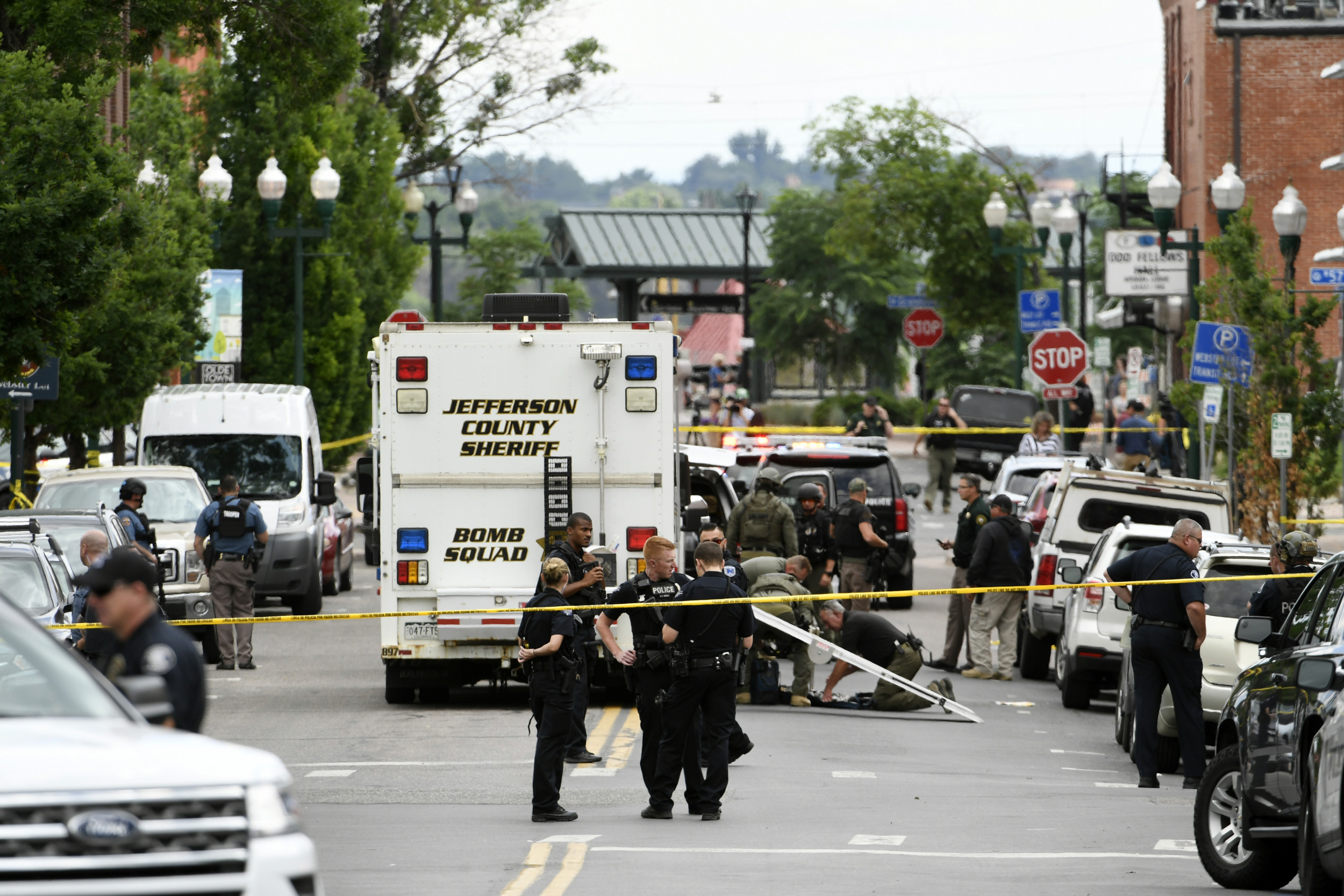 Police in Arvada, Colorado have confirmed that an officer shot and killed Johnny Hurley, the "Good Samaritan" who shot the man suspected in the fatal shooting of a police officer on Monday.
A police timeline of events shows that Hurley killed 59-year-old Ronald Troyke shortly after he shot and killed Officer Gordon Beesley in Olde Town Arvada. An officer responding to the scene then fatally shot Hurley, who was holding Troyke's AR-15 assault rifle at the time.
Investigators say that they found a four-page letter from Troyke that described his hatred for police and his intention to hurt Arvada police officers after the incident.
This is a developing story and will be updated as more information becomes available.