Games
Payday 3 will require an online connection to play, even in single player | VGC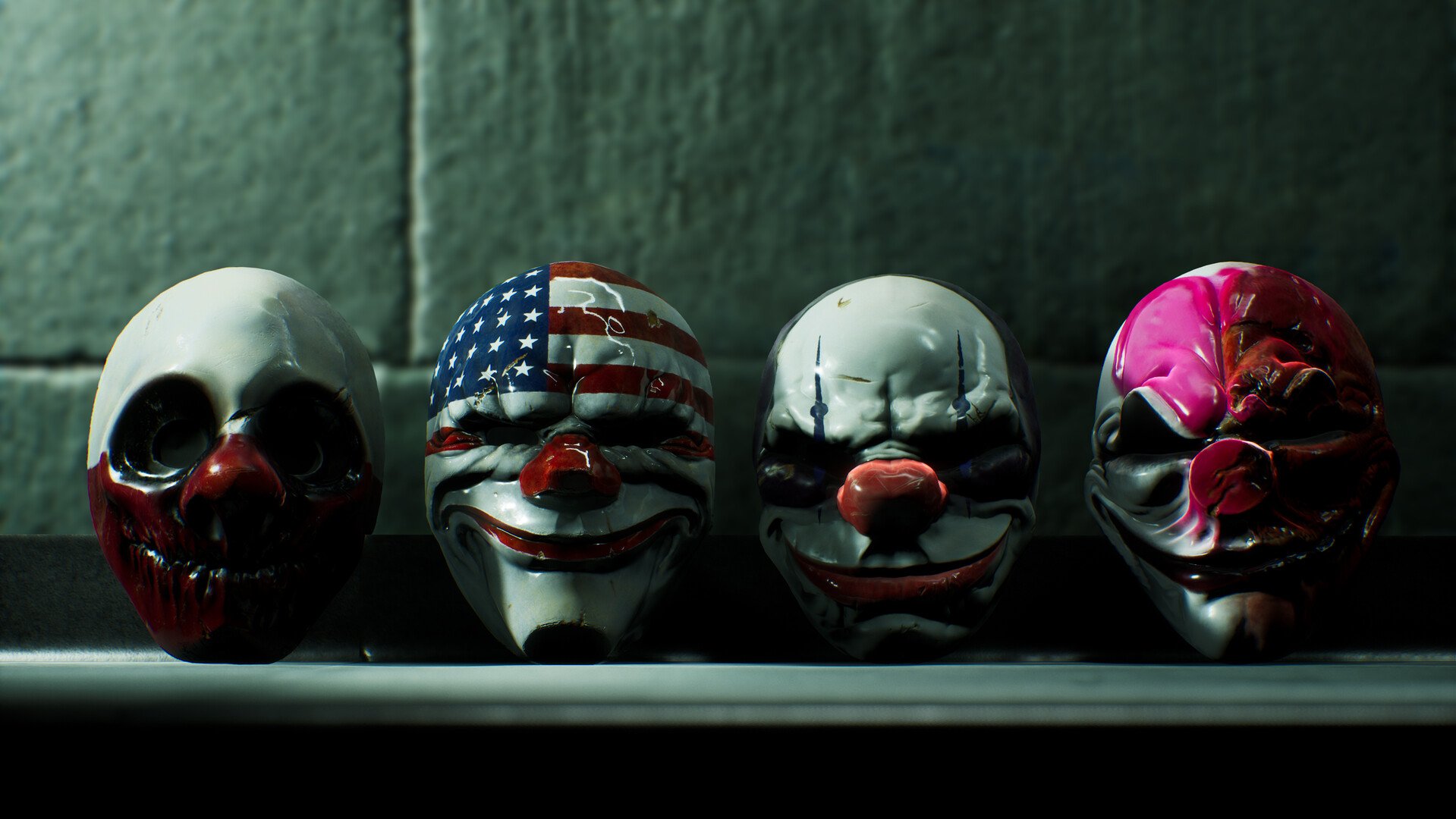 Payday 3 will require an online connection to play the game, even in  single-player.
Speaking on a livestream, Starbreeze's global brand director Almir Listo confirmed that the game, which offers both multiplayer and single-player gameplay, will require an online connection regardless of which mode is chosen.
When asked if the game could be played offline, Listo responded: "No. You will be able to play by yourself, but I do believe you will have to have a connection in order to play, because it's made in Unreal Engine and has cross-progression and cross-play, I do believe we need you to be online."
VGC has reached out for clarification on this.
The news has been received poorly on social media platforms for the game, with the game's subreddit being filled with memes about a potential shutdown for the game in the future.
Should the always-online connection be required, it means that the preservation of the game, and a player's ability to play it, would be entirely limited by how long the game is supported.
It also means that any physical copies of the game would be entirely useless, should a server shut-down occur.
In our recent preview of Payday 3 we said: "We can foresee getting the perfect stealth heist on the game's highest difficulty to be a Sisyphean challenge for some friend groups, but for others, it's a whole new level of replayability for the game.
"Payday 3 seems like it has all of the ingredients necessary to pull off its lofty goal of emulating the classic heist films of Hollywood, but the question remains whether its new stealth systems will be fully embraced by a player base that has gotten so used to the 'shoot first, ask questions later' action of the previous games."