News
Pokemon Go: How to get Sylveon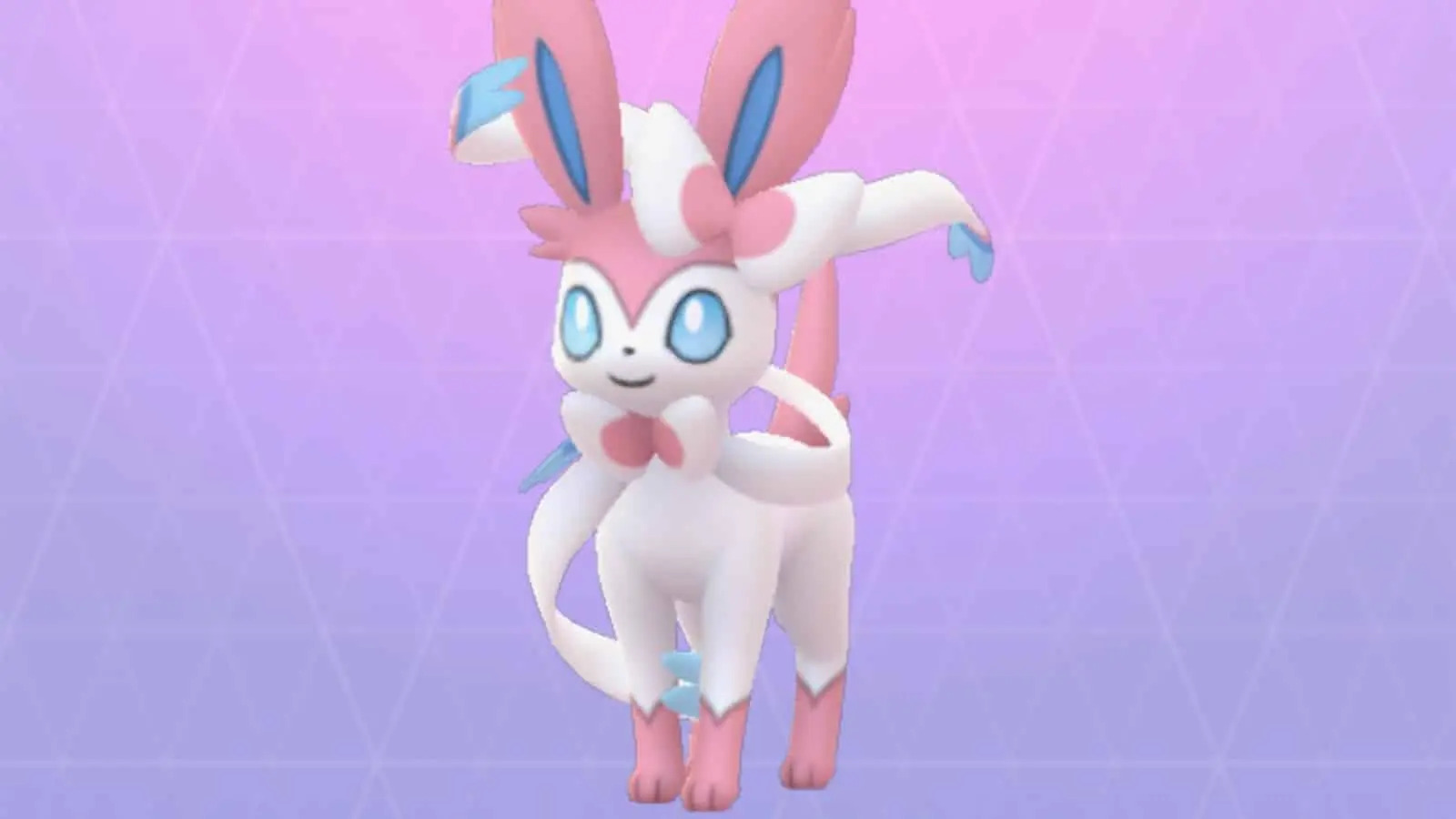 Pokémon Go players have a lot to look forward to right now. Not only is the Guzzlord five-star raid coming up, but they can also now take part in Mega Evolutions by gathering up Mega Energy. Whether you've been playing the mobile augmented reality game for years, or if you're just jumping in, there are plenty of Pokémon to catch along the way.
Perhaps one of the most iconic Pokémon that many have found themselves striving for in Pokémon Go is Eevee. This cute and cuddly Pokémon isn't just fantastic on its own, it can also evolve into some of the best evolutions available in the Pokémon franchise. And one of those evolutions is Sylveon, a fairy-type Pokémon.
Like most of Eevee's evolutions, getting your hands on Sylveon isn't exactly difficult. It's just a matter of completing the required steps to get things where they need to be. Most notably, you'll need an Eevee to evolve into Sylveon. You can catch Eevees pretty easily in Pokémon Go, so don't sweat it if you don't have one already. Just go out, walk around for a bit, and try to get your hands on one.
Once you have an Eevee, that's where the real work starts. Unlike some of Eevee's other evolutions, evolving to a Sylveon requires you to reach a certain level of hearts with your little buddy. To do this, you just need to set your Eevee to your Buddy, and then raise its Hearts up to 70. This will trigger an evolutionary option, allowing you to select Sylveon as the evolution of choice.
But don't stop there. There's actually an easier way to go about things if you name your Eevee something special and then use 25 Eevee Candy. This naming trick is something that has been utilized in countless Pokémon games to this point. To evolve an Eevee to a Sylveon, you need to name your Eevee Kira. From there, you're going to need 25 Eevee Candy. If you already have that, then you should see Sylveon's silhouette over the Evolve button in the Eevee's information.
Make sure you see Sylveon's silhouette before pressing Evolve. Doing so without confirming that the silhouette belongs to the fairy-type Pokémon could result in you ending up with another evolution, which isn't bad thing if you're trying to collect all of the different Eevee evolutions. But if you really want a Sylveon, then it could slow your progress.
Another evolution that Eevee fans will want to unlock is Umbreon. If you haven't already, you can learn more about that by checking out Newsweek's Umbreon evolution guide.