News
Read full statement as Britney Spears' manager Larry Rudolph quits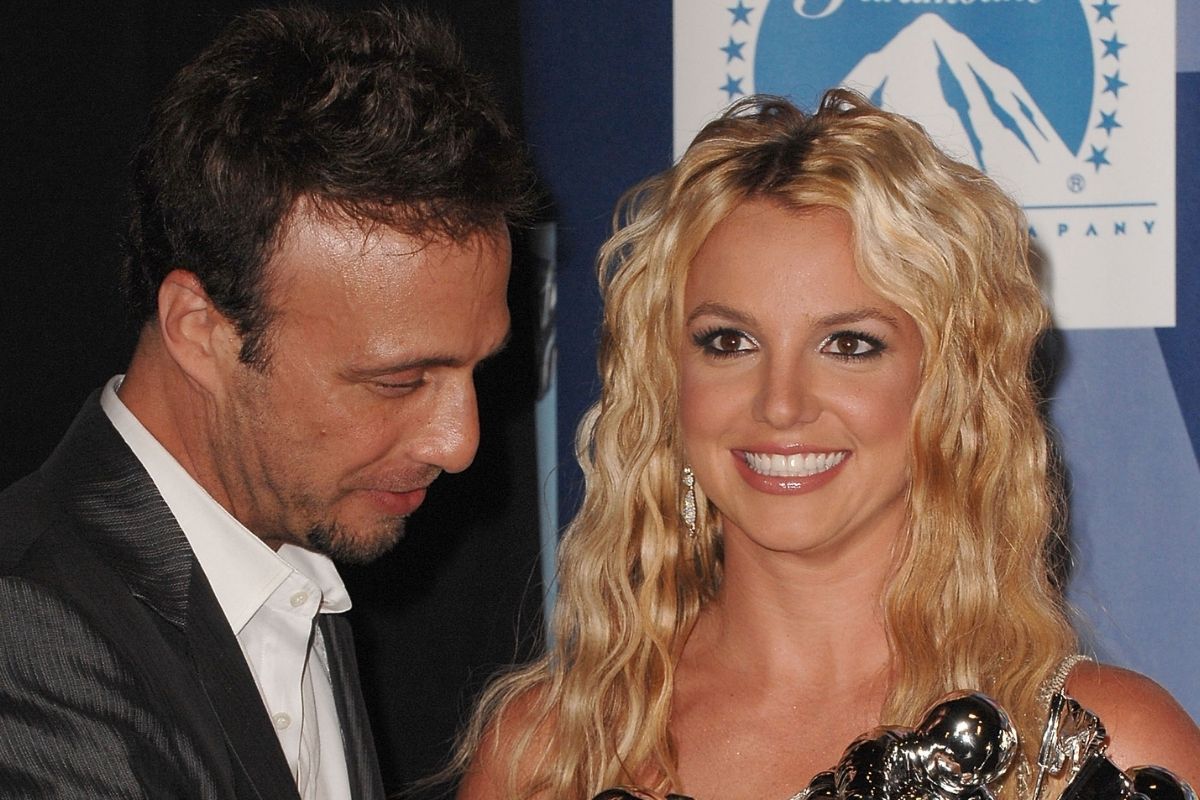 Britney Spears was placed under a conservatorship in 2008, and remained silent on the issue until June 23 of this year, when she spoke in court. Her testimony came after she had filed various requests to change the terms of her conservatorship.
Since then, her manager, Larry Rudolph, has resigned from post due to Britney Spears' suggestion she may retire permanently from the music industry.
In a letter from Rudolph, shared in Deadline, he explained his services were no longer needed if Britney Spears were to retire.
Read the full statement and resignation letter below.
"It has been over 2 1/2 years since Britney and I last communicated, at which time she informed me she wanted to take an indefinite work hiatus.
"Earlier today, I became aware that Britney had been voicing her intention to officially retire.
"As you know, I have never been a part of the conservatorship nor its operations, so I am not privy to many of these details.
"I was originally hired at Britney's request to help manage and assist her with her career. And as her manager,
"I believe it is in Britney's best interest for me to resign from her team as my professional services are no longer needed.
"Please accept this letter as my formal resignation.
"I will always be incredibly proud of what we accomplished over our 25 years together.
"I wish Britney all the health and happiness in the world, and I'll be there for her if she ever needs me again, just as I always have been. Larry Rudolph"
In November 2020, Britney Spears filed to have Bessemer Trust Company named the sole conservator of her estate, which would remove her father, Jamie Spears, from his position.
In this paperwork, Britney Spears said she would not resume her career in the music industry if her father remains the main conservator of the estate.
In February 2021, this was denied and the Bessemer Trust Company was made a co-conservator with Jamie Spears. The paperwork was officially signed on June 30.
The following day, on July 1, the Bessemer Trust Company filed to be removed from the conservatorship entirely, having not received the Letter of Conservatorship that authorizes it to act.
The company's filing showed the Bessemer Trust Company believed the conservatorship was "voluntary" given it was invited to be a part of the conservatorship by Britney Spears.
The company requested to be removed due to "changed circumstances," and then went on to specify concerns raised by Britney Spears' testimony.
Britney Spears' testimony spoke of her desires to no longer be under a conservatorship, saying she did not have the right to spend her own money.
She said: "I shouldn't be in a conservatorship if I can work and provide money and work for myself and pay other people—it makes no sense.
"The laws need to change. What state allows people to own another person's money and account and threaten them and saying, 'You can't spend your money unless you do what we want you to do.' And I'm paying them."
As yet, Britney Spears has not filed to terminate the conservatorship, however, after her testimony, her father Jamie Spears filed to oppose the permanent appointment of Jodi Montgomery as the Conservator of the Person.
The Conservator of the Person would deal with issues surrounding Britney Spears' medical and personal wellbeing, while the Conservator of the Estate would deal with financial and business-related matters.
Jamie Spears spoke of concerns over the care of Britney Spears under Montgomery, who was made the temporary Conservator of the Person at Britney Spears' request in 2019.
His filing on June 29 said he believed Montgomery's appointment to her position permanently "does not reflect her wishes" given the statements made on June 23.
An evidentiary hearing in relation to his has been granted for July 14.