Education
Recent Developments in Cast-in-Place Piles and Ground Improvement Techniques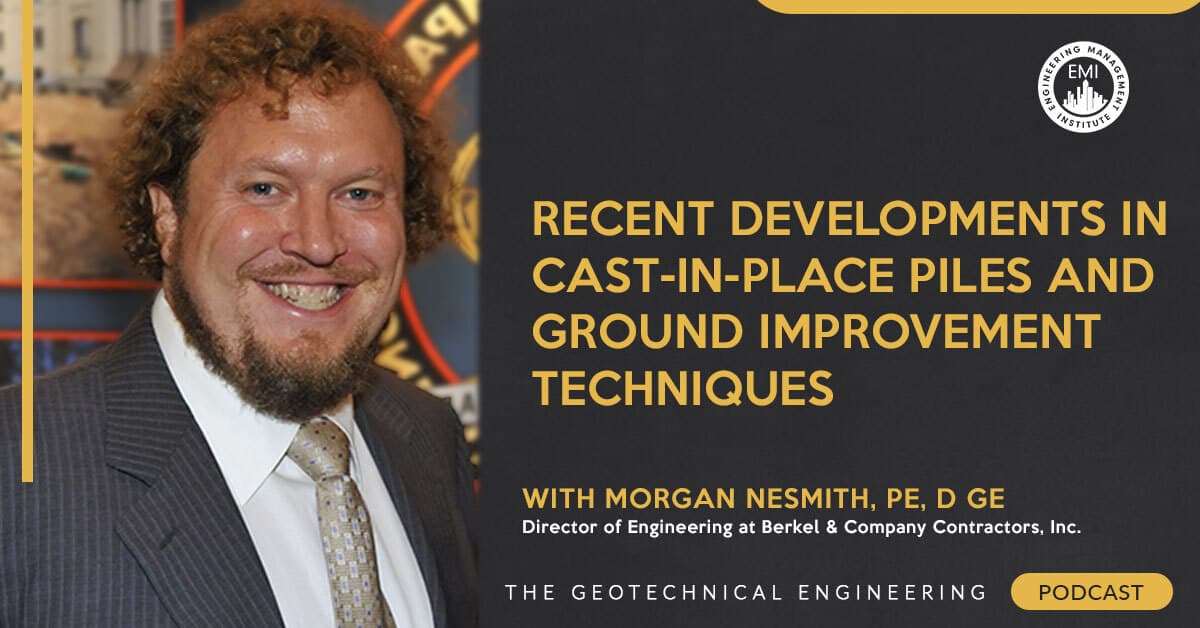 Podcast: Play in new window | Download | Embed
In this episode, I talk to Morgan NeSmith, P.E., D.GE, award-winning Director of Engineering at Berkel & Company Contractors, Inc., about some of the recent developments in cast-in-place piles and ground improvement.
Engineering Quotes:


Here Are Some of the Questions We Ask Morgan:
What are continuous flight auger (CFA) piles and auger cast-in-place (ACIP) piles, and what are some of the similarities and differences between these piles?
What is your opinion on the comeback of "rigid inclusion," and why should we not call it a comeback?
What is measuring while drilling (MWD)?
How is automated monitoring used and what is the future of MWD?
How can we tie augmented / virtual reality into MWD?
What advice would you like to give to our young engineers out there?
Here Are Some of the Key Points Discussed About Developments in Cast-in-Place Piles and Ground Improvement Techniques
Continuous flight auger (CFA) piles and auger cast-in-place (ACIP) piles are both similar as they are rotary systems, single cast, and cast-in-place piles. Both technologies involve rotating a fully flighted auger into the ground. Single cast means to drill down to a target level and cast the pile as you withdraw. The name auger cast-in-place (ACIP) piles cover both augers cast piles and continuous flight auger (CFA) piles. The main difference between the two is the platforms used to install the piles. Auger cast-in-place piles involve a crane-mounted system with a hollow stem auger suspended from a set of swinging leads. Continuous flight auger piles are attached to drilling rigs.
Ground improvement systems have refocused the industry away from only pile capacity and back to settlement. Rigid inclusions were around before structured piles were used. Anything that is being installed that is stiffer than the surrounding ground, or makes the surrounding ground stiffer, is a rigid inclusion system.
Measuring while drilling (MWD) is the engineering side of the data you are acquiring. As technology has progressed, data acquisition has become a bigger deal. Systems have been developed to measure various parameters while you are drilling and while you are casting. The data is used mainly for quality control purposes.
Automated monitoring is used for determining things like how much grout is placed. It is done by using flow meters and measuring the strokes of the pumps while the concrete is being placed. You can monitor the head and each increment as the pile is cast and the tools are withdrawn.
Automated monitoring is now primarily used for quality control. There is work being done on how to use the data collected while drilling and correlate it to what is known about a site by its data. The data is now used to create three-dimensional models that you can turn and look at from various directions. It helps to ensure that the piles are installed correctly and efficiently in real time.
Augmented / virtual reality can be tied into MWD by using the tools we have to create a visual of a pile being driven in real time. Putting on a headset will take you into the model enabling you to look at it from any aspect while it is being driven. It will increase the visualization of what engineers have been doing for many years.
Along with geotechnics, looking at data system management and how the data is used is a skill that you must develop. Remember that engineers are not data managers. Humans will not be replaced because there will always be judgment calls that must be made. Use the data to help you to make informed decisions and to be more comfortable about the decisions you make.
More Details in This Episode…

About the Guest: Morgan NeSmith, P.E., D.GE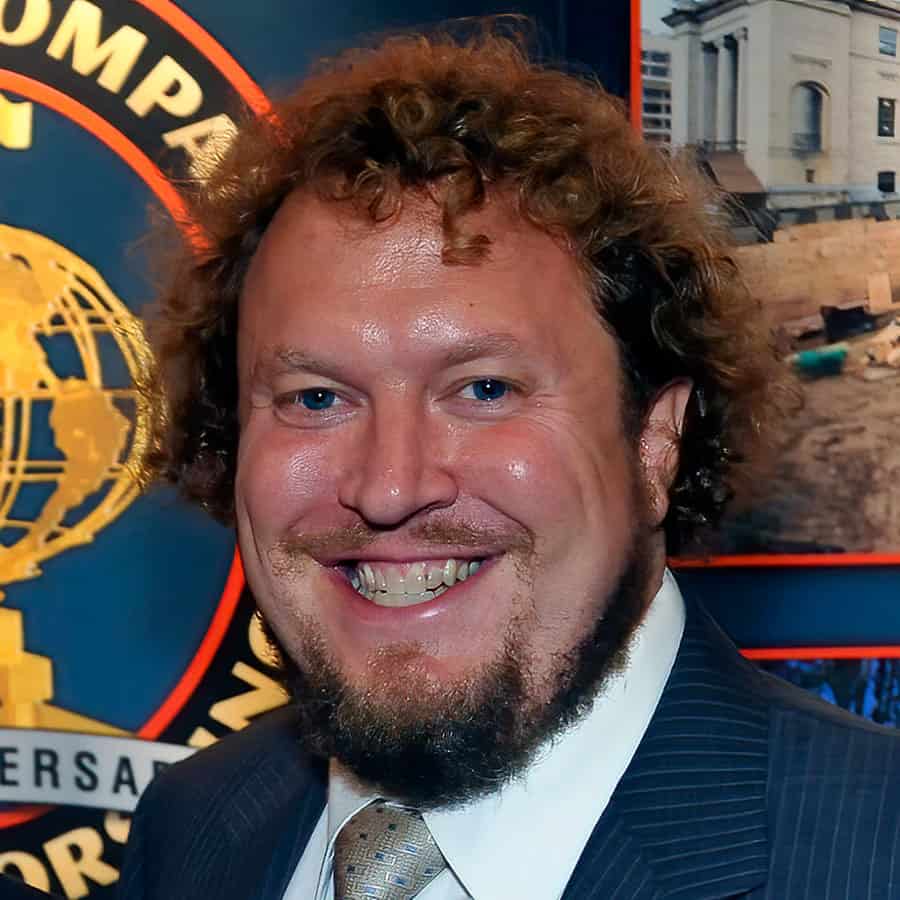 Morgan has a B CE and MS CE from Georgia Tech and over 20 years of experience in geotechnical contracting and consulting, including numerous site characterization and construction projects for remote and offshore facilities in the Middle East, Western Africa, and Asia. Since 2004, he has specialized in the design and installation of cast-in-place piles and ground improvement systems for Berkel, including data acquisition-based design and quality assurance for ACIP/CFA and drilled displacement piles and ground improvement.
He has authored or co-authored numerous papers on deep foundations and ground improvement systems and regularly speaks to companies, universities, and professional organizations on these topics on behalf of Berkel, as well as the Deep Foundations Institute (DFI), of which he is the immediate past chair of the ACIP and DD Pile Committee. He is a Diplomate of the Academy of Geo-Professionals and currently serves on the DFI Board of Trustees as the liaison to the ACIP and DD Pile Committee. In 2017, he was presented with the DFI President's Award, which recognizes the efforts and service of DFI members to advance its work. As Director, he is responsible for analyzing Berkel's design/engineering requirements and organizing the group accordingly, as well as technical marketing and industry visibility.
About the Host: Jared M. Green, P.E., D.GE, F.ASCE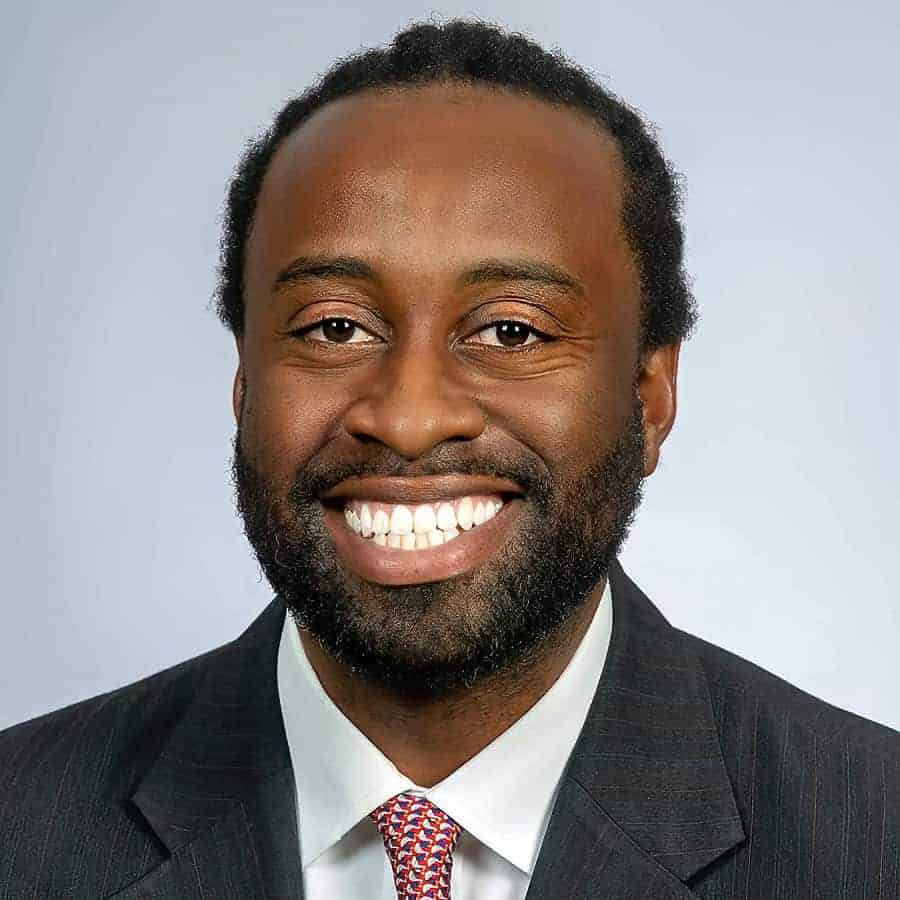 Jared, originally from southwest Philadelphia, Pennsylvania, graduated from Syracuse University's College of Engineering in 2001 with a B.S. in Civil Engineering. He later went on to attain his M.S. in Civil Engineering (Geotechnical Focus) from the University of Illinois, Urbana-Campaign, in 2002. In 2003, he began working in the New York City office of Langan. He has since become a Principal / Vice President and is one of the owners of this international land development engineering consulting firm. After 15 years at Langan, Jared has moved to the Philadelphia office and is one of the geotechnical practice leaders in that office.
Jared is a consultant and team leader who also enjoys mentoring young engineers and first-generation college students. He has been instrumental in increasing the number of pre-college students who are interested in STEAM majors and fields. He strives to make complex engineering topics relatable and understandable to people new to the field and to people who are completely unfamiliar with engineering. Jared and his family currently reside in Flemington, New Jersey. He and his wife have three energetic, inquisitive, and awesome children. You can connect with Jared here.
Sources/References:
Berkel & Company Contractors, Inc.
Augered Cast-In-Place Piles Manual, Third Edition, 2016
Connect with Morgan NeSmith, P.E., D.GE, on LinkedIn
This Episode Is Brought to You by:

Colliers Engineering & Design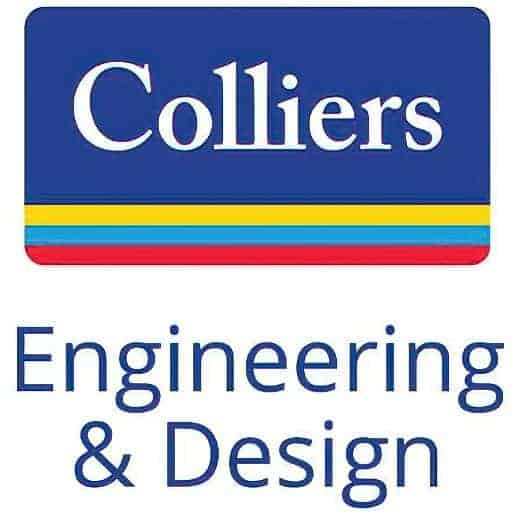 Colliers Engineering & Design, an affiliate of Colliers, is a trusted provider of multi-discipline engineering, design, and consulting services to public and private sector clients. Headquartered in Red Bank, New Jersey, with offices throughout the United States, they specialize in providing a comprehensive suite of services, including civil/site, transportation, survey/geospatial, infrastructure, governmental, geotechnical/environmental, telecommunications, and utilities/energy. They employ professionals who utilize the most advanced technologies to deliver customized solutions for our clients. What sets them apart is not what they do, but how they do it. Their people are passionate, take personal responsibility, and focus on what's right for their clients, people, and communities. They attract and develop industry leaders, empowering them to think and act differently to drive exceptional results. For more information visit colliersengineering.com.
Menard USA

Menard USA is a specialty ground improvement contractor that works nationally providing design-build ground improvement solutions at sites with problematic soils. Menard works closely with civil, structural, and geotechnical engineers to minimize foundation costs for a wide range of soil conditions, structure types, and loading conditions. To learn more about Menard USA, or for help on your next project, please visit www.menardusa.com.
Please leave your comments or questions in the section below on cast-in-place piles and ground improvement techniques.
To your success,
Jared M. Green, P.E., D.GE, F.ASCE
Host of The Geotechnical Engineering Podcast