Life Style
Rep. Jim Jordan, endorsed by Donald Trump, tells Fox News he feels "very good" about Speaker bid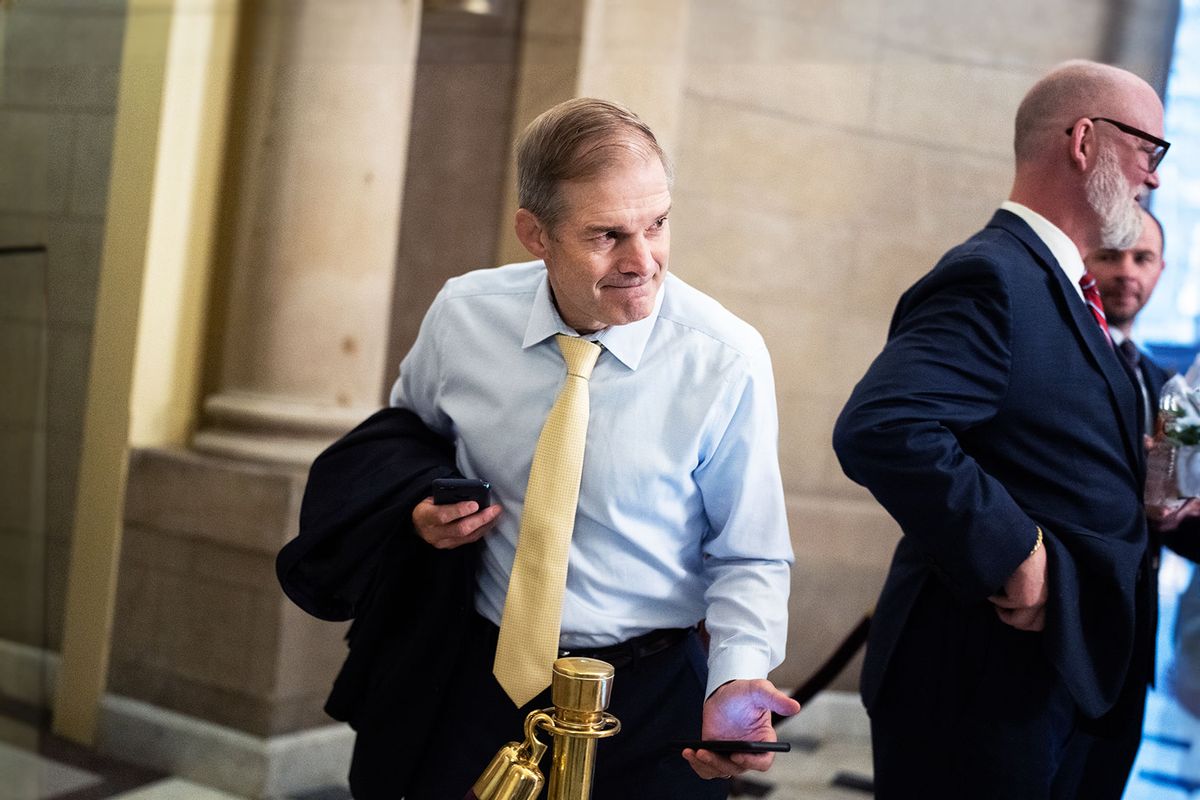 Ohio Republican Jim Jordan said the House of Representatives needs "to get a Speaker in place as soon as possible" to address military aid to Israel on Fox News today. The House Judiciary chair, who declared his candidacy for the role last week, told "Sunday Morning Futures" host Maria Bartiromo that his first move as Speaker would be "to help the state of Israel" in its battle against Palestinian militants after the unprecedented attacks Saturday.
Jordan is running for Speaker in the wake of the ousting of Rep. Kevin McCarthy, R-Calif., initiated by Florida Republican Matt Gaetz last week. Former President Donald Trump has endorsed Jordan for the role over House Majority Leader Steve Scalise of Louisiana.
Jordan told Bartiromo that he feels "very good" about the support he's garnered so far in Congress. Yesterday, Politico reported on movement by House Republicans, concerned about aid delays, who have been scrambling behind the scenes to "bring back Kevin, immediately."
Combined deaths of Israelis and Palestinians have reportedly passed 1,000, according to the New York Times.
The White House has said that military assistance to Israel is on its way. Secretary of Defense Lloyd J. Austin III detailed immediate aid in a statement, saying he has "directed several steps to strengthen Department of Defense posture in the region to bolster regional deterrence efforts," including moving the USS Gerald R. Ford Carrier Strike Group, which includes missile cruisers and destroyers, to the region as well as sending arms to Israel Defense Forces.