News
Revolutionary War battle plan features early usage of Term "United States of America"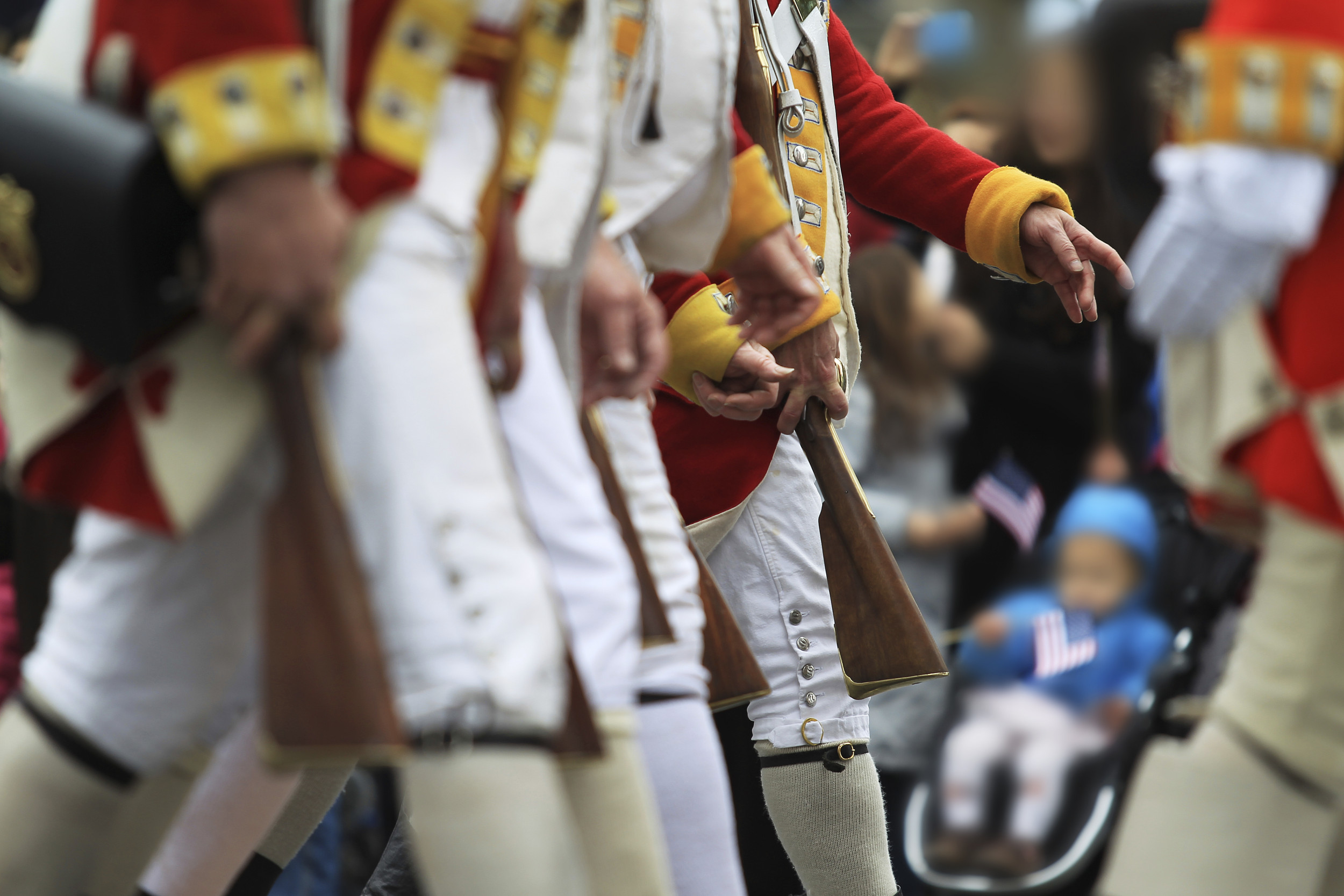 An 18th-century battle plan created during the American Revolutionary War has been successfully conserved by a Massachusetts museum and is due to go on display.
The document, produced in 1780 by Westfield, Massachusetts-native and Continental Army engineer Moses Ashley, contains what may be one of the earliest known written uses of the term "United States of America," Amanda Lange, a curator at the Historic Deerfield museum where the plan is being kept, told the Tribune News Service.
The term, which referred to the Thirteen Colonies that declared independence from Britain, was officially adopted by the Second Continental Congress on September 9, 1776.
Ashley, who was also a major in the Continental Army, used watercolor paint to draw the battle plan, which is titled "The Line, or Order of Battle of the Army of the United States."
During this period, military engineers were tasked with drafting organized plans for upcoming battles.
The 1780 document was Ashley's plan for a battle that never happened on the Hudson River near West Point, New York, according to Historic Deerfield.
In the summer of 1780, George Washington, then commander in chief of the Continental Army, was deliberating how his troops might retake New York City when Major General Benedict Arnold defected to the British, taking with him what he knew about the strategy of the rebels.
Following Arnold's betrayal, Washington moved troops from New Jersey to West Point in order to protect this key area of the Hudson River. The document shows the plan for defending West Point.
The document provides a full picture of the Continental Army in the summer of 1780, including information about each regiment's identity—whether it was made up infantry, cavalry or artillery—and how their skills were coordinated.
The document had been lost for generations. "No one was looking for it," Lange told the Tribune News Service.
But president emeritus of Historic Deerfield Philip Zea spotted it an estate auction in 2018, purchasing it for the museum at a cost of around $15,000.
Antique document experts then spent the next 18 months restoring the battle plan, which had suffered some damage over time.
"It seems like it had been folded for many, many years and stored that way," Lange told the Greenfield Recorder. "The fold lines had actually turned into breaks in the fabric of the plan."
The document is now being kept at Historic Deerfield and is available to scholars or anyone else who makes an appointment to see it.
The museum is planning to display the battle plan as part of a larger exhibition marking the 250th anniversary of the Declaration of Independence in 2026.