Life Style
Riley Keough accidentally honored grandfather Elvis Presley with her baby daughter's name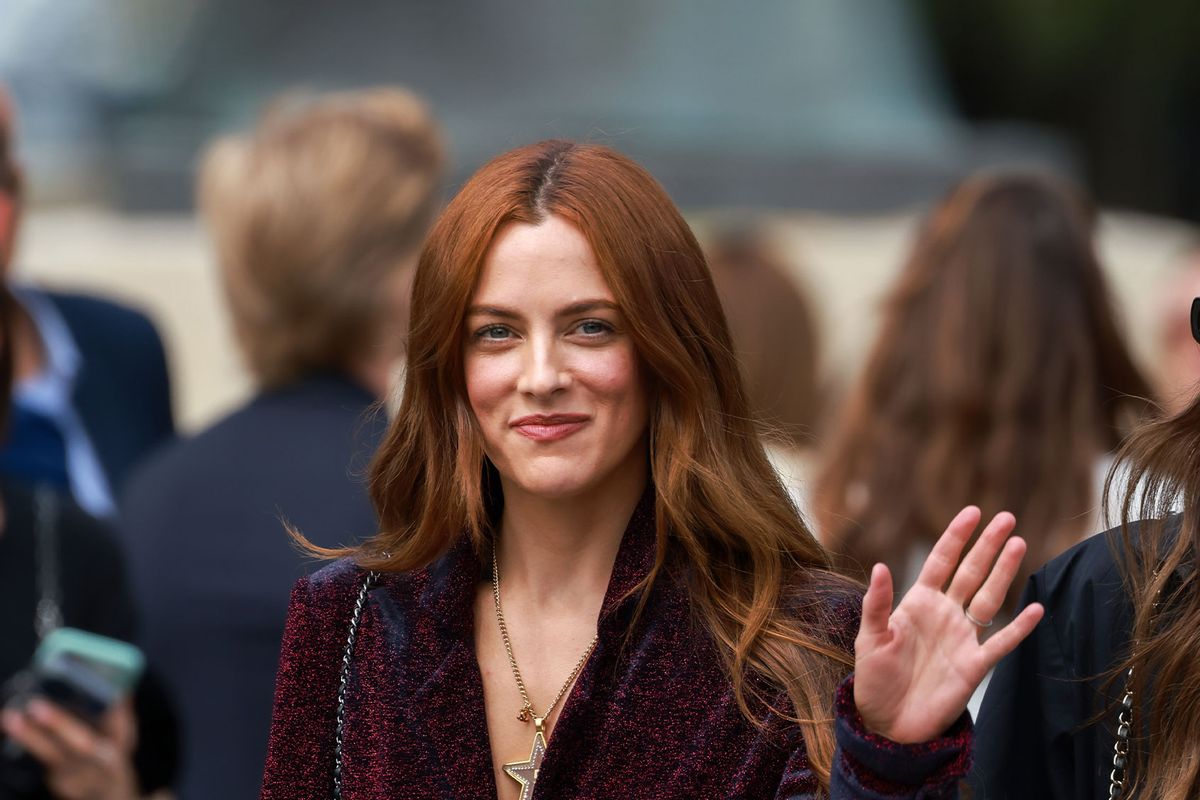 Riley Keough revealed in a cover story for Vanity Fair's September issue that her baby daughter's name pays tribute to Keough's late grandfather, Elvis Presley, and her late brother, Benjamin Keough. "This is Tupelo," she said before sharing Tupelo's full name — Tupelo Storm Smith-Petersen, who arrived via surrogate in August 2022.
"It's funny because we picked her name before the Elvis movie," Keough continued. "I was like, 'This is great because it's not really a well-known word or name in relation to my family — it's not like Memphis or something. Then when the Elvis movie came out, it was like, Tupelo this and Tupelo that. I was like, 'Oh, no.' But it's fine." Tupelo also shares the same middle name Storm as Keough's brother, who died by suicide at the age of 27.
Keough's baby name reveal comes a few days after she was named the sole trustee of her late mother Lisa Marie Presley's estate. On Aug. 4, a Los Angeles Superior Court judge approved a settlement proposed by Keough in June following a legal dispute with her grandmother Priscilla Presley. Keough will own Elvis Presley's former estate Graceland in Memphis, Tennessee, a home he had passed down to Lisa Marie when he died in 1977. Keough will also preside over the sub-trusts of her 14-year-old half-sisters Finley and Harper Lockwood.