News
RNC denies data breach, says Russian hackers only reached contractor's systems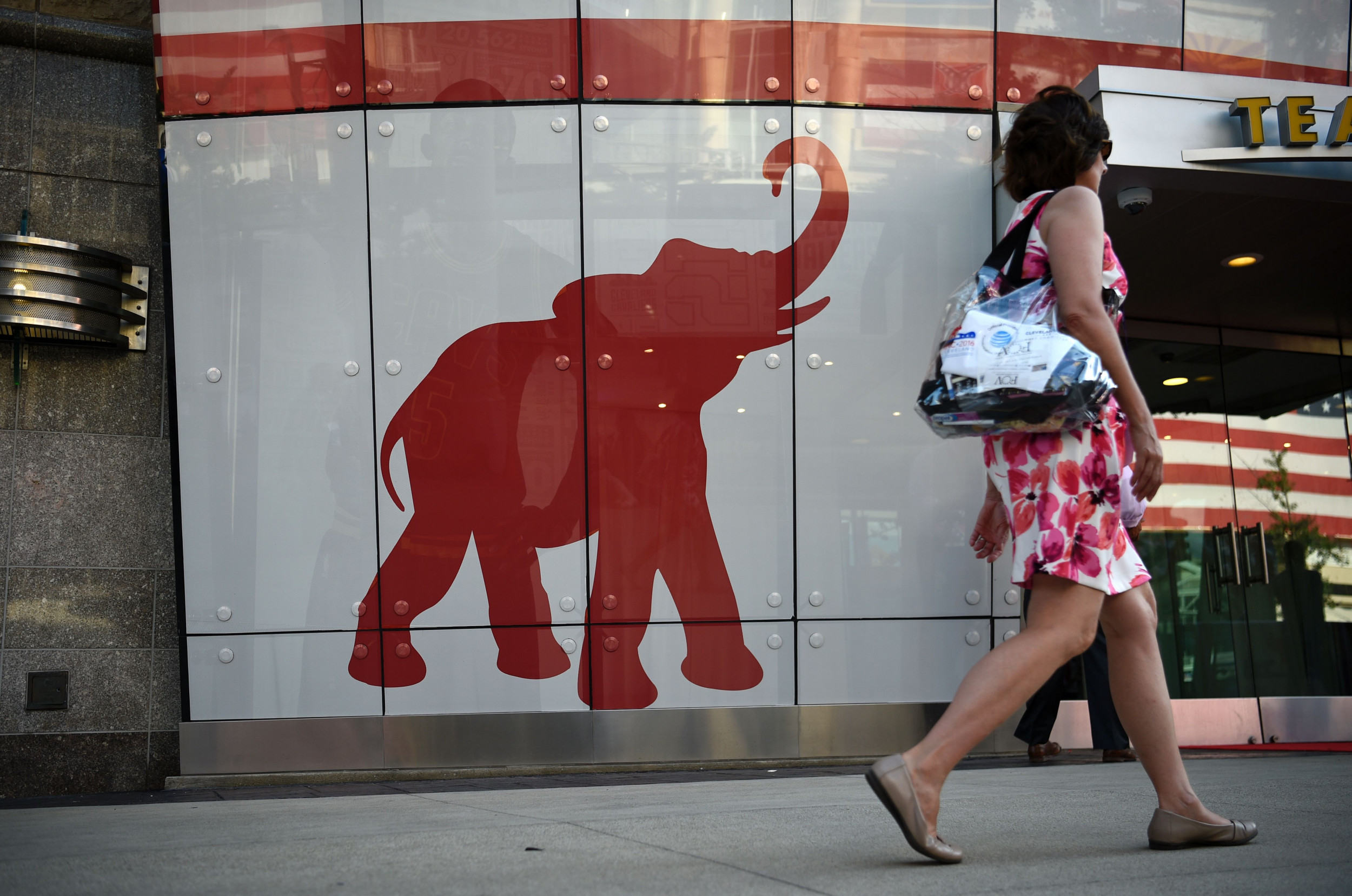 The Republican National Committee (RNC) has denied a report claiming that their computer systems were hit by a successful ransomware attack from the Russian hacker group Cozy Bear last week, saying that an attack did happen but affected one of its contractors only.
A Bloomberg report published Tuesday, based on anonymous sources that the outlet said were familiar with the matter, claimed that RNC computer systems had been comprised in the attack through the California-based firm Synnex. However, RNC Chief of Staff Richard Walters quickly disputed the report, insisting that no RNC data had been compromised.
"Over the weekend, we were informed that Synnex, a third party provider, had been breached," Walters said in a statement obtained by Newsweek. "We immediately blocked all access from Synnex accounts to our cloud environment. Our team worked with Microsoft to conduct a review of our systems and after a thorough investigation, no RNC data was accessed. We will continue to work with Microsoft, as well as federal law enforcement officials on this matter."
This is a developing story and will be updated as more information becomes available.