News
SCOTUS delays Harvard race discrimination case, asks DOJ to weigh in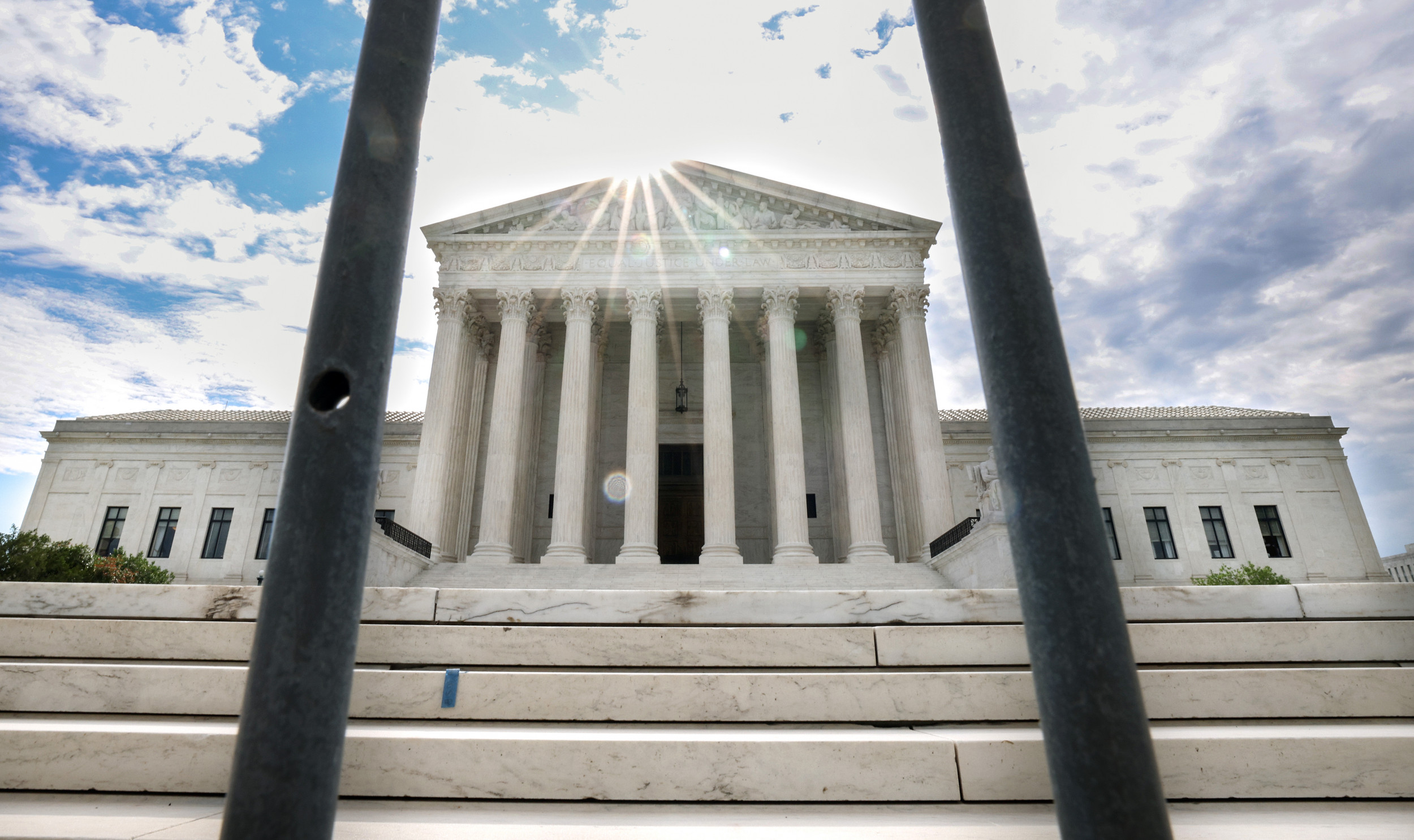 The U.S. Supreme Court delayed hearing an appeal in a race discrimination case involving Harvard University and Asian college applicants on Monday and has asked the Department of Justice to weigh in.
"It would be a big deal because of the nature of college admissions across the country and because of the stakes of having this issue before the Supreme Court," U.S. lawyer Gregory Garre said.
This is a breaking story and will be updated with more information.