Games
Sonic Frontiers has smashed the series record for concurrent Steam players | VGC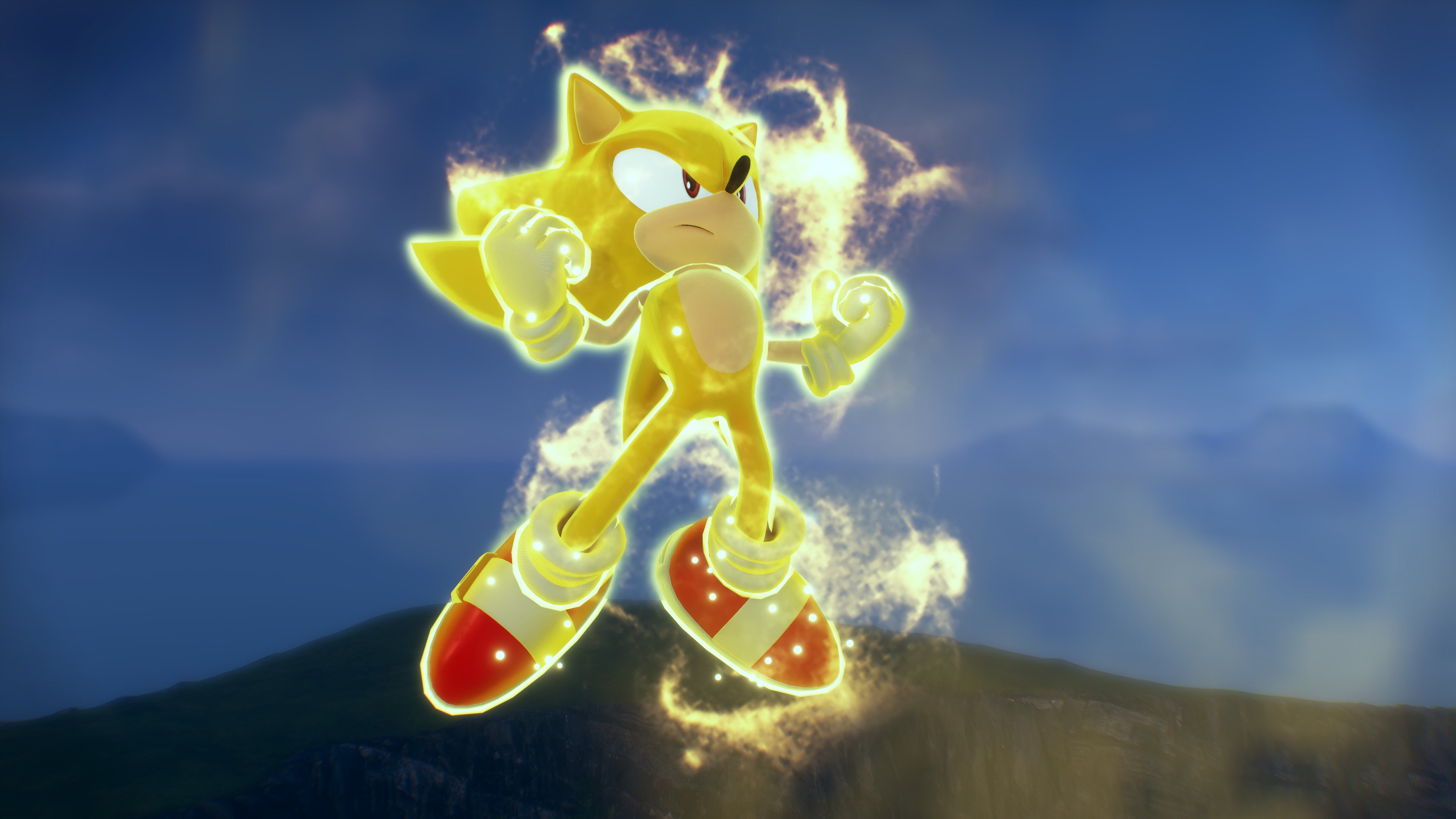 The Steam release of Sonic Frontiers set a new record for the most concurrent players of any Sonic game on Steam.
Following the game's release last week, the Steam version has hit a peak of 19,181 concurrent players, according to SteamDB.
That's significantly higher than the series' previous high of 11,937, set by Sonic Mania around five years ago.
The figure suggests that generally positive critical reception has led to increased interest in the game compared to other recent Sonic titles.
For comparison, these are the top concurrent peaks set by other Sonic titles to date:
Sonic Frontiers – 19,181
Sonic Mania – 11,937
Sonic & All-Stars Racing Transformed – 5,861
Sonic Origins – 2,668
Sonic Forces – 2,058
Sonic Generations – 1,686
Team Sonic Racing – 1,056
Sonic Lost World – 252
Last year's Sonic Colors Ultimate is currently an Epic Games Store exclusive, and as such has no Steam figures.
The figure will be welcomed by Sega and Sonic Team, for whom Sonic Frontiers is a notable departure for the series.
The game was met with a mixed response when critics went hands-on with a preview version earlier in the year, but the final release saw a generally more positive reception, with a Metacritic score of 72.
The game also currently has a 'Very Positive' rating on Steam, with SteamDB claiming that more than 90% of players who rated the game have given it a positive one.
VGC's Sonic Frontiers review called the game "the kick up the backside 3D Sonic has been crying out for", describing it as "a truly accomplished effort that hits a lot more than it misses".
"It may have had a mixed reception earlier this year, but Sonic Frontiers' final form is a brilliantly refreshing adventure that gives the series a much-needed shake-up," the review concludes.
"The occasional control and camera 'quirks' still pop their head up, but they appear far less frequently than Sonic fans will be used to, making for a much less frustrating experience overall. We would absolutely welcome more of this."