News
Southern Baptist Convention dodges critical race theory, fight, elects moderate Ed Litton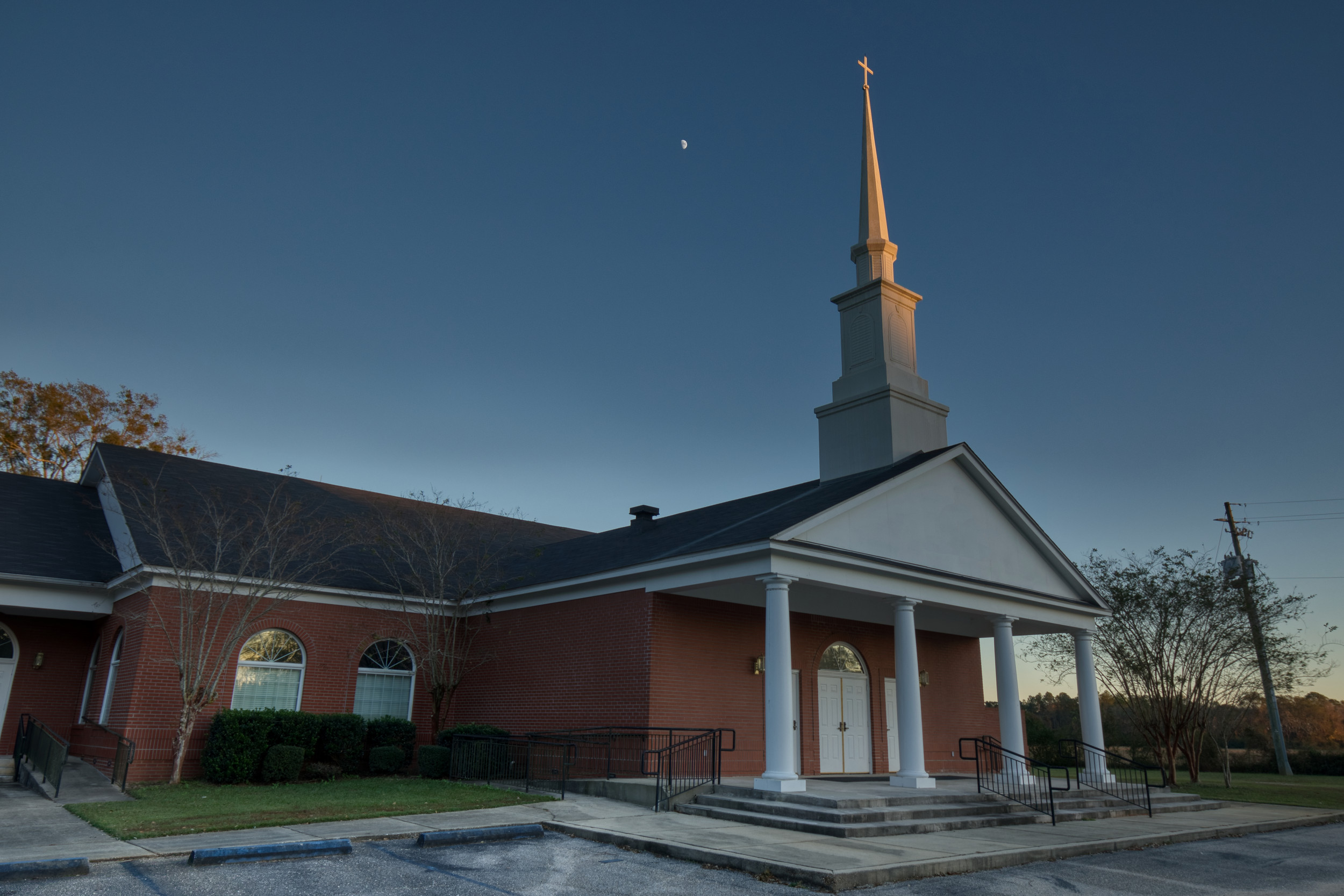 The Southern Baptist Convention (SBC) rejected an attempt by its conservative wing to wage battle over critical race theory by voting to elect a moderate pastor as its new leader on Tuesday.
The SBC, America's largest Christian protestant denomination, has been fighting over conservative values and sexual abuse allegations in the build-up to the leadership vote, with right-wing members having launched a concerted bid for the leadership.
Moderate Alabama pastor Ed Litton was elected president in a runoff after coming in second to conservative Georgia pastor Mike Stone on the first ballot. Stone supported a motion that would have seen the SBC officially condemn critical race theory.
Before Litton's win in the final round, Stone received 36 percent of the first ballot vote to Litton's 32 percent, while mainstream candidate Albert Mohler received 26 percent. There was an official count of 15,678 delegates in attendance.
This is a developing story and will be updated as more information becomes available.