Games
Star Wars Jedi Survivor physical versions will reportedly require a download to play | VGC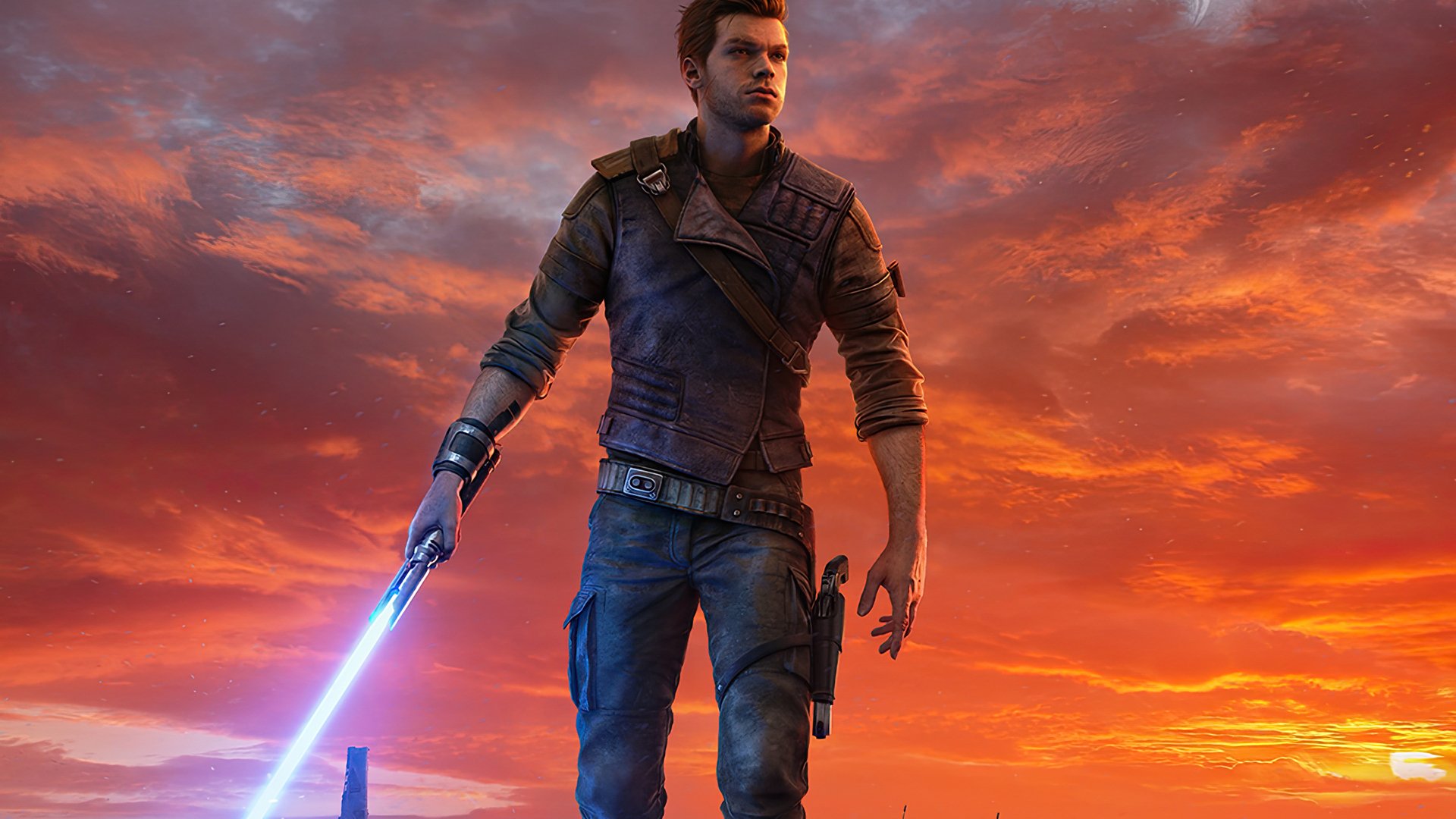 Physical copies of Star Wars Jedi: Survivor will require a download to play.
That's according to a post on the Star Wars Jedi: Survivor subreddit which appears to show physical copies of both the Xbox and PlayStation versions of the game.
This is perhaps unsurprising following the news that the game's digital version clocks in at around 150GB, which is far larger than standard, or even dual-layer blu ray discs.
Star Wars Jedi: Survivor preview | VGC
The file size on the Xbox Series S is significantly less, at only 44GB, meaning that 100GB of the game's file is likely taken up by the 4K textures that will only be used on the PS5, Series X, and PC versions of the game.
What's unknown, however, is the size of the download itself. Players were upset to discover last year that Call of Duty: Modern Warfare 2 included just 72 MB of data on its physical disc, requiring the entire game to be downloaded digitally.
While it's currently unconfirmed, the need for a digital download could make Star Wars Jedi: Survivor unplayable in the future should access to the servers be shuttered.
As consumers increasingly shift towards digital downloads, the issue of preservation in the games industry is becoming increasingly debated.
Without offline physical media, many games risk disappearing entirely in the future, should crucial services such as online platforms disappear.
Journalist Brittany Vincent argued in a VGC column that the games industry needs to increase its efforts for preserving video games, before more titles are lost to time.