Games
Star Wars Jedi: Survivor topped US software sales in April | VGC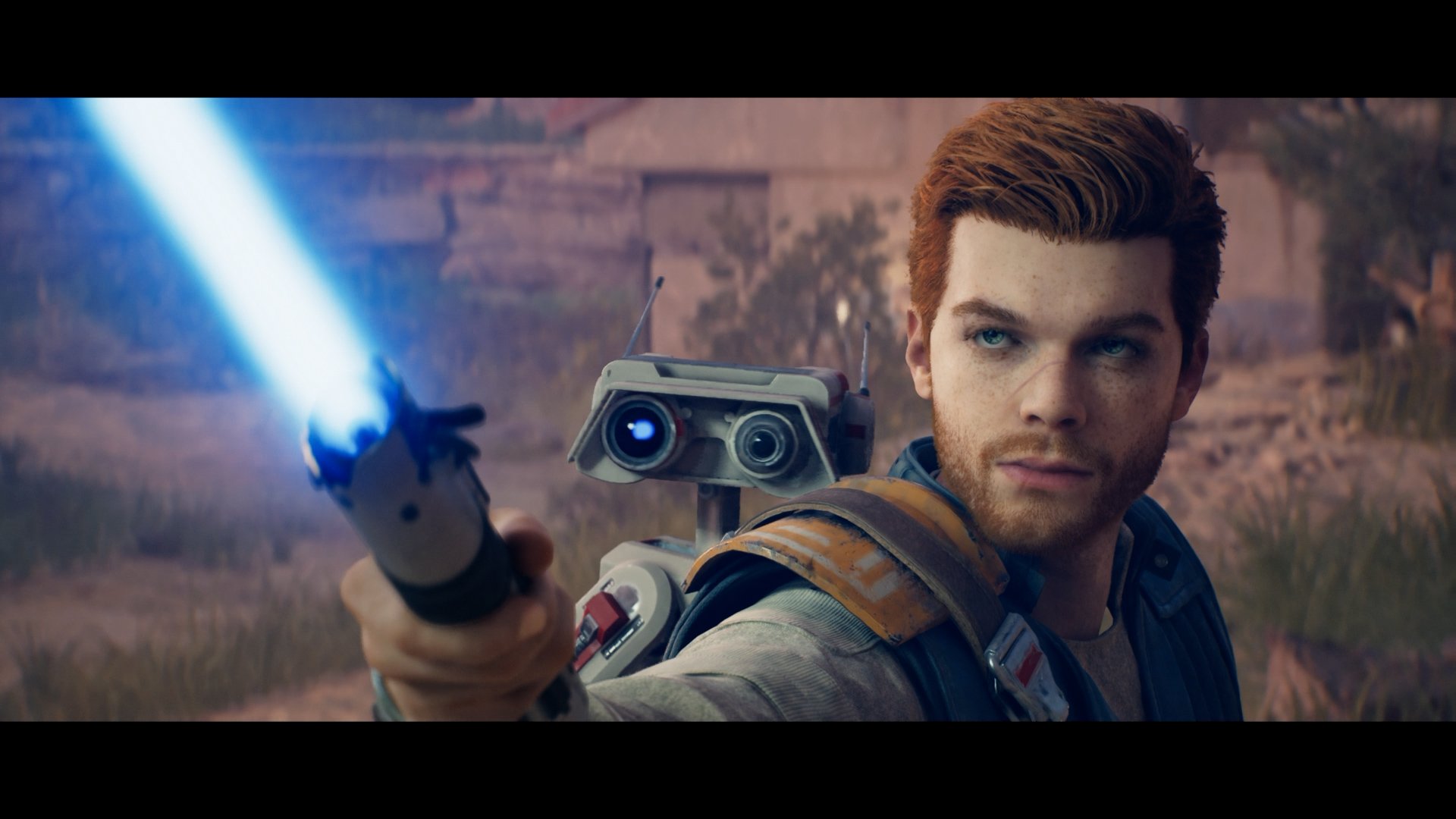 Star Wars Jedi: Survivor topped US software sales in April, which was a busy month for new chart entrants.
EA's action-adventure game came in at No.1 on the monthly chart based on just two days of sales, with the title releasing on April 28 and market research firm Circana's (formerly NPD Group) reporting period ending the following day.
Star Wars Jedi: Survivor is now the fourth best-selling game of 2023 year-to-date, behind only Resident Evil 4, Modern Warfare 2 and frontrunner Hogwarts Legacy.
Star Wars Jedi Survivor review
Seven of the month's top 15 best-selling games were new releases, with Dead Island 2 debuting at No.2 and ranking sixth in year-to-date dollar sales.
PGA Tour charted at No.7, Mega Man Battle Network Legacy Collection at No.8, Minecraft Legends at No.11, Final Fantasy 1-6 Bundle at No.14, and Advance Wars 1+2: Re-boot Camp at No.15.
PS5 was the best-selling console in dollar sales in April, while Nintendo Switch led the market in units sold, with the launch of the Zelda Switch OLED model having "a huge impact", according to Circana analyst Mat Piscatella.
Sony's console is the best-selling system in both units sold and dollars generated year-to-date.
Total US consumer spending on game hardware, content and accessories in April was down 5% year-over-year to $4.1 billion. Year-to-date consumer spending is down 2% to $17.7 billion.