News
Straight-A student scares off home intruder, helps police track him down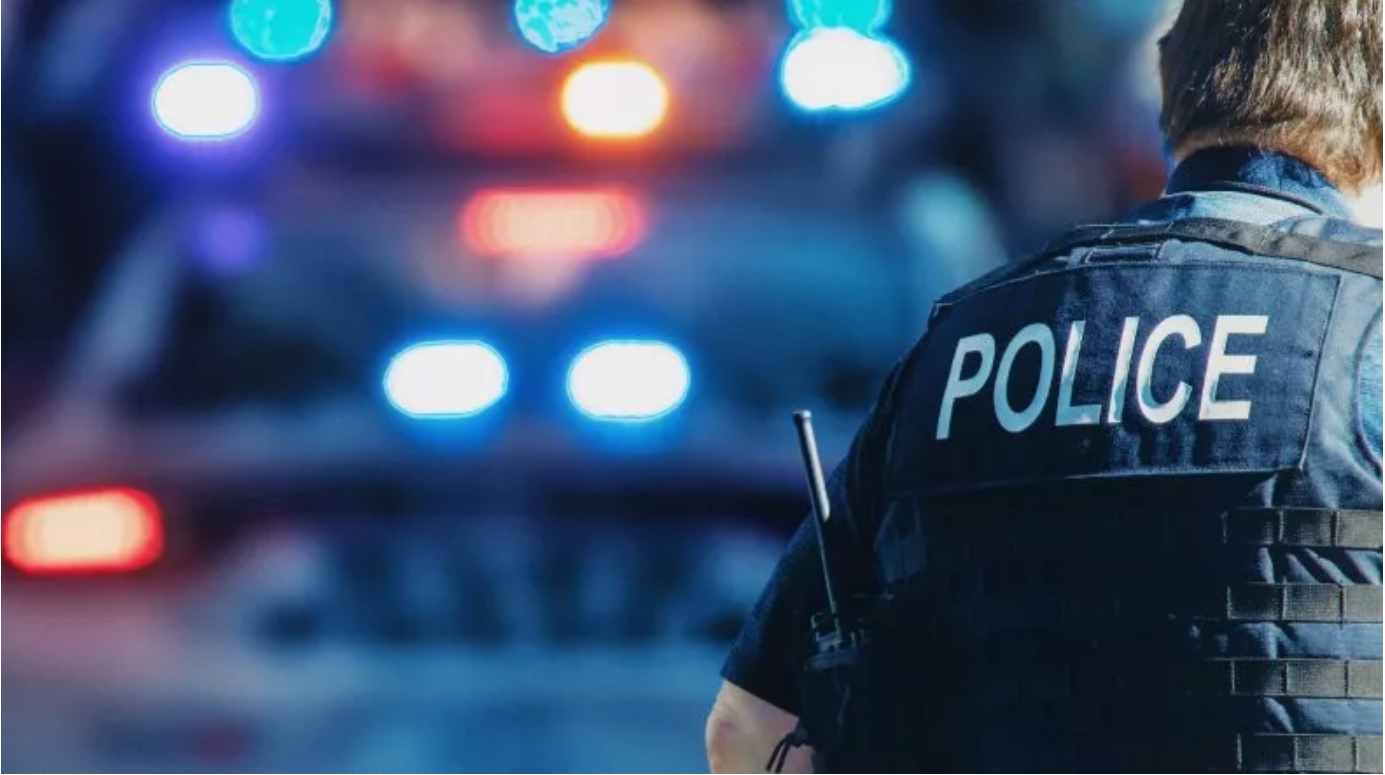 A straight-A student in Middleborough, Massachusetts, managed to chase away a home intruder on Friday morning, while also helping police arrest the attempted thief.
Fourteen-year-old Avery Cormier confronted the stranger, who police later identified as 58-year-old Joseph Ridge, with two steak knives that she grabbed from her kitchen after he broke into her house, according to NBC News' affiliate WLBT.
The teenager said she was asleep and woke up to the sound of footsteps in the house. According to WLBT, she thought it might have been her mother coming back to the house to get her phone, but soon realized that it wasn't her mom.
In a statement on its website, the Middleborough Police Department said that Cormier caught Ridge "allegedly attempting to steal items" in the house.
The teen told WLBT that she confronted Ridge, with the knives in hand, and began "screaming at the top of my lungs to get out of my house, get out. That's really it."
She added that "it was just kind of adrenaline" that helped her confront the suspected intruder, who then fled in a car, before the teen filmed him driving away. The she then called 911.
The footage that Cormier captured showed the license plates of Ridge's car, helping the police arrest him, who is currently in jail. No injuries were reported and the teen was unharmed, according to police.
"She's a straight-A student. I'm blessed to have a daughter like her," Cormier's mother told WLBT.
Ridge was charged with aggravated breaking and entering, trespassing, attempted larceny, and disorderly conduct. The police said that he was already out on bail for a separate incident and that he has a long criminal record dating back to 1980, including a history of violence, with over 140 arraignments, according to CBS Boston.
"I would like to commend the courageous actions of this girl. Even in the midst of an extremely scary event, her bravery assisted us in identifying the man believed to be responsible for breaking into her home," Middleborough Police Chief Joseph Perkins said in the statement.
Newsweek reached out to the Middleborough Police Department for comments.