Education
Structural Engineering Career Paths: Design vs Manufacturing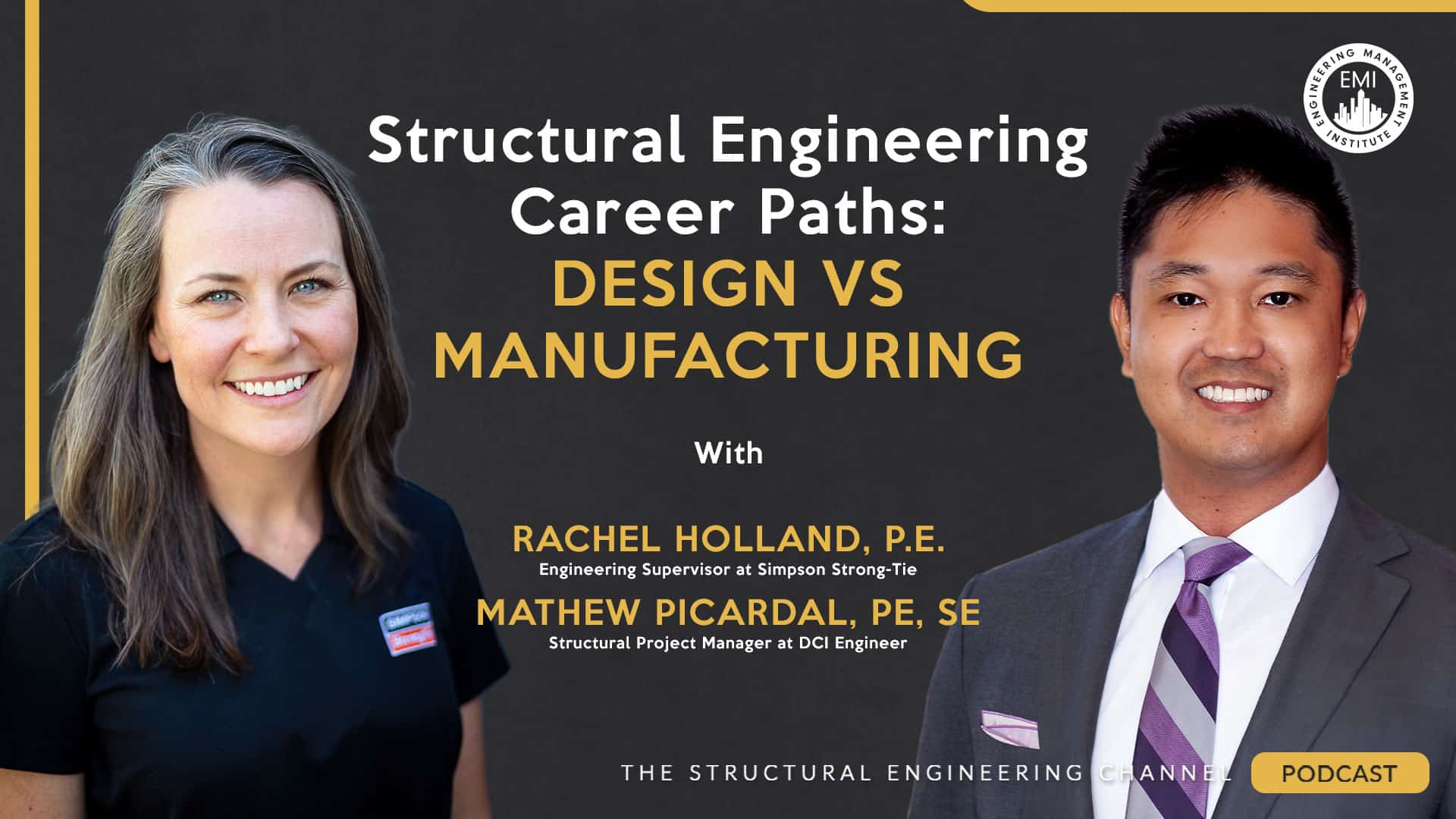 Podcast: Play in new window | Download | Embed
In this episode, Rachel and Mathew delve into two distinct structural engineering career paths. Rachel sheds light on the benefits of pursuing a career with a manufacturing company, while Mathew shares valuable insights for professionals aiming to advance their careers within a design firm. They thoroughly explore the advantages and disadvantages, growth potential, and exceptional opportunities that each path presents.
***The video version of this episode can be viewed here.***
Engineering Quotes:


Here Are Some of the Key Difference Between Design and Manufacturing Career Paths:
Manufacturing:
Working in the manufacturing industry allows engineers to specialize in specific components, gaining in-depth expertise, while design firms offer a broader collaborative experience with architects, civil engineers, and internal teams. Simpson Strong-Tie's unique position exposes engineers to new insights, such as the intricate process of building dyes, and enables continued collaboration with architects, builders, and engineers as valued customers.
The process of developing safe and reliable building components like connectors and hangers involves rigorous testing, consideration of diverse building practices, and feedback from customers, with structural engineers playing a crucial role in ensuring compliance and refinement before launching the final product.
Being part of a large company offers engineers unique opportunities, including access to state-of-the-art testing facilities and involvement in research and development processes that encompass not only structural engineering but also business aspects, providing a well-rounded and enriching career experience.
College students often discover a passion for alternative structural engineering career paths beyond design firms, as companies like Simpson Strong-Tie offer diverse opportunities for customer interactions, fieldwork, and roles in marketing and product management, inspiring them to explore unconventional engineering career options.
Large manufacturing companies offer engineers diverse career growth opportunities, encouraging them to explore different paths beyond their initial expectations and cultivating a sense of possibility and professional development within the organization.
Customer-facing engineers work in a fast-paced environment with quick turnarounds for inquiries and field projects, while research and development engineers engage in longer-term projects with intricate details and a different pace, resulting in varied workflows depending on the role.
For aspiring engineers interested in the manufacturing industry, find a company that offers valuable resources such as internships, scholarships, facility tours, and knowledgeable staff who are eager to answer questions and provide insights, providing an opportunity to explore and determine if it aligns with their career aspirations.
Design:
To advance in the private design industry, engineers must prioritize technical proficiency, including a deep understanding of codes and design principles while maintaining accuracy, efficiency, and effective communication to gain the trust and support of managers and contribute to their team's success.
Emphasizing technical proficiency is important, followed by expressing interest in management roles to gain relevant experience through gradually handling small projects, eventually leading to the opportunity of becoming a project manager.
Open communication and mentorship support engineers seeking management roles, guiding them through small projects and addressing skill gaps in areas like communication and client interaction. It is also important to recognize and accommodate diverse career aspirations, providing growth opportunities that align with individual goals and contribute to the overall mission of the company.
Many design companies prioritize internal training and personalized development plans to help engineers pursue management roles, tailoring the approach based on their unique strengths, weaknesses, and career aspirations.
Obtaining a high designation may not immediately lead to more complex projects, but it enhances long-term marketability, career growth, and the ability to provide better technical support as a manager.
A good approach to preparing individuals for managerial roles involves cultivating supportive relationships, collaborative goal-setting, personalized game plans, guidance on projects, developing soft skills, and emphasizing self-marketing during performance reviews to demonstrate readiness for advancement.
Working in a private design firm offers valuable learning experiences with diverse projects, a fast-paced environment, and frequent deadlines that resemble the intensity of school finals.
To advance in a design firm, professionals should focus on helping their managers by developing expertise, taking on responsibilities, and understanding the challenges faced by higher-level positions.
More Details in This Episode…

About the Hosts:

Mathew Picardal, P.E., SE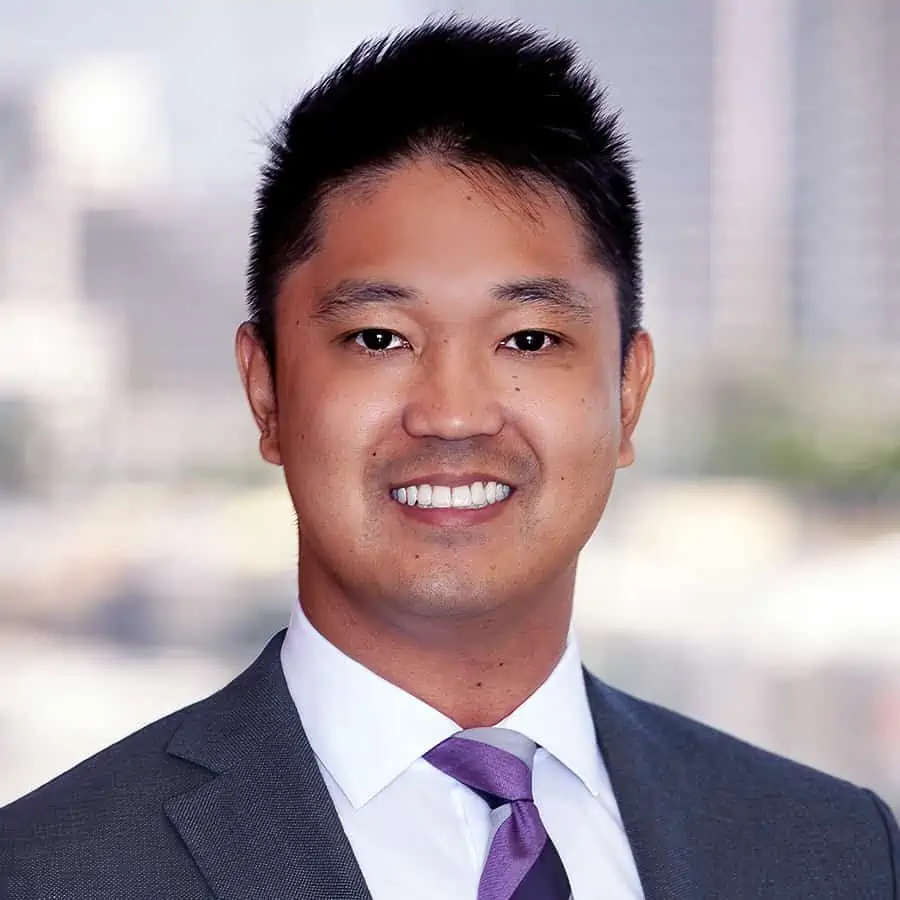 Mathew is a licensed engineer, practicing on structural projects in California, with an undergraduate degree from Cal Poly Pomona and an M.S. in Structural Engineering from UC San Diego. He has designed and managed various types of building structures, including residential wood apartment buildings, commercial steel buildings, and concrete parking structures and towers. He also hosts the new YouTube channel "Structural Engineering Life," through which he promotes the structural engineering profession to engineering students who are not familiar with the industry perspective.
Rachel Holland, P.E.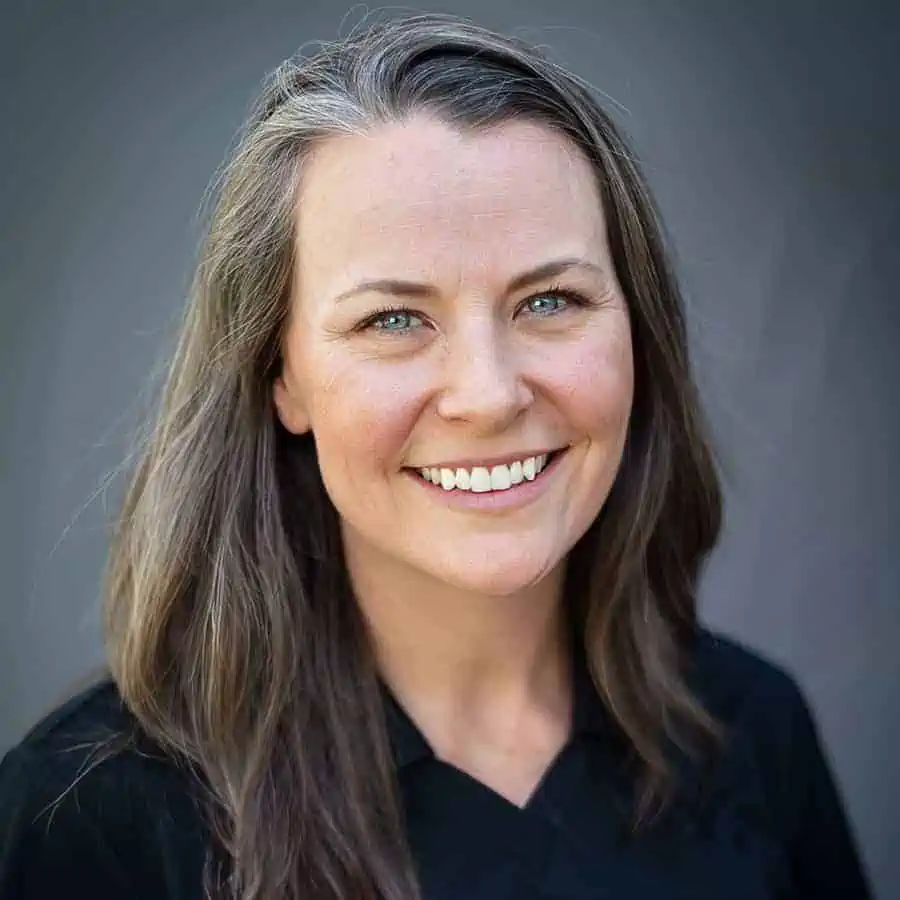 Rachel is an experienced R&D engineer, developing and patenting multiple new structural connectors. She also offers her expertise to both the end user and specifiers as a branch engineering supervisor. She represents Simpson Strong-Tie as a deck expert, educating others on how to properly build code-compliant decks. Before her career working for a manufacturing company, she spent many years working for engineering consulting companies. She earned her Architectural Engineering undergrad degree from California Polytechnic State University, San Luis Obispo, and a Master of Business Administration (MBA) from California State University, Monterey Bay. Rachel is a licensed P.E. in California, Arizona, and New Mexico.
Sources/References:
DCI Engineers
Simpson Strong-Tie
This Episode Is Brought to You by:

Menard USA

Menard USA is a specialty ground improvement contractor that works nationally providing design-build ground improvement solutions at sites with problematic soils. Menard works closely with civil, structural, and geotechnical engineers to minimize foundation costs for a wide range of soil conditions, structure types, and loading conditions. To learn more about Menard USA, or for help on your next project, please visit www.menardusa.com.
PPI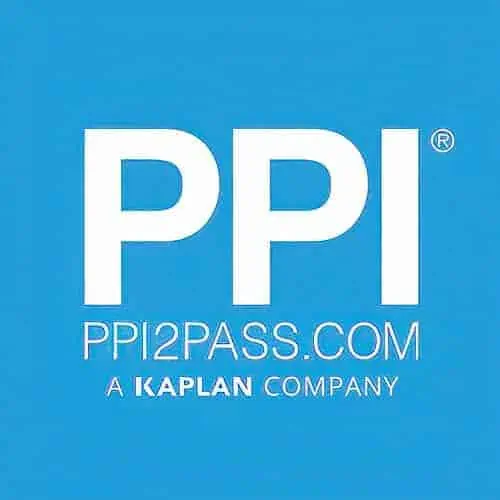 PPI has helped engineers achieve their licensing goals since 1975. Passing the FE and PE exams can open doors to career advancement and new opportunities. Check out PPI's wide range of prep options, including live online courses, on-demand courses, and digital study tools, to help prepare you to pass your licensing exam. Check out PPI today at ppi2pass.com to see all the options available for FE and PE exam prep.
Please leave your comments or questions in the section below on structural engineering career paths in design and manufacturing.
To your success,
Mathew Picardal, P.E., SE, and Rachel Holland, P.E.
Hosts of The Structural Engineering Podcast