Entertainment
'The Hills: New Beginnings' Star Justin Bobby Has a Great Relationship With His Dad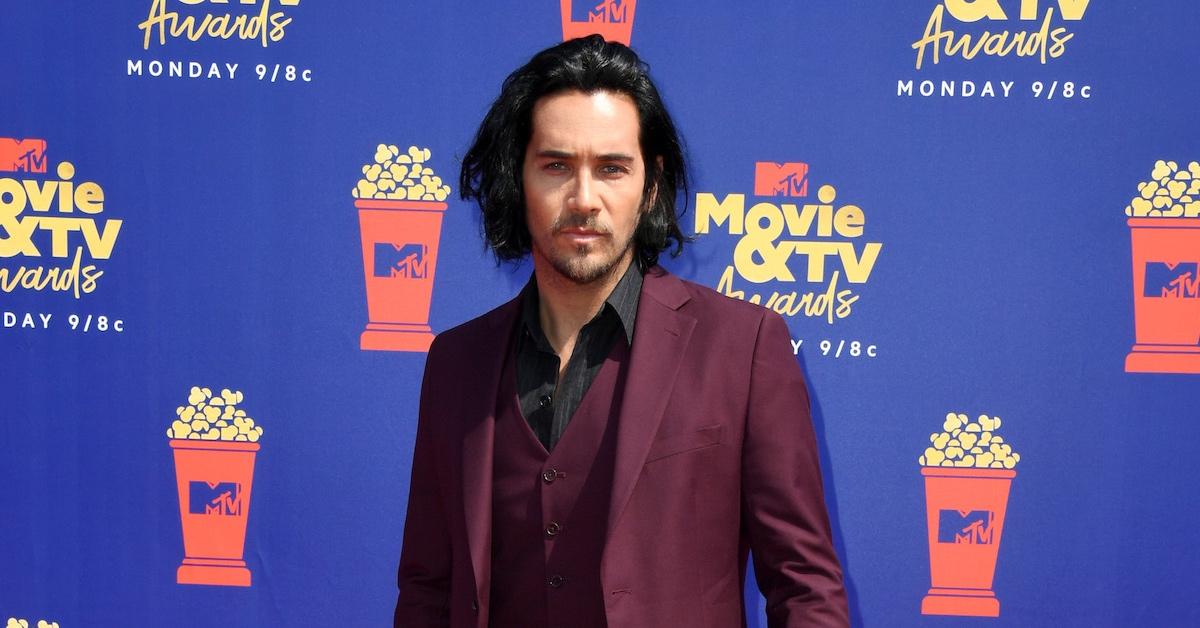 On the show, Justin shared that his reasoning for once being free and steering away from commitment was due to the situation his parents were in.
"I came from a separated family," Justin says on the series. "Since the age of 3, it was dual custody — one week with my mom, one week with my dad. When you go back and forth you learn maybe that's the way life is supposed to be. Not commitment and togetherness. So, a big part of me, traveling and rock n' rollin' is because of that."
However, as Justin matured over time, he began to change his tune a bit on relationships and commitment. 
In Season 2, Episode 3, Justin has a heart-to-heart with Kaitlyn about wanting a traditional relationship with children in the future.
And while that conversation took many fans by surprise, others believed that it was bound to happen. After all, life is all about growth. Your mindset likely changes as you get older — especially after going through different experiences.
Robert being open with Justin about his dating life and seemingly wanting him to settle down may also be a factor in Justin's change of heart. Justin has endured a shaky childhood, but it's amazing to see him and his father Robert maintain a close relationship.