Life Style
The joy of achar butter and tiny cooking wins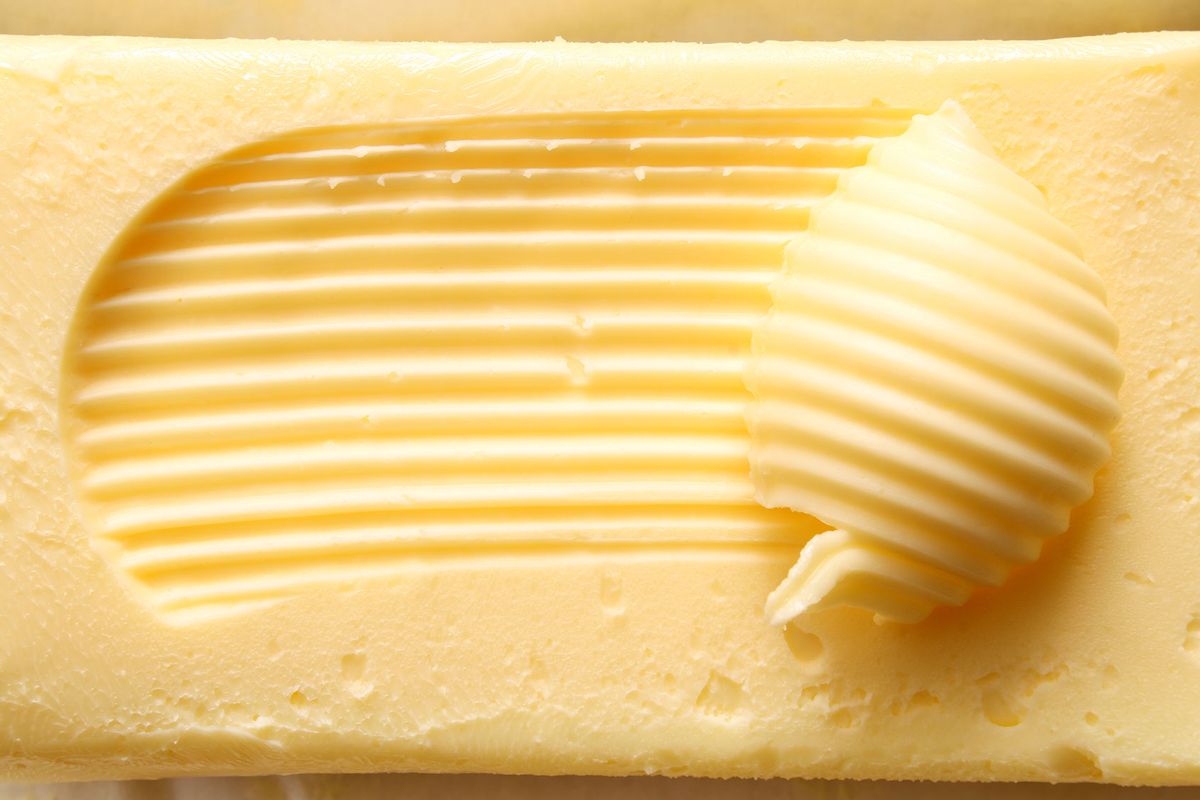 It's crucial that we savor the small wins in this grueling, life-long marathon we call home cooking. Say, for instance, you've fried up a couple of perfectly serviceable eggs with greens and garlic for lunch. If you take another minute (and one more small pan) to melt a few pats of butter till foamy with a sprinkling of kashmiri chili powder and lemon zest, then drizzle that over everything, lunch suddenly catapults into the realm of extraordinary.
I couldn't help but brag about this recent, small feat of dish bedazzling to my Instagram town square, whereupon Yoshi Yamada, chef and owner of the fun-loving Indian restaurant Superkhana International in Chicago, replied: "Achar butter will give it a run for its money."
When I sat down to lunch at his restaurant a few months later, Yamada placed a tiny bowl of this tangy, spicy compound butter in front of me, into which I dabbed a crisp-edged dosa.
"Darn it," I said. "You were right."
An essential Indian condiment, achar (also spelled achaar) is a pungent combination of pickled fruit and vegetables and spices preserved in oil. It's complex, tangy, fiery and brackish — meaning a spoonful of it will enliven everything from flaky fish and scrambled eggs to soups and plain white rice. Indeed, you'd be hard-pressed to sit down to a meal in an Indian home without a little bowl or jar of achar in reach.
Achar butter is a huge tiny cooking win. (Courtesy Maggie Hennessy)Like all beloved foods, achar assumes different forms and heat levels depending on where you find yourself on this diverse subcontinent. Spicier pickles abound in the southern states of Telangana and Andhra Pradesh, where unripe mango or tamarind join garlic, ginger, and green or red chilies — often with sesame oil, the preferred oil variety for achar in the south.
In the north, where the pickles are more often preserved in mustard oil, you may come across a mixed pickle that first became popular in Pakistan in the 1930s called pachranga. Meaning "five colors," it comprises raw mangoes, chickpeas, lotus stem, karonda and amlas (limes) pickled with whole spices, including fenugreek and nigella seeds. Spicy green mango is a staple of achar throughout India, though you'll also find achars made from carrots, gooseberries, lemons and limes while scouring the country's infinite, technicolor markets.
"Achar makes everything so delicious, I want to put it in just about everything. And I do."
Achar is time-consuming to make at home (not to mention finicky for those of us who are preserves-averse), though mass-manufactured versions tend toward overly salty. My favorite achar comes from New York-based Brooklyn Delhi, a small-batch condiment company from Chitra Agrawal, cookbook author and creator of the popular blog ABCD's of Cooking. Agrawal's nuanced achars — available in roasted garlic and tomato — are sweet, savory, tangy and impeccably spiced.
Superkhana has always reserved some of its housemade achar in puréed form in the refrigerator since opening almost four years ago. "I can't recommend this enough as a protocol," Yamada said. One day while workshopping the brunch menu, someone on the kitchen team suggested they make a compound butter with it.
"Honestly, we were kinda surprised we hadn't done it before," Yamada said. "Achar makes everything so delicious, I want to put it in just about everything. And I do."
Superkhana's preferred butter ratio is a pound of softened, unsalted butter to 170 grams (about 6 ounces or 3/4 cup) puréed achar, though Yamada recommends increasing or dialing back the pickle levels to your own tastes. When it comes to how to use this tangy elixir, sub it in it wherever you'd use butter, meaning the sky's the limit (or in this case, Yamada's imagination).
---
Want more great food writing and recipes? Subscribe to Salon Food's newsletter, The Bite.
---
"Slick it on noodles, make a butter sauce for noodles, make achar butter grilled cheese — all of which we've done," he said. "I've also used it to baste with. It makes pan-seared chicken sing, and basting scallops with it (produces) flavor insanity. Garlic bread is explosive with a smear of achar butter. And, of course, buttered toast, before or after griddling."
He could keep going, you know. "Could you imagine slathering it under the skin of roasted chicken?" he gushed. "Or a dollop on a clam with bread crumbs? Or Steamed mussels? Gah."
Gah, indeed. Suddenly, the oft-tedious prospect of getting another meal on the table feels a little less so. Simply add a generous smear of achar butter.