Entertainment
'The Little Mermaid' Remake Is Now Out — Should You Stay Through the Credits?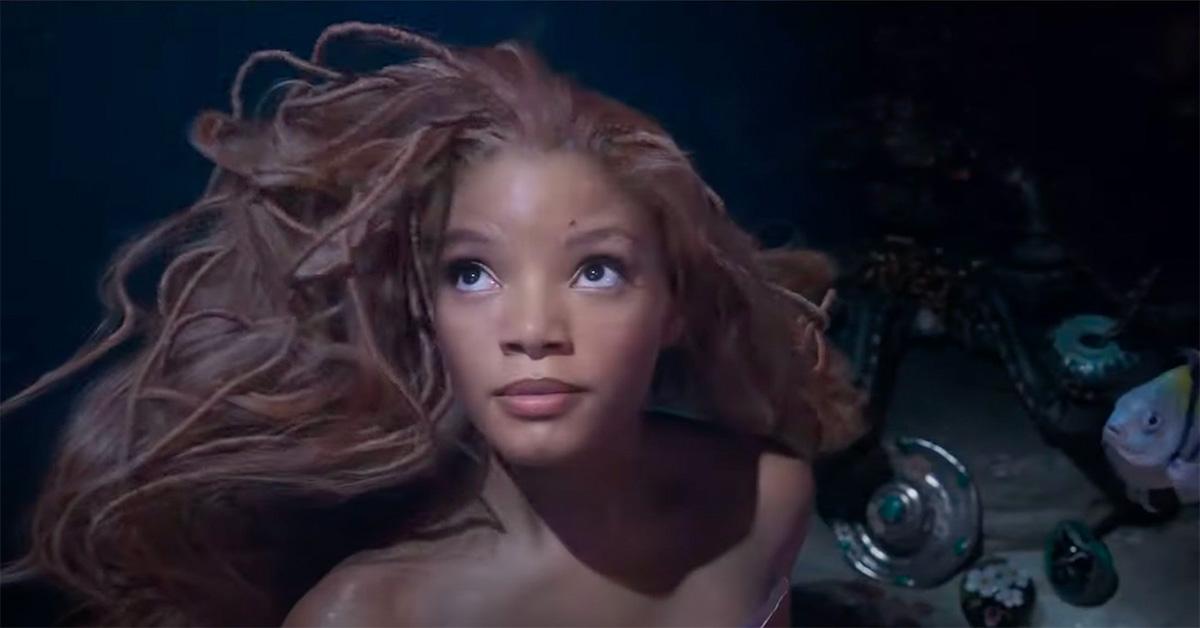 'The Little Mermaid' remake is now in theaters, and many want to know whether there are any post-credits scenes worth sticking around for.
The latest in Disney's stream of live-action remakes is now in theaters. With The Little Mermaid, we get a reimagining of one of Disney's most beloved animated classics, and the movie that kicked off the Disney renaissance.
Article continues below advertisement
Now that the new movie is officially in theaters, many potential viewers are wondering whether the movie has any sort of after-credits stinger or tease that they should stick around for. These teases have become increasingly common in recent years, either because they add a joke to the end of the movie or because they can tease potential sequels.
Does 'The Little Mermaid' have a post-credits scene?
If you're a fan of post-credits stingers, you're going to be disappointed by The Little Mermaid. The 2023 remake doesn't have any mid or post-credits scenes, which means that once the credits start to roll, there are no more scenes to be seen.
Of course, the credits are worth watching to fully appreciate how much time and effort goes into making a movie, but if you're waiting for a scene, you aren't going to get one.
Article continues below advertisement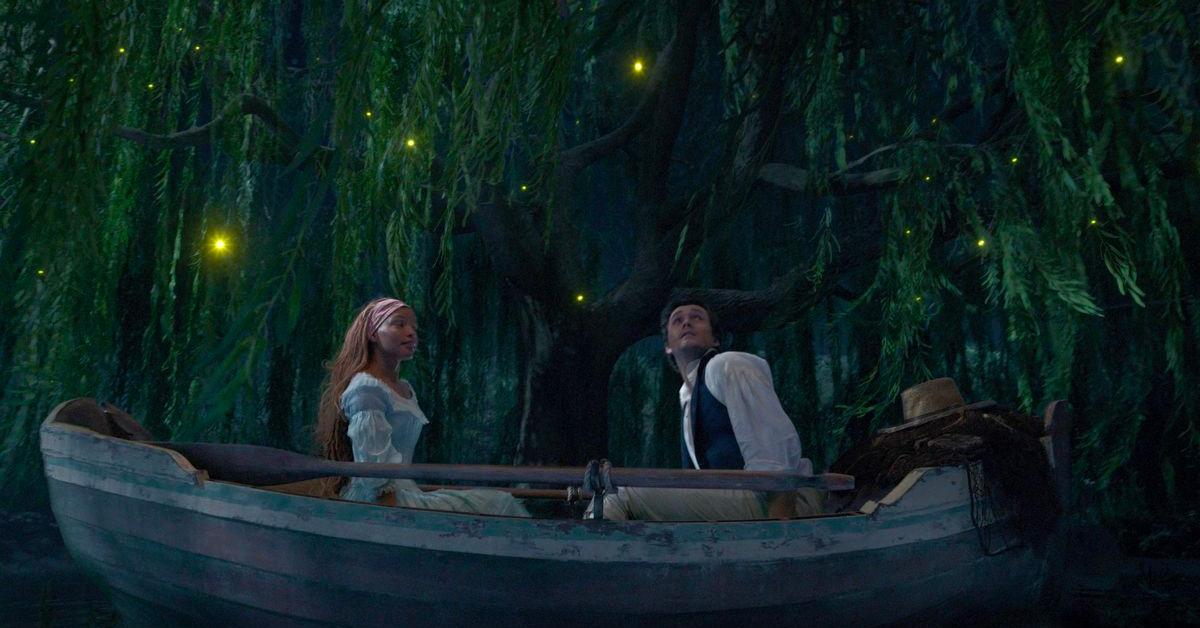 This decision makes sense when you think about what The Little Mermaid is. Disney probably isn't planning to make any more live-action versions of The Little Mermaid, so it's not like they could tease a potential sequel the way Marvel movies so often do. At best, then, any post-credits scenes would have simply been tags on things we saw during the movie or jokes that didn't make it into the final cut.
Article continues below advertisement
Is 'The Little Mermaid' available on streaming?
For at least the next month, The Little Mermaid will likely only be exclusively available in movie theaters. The movie will come to Disney Plus eventually, but only after it has made a good bit of money in theaters. Disney's theatrical windows have tended to be on the shorter side, so it's possible that you could see The Little Mermaid hit the streamer as soon as July 4.
If you want to see the movie before then, though, you'll have to head out to a theater.
This seems to be the model Disney is adopting for most of its titles after the disruption of the COVID-19 pandemic. While it initially seemed like streaming services would be the default home for everything, it turns out that you can make a decent chunk of change if you put your movie in a theater first.
Article continues below advertisement
Are there new songs in the remake?
The remake is significantly longer than the animated classic, and part of that extended runtime comes in the form of new songs that were written just for this movie. These songs were co-written by Alan Menken, who co-wrote the songs for the original movie, and Lin Manuel Miranda, who has already written songs for movies like Moana.
Now that the new movie is out in theaters, it remains to be seen exactly how well it will do. If it follows the trajectory of other live-action remakes, it should more than justify its own existence, at least financially.