Education
The Role of Communication Between Engineers and Detailers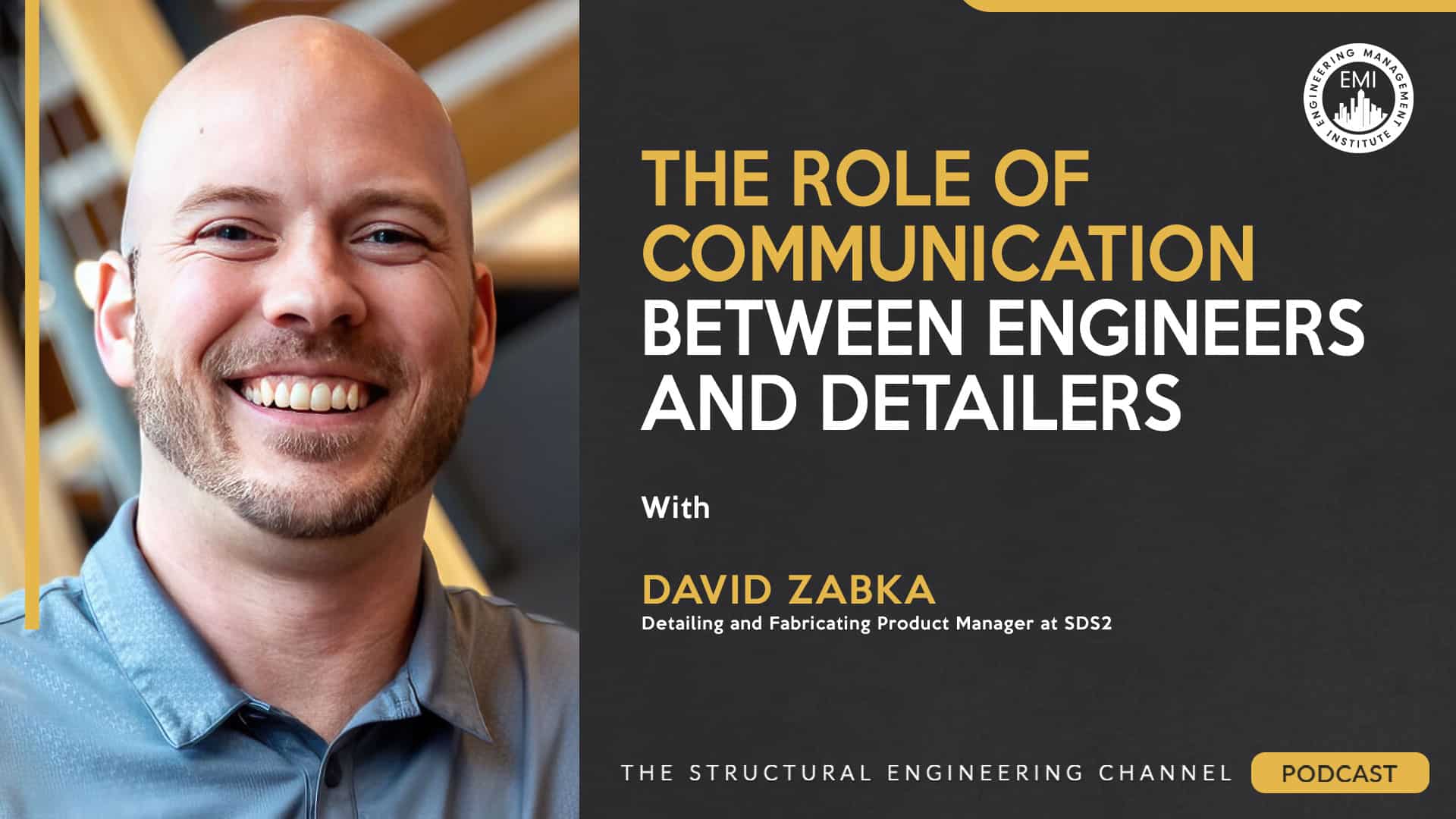 Podcast: Play in new window | Download | Embed
In this episode, we talk with David Zabka, the detailing and fabricating product manager at SDS2 and the host of the Steel and Whiskey Podcast, about the fascinating realm of structural engineers and detailers, and how to forge a stronger partnership to increase productivity for all involved. He also talks about the transformative role of technology in enhancing communication and collaboration between engineers and detailers.
***The video version of this episode can be viewed here.***
Engineering Quotes:



Here Are Some of the Questions in This Episode:
What are some reasons why engineers often provide subpar design drawings, which is a constant source of frustration for our customers, the detailers, and the fabricators?
How can technology help resolve misrepresented connections in 2D and 3D designs, where the visual presentation appears sound but doesn't align with the practical implementation?
Is it true that structural engineers on the West Coast are responsible for designing and detailing all connections, while on the East Coast, such engineering tasks are often delegated to fabricators or detailers?
Do you think engineers and detailers clearly understand their roles and responsibilities, or is there room for improvement, perhaps depending on geographical location?
What key insights or knowledge about detailers and fabricators should structural engineers consider in their designs to improve their effectiveness?
What is the most effective and efficient process for shop drawing approvals?
What are the benefits of integrating detailing and engineering design, and how does this consolidation streamline the review process?
Why is the integration of detailing and engineering not the standard practice within organizations, given its evident advantages?
How can we improve overall communication to achieve better outcomes?
Here Are Some of the Key Points Discussed About the Role of Communication Between Engineers and Detailers:
Engineers can have difficulty conveying their structural intent in drawings, especially for complex connections. This is due to the different 2D and 3D design visualization approaches, which can lead to oversights. The problem is amplified by the detailers' deep understanding of each component and connection and compounded by the varying levels of experience among engineers, some of whom are still learning.
Although structural analysis and design technology have advanced significantly, they often fall short at the detailing level. This is because factors such as construction methodology and practical connection methods are not always fully accounted for, leading to downstream challenges such as excessive reinforcement needs, increased costs, and the need for extensive information exchanges. This emphasizes the importance of balancing technological advancements with fundamental design considerations.
On the East Coast, engineers delegate connection design to detailers or fabricators, using SDS2's detailing software. On the West Coast, engineers tend to design connections themselves. Internationally, there is a mix of practices, with a leaning toward engineers taking charge of connection design.
Engineers and detailers need to better understand and collaborate. Both parties often express dissatisfaction with each other, even though their roles are interdependent. Engineers contribute vital expertise in structural analysis, while detailers provide practical construction insights. This emphasizes the need for a more harmonious and cooperative professional relationship.
Understanding the practical challenges faced by detailers and fabricators, such as the intricacies of complex connections and the need for effective communication, is essential for fostering a more cooperative and informed approach to structural design. Structural engineers should actively engage in site visits, establish open communication channels, and develop a deeper understanding of fabrication processes to enhance collaboration and promote more effective designs.
Electronic methods such as Bluebeam can significantly streamline the shop drawing approval process. Emerging technologies, such as 3D overlays and automated scripts, have the potential to further enhance efficiency. These technologies could delegate routine tasks to software, reserving critical assessments for structural engineers.
Integrating detailing and engineering in the same workspace improves communication, reduces delays, and promotes efficient collaboration, ultimately expediting project timelines and problem-solving.
The construction industry's slow adoption of technology, compartmentalized structure, and undervalued perception of detailers have historically prevented the integration of detailing and engineering operations under one roof. This integration requires a more collaborative approach that appreciates the expertise of each role and encourages cooperation for optimal results.
Effective collaboration between engineers and detailers, enabled by technology and open communication, significantly expedites problem-solving and minimizes the need for back-and-forth communication. Visual aids and seamless coordination between teams are essential for streamlining operations and ensuring accurate project execution.
More Details in This Episode…

About the Guest: David Zabka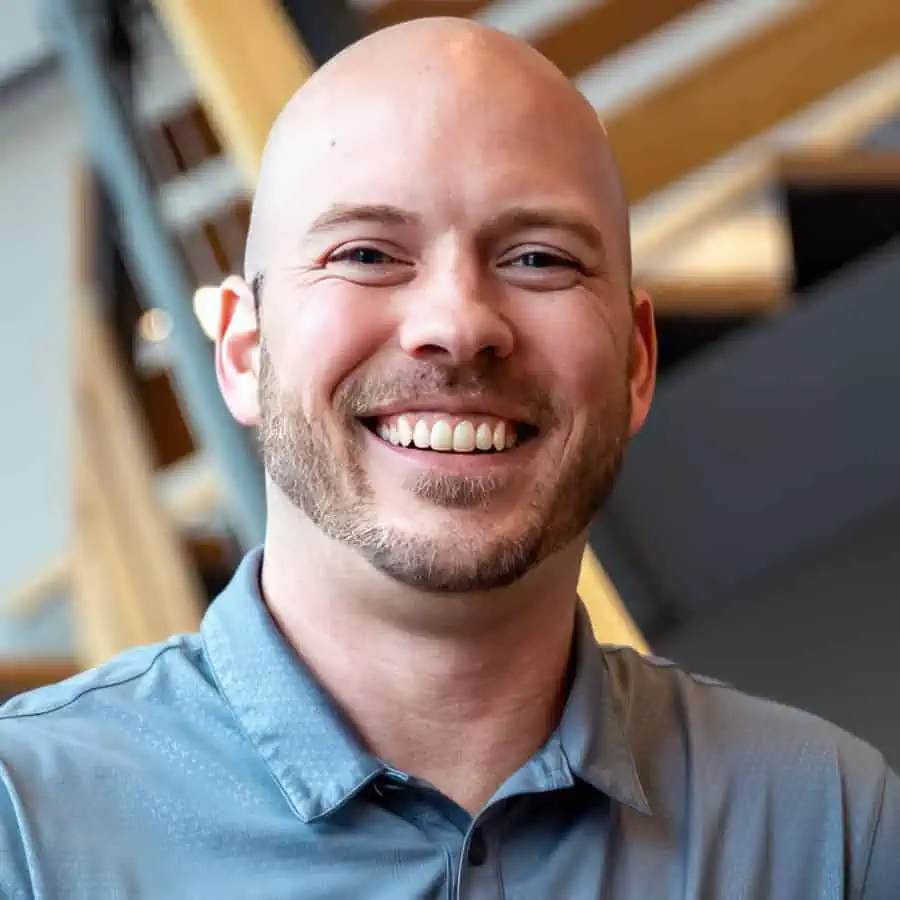 David Zabka has been in the industry for over 15 years, beginning as a support representative for SDS2 and taking on more involvement in SDS2 management, sales, and development. Now working as product manager for fabrication and detailing, he helps shape Allplan products to ensure they meet the current and future needs of steel detailers and fabricators.
About the Hosts

Mathew Picardal, P.E., SE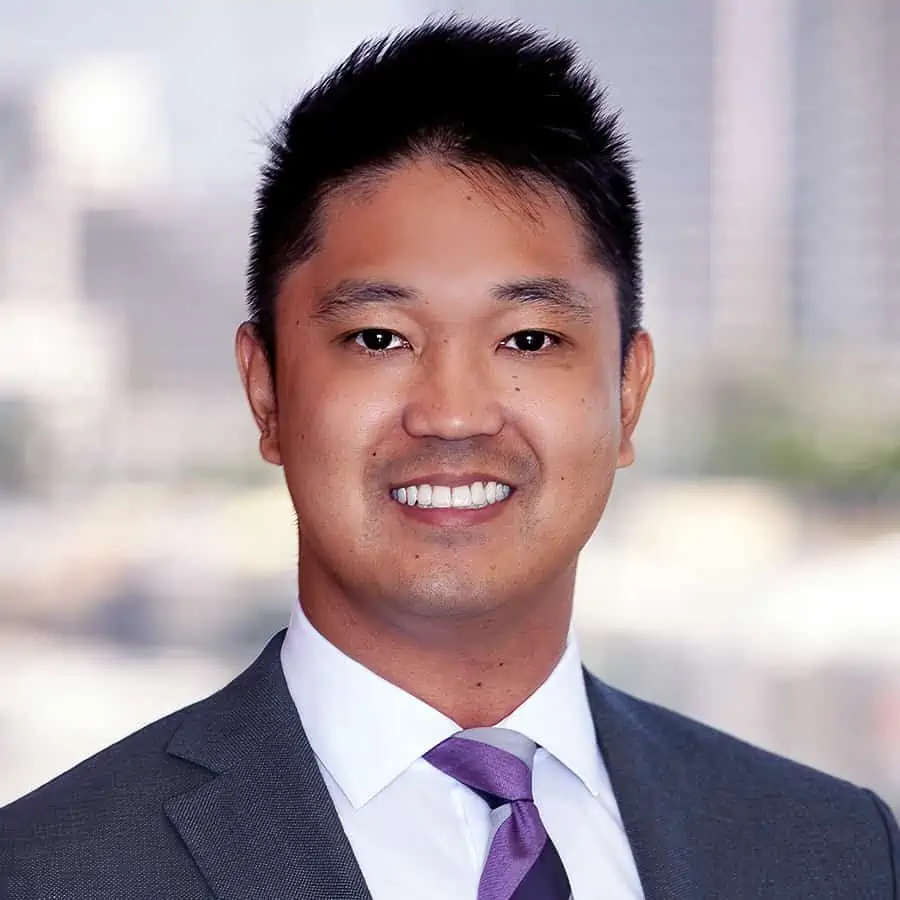 Mathew is a licensed engineer, practicing on structural projects in California, with an undergraduate degree from Cal Poly Pomona and an M.S. in Structural Engineering from UC San Diego. He has designed and managed various types of building structures, including residential wood apartment buildings, commercial steel buildings, and concrete parking structures and towers. He also hosts the new YouTube channel "Structural Engineering Life," through which he promotes the structural engineering profession to engineering students who are not familiar with the industry perspective.
Rachel Holland, P.E.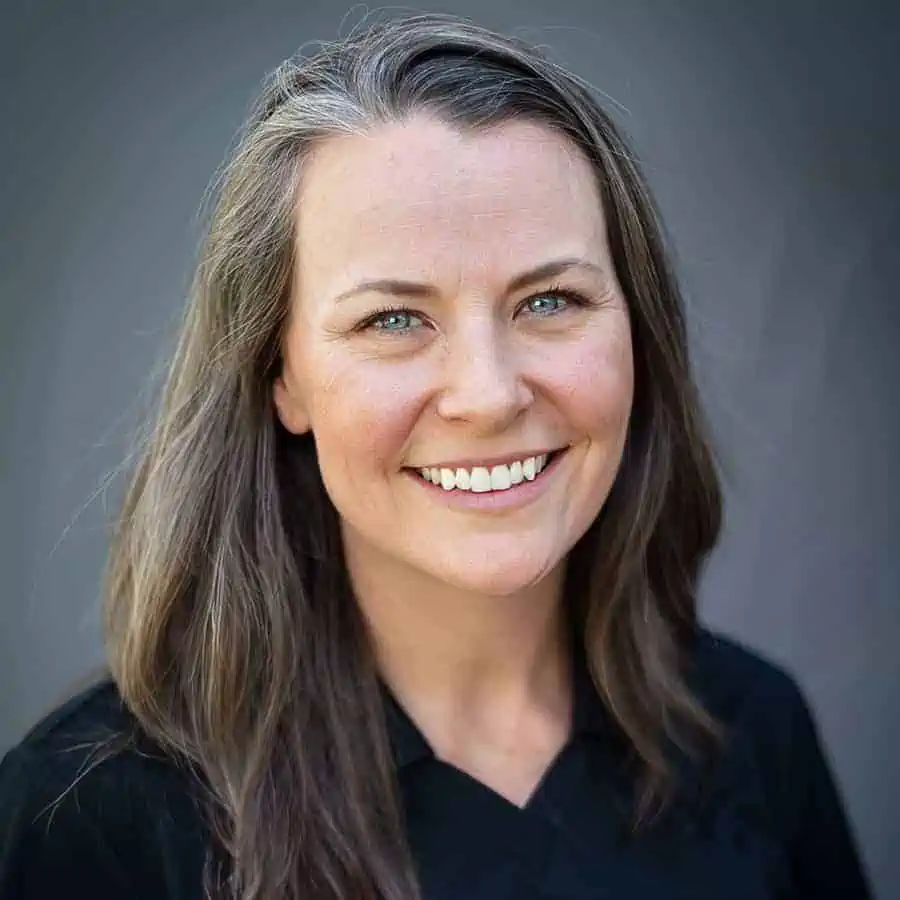 Rachel is an experienced R&D engineer, developing and patenting multiple new structural connectors. She also offers her expertise to both the end user and specifiers as a branch engineering supervisor. She represents Simpson Strong-Tie as a deck expert, educating others on building code-compliant decks. Before her career working for a manufacturing company, she spent many years working for engineering consulting companies. She earned her Architectural Engineering undergrad degree from California Polytechnic State University, San Luis Obispo, and a Master of Business Administration (MBA) from California State University, Monterey Bay. Rachel is a licensed P.E. in California, Arizona, and New Mexico.
Sources/References:
SDS2
Steel and Whiskey Podcast
Allplan
BIM
Bluebeam
Connect with David Zabka on LinkedIn
This Episode Is Brought to You by PPI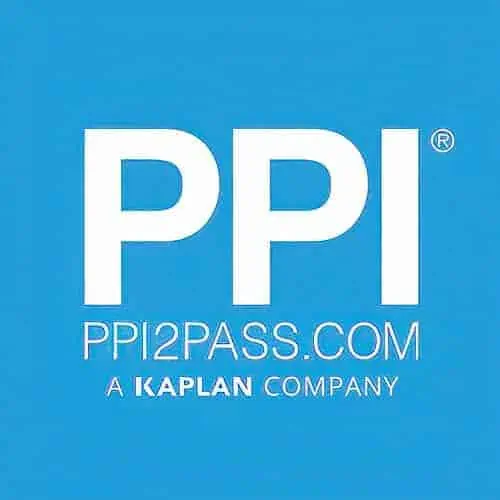 PPI has helped engineers achieve their licensing goals since 1975. Passing the FE and PE exams can open doors to career advancement and new opportunities. Check out PPI's wide range of prep options, including live online courses, on-demand courses, and digital study tools, to help prepare you to pass your licensing exam. Check out PPI today at ppi2pass.com to see all the options available for FE and PE exam prep.
Please leave your comments or questions in the section below on the role of communication between engineers and detailers.
To your success,
Mathew Picardal, P.E., SE, and Rachel Holland, P.E.
Hosts of The Structural Engineering Podcast