Games
The Switch version of Dying Light 2 has been delayed | VGC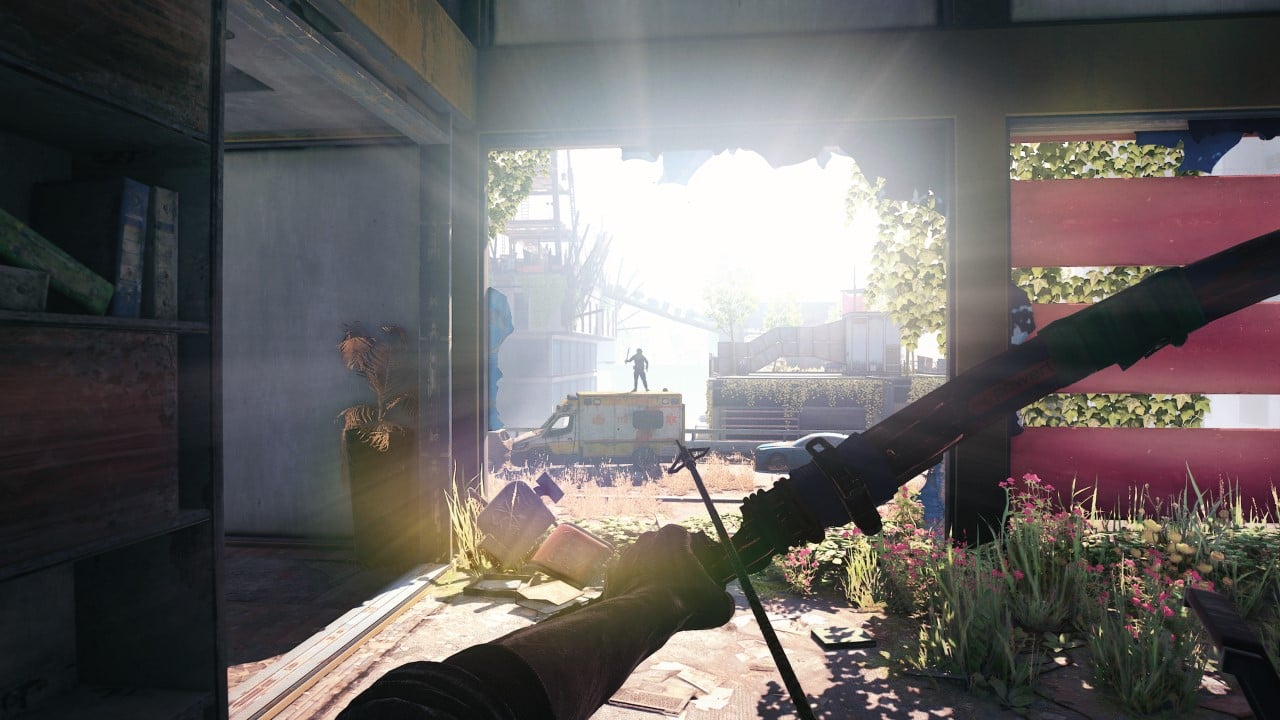 Techland has delayed Dying Light 2 Stay Human's Nintendo Switch release.
While all other versions of the game will be released on February 4, 2022 as planned, the cloud version for Switch has been pushed back significantly.
"Techland aims to deliver the game to the Nintendo Switch family within six months from the original date," according to a press release distributed on Wednesday.
Dying Light 2 – gameplay trailer
The decision to delay the game was made "in order to provide fans with the gaming experience at the level they deserve and that Techland wants to provide", the studio added.
The open-world shooter, which has suffered several years of delays since its first reveal at E3 2018, will be released for PC, PS4, PS5, Xbox One and Xbox Series X/S next month.
Recently, the Dying Light 2 development team was forced to clarify the game's length, following a backlash to its earlier claim that the title would take more than 500 hours to fully complete.
While intended to be a positive statement, the tweet received criticism from some players who felt this was too long for a single game. Techland later posted another tweet explaining that the main story itself is only 20 hours in length.
Techland also recently pledged to support Dying Light 2 with "at least" five years of post-launch content.