Entertainment
'The Tomorrow War' Director Teases Possible Sequel: "To Me, There's a Lot More to This World"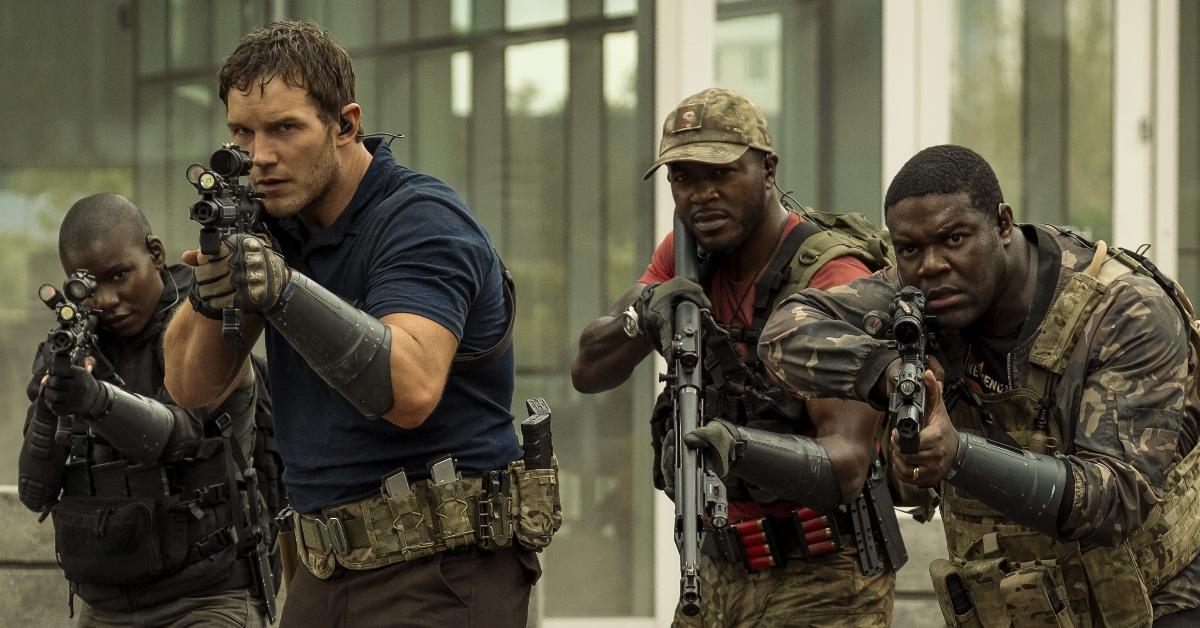 Spoiler alert: This article contains spoilers for the movie The Tomorrow War.
Amazon's latest film The Tomorrow War follows Chris Pratt's Dan Forester, who is drafted into the army by the government to time travel to the year 2051 to help fight the ongoing war against an invading alien species known as White Spikes.
With the aliens closing in on killing every last human on the planet, Dan's mission is to help Colonel Muri Forester (Yvonne Strahovski) find a toxin that will kill off the species so he can take it back to the present and stop the aliens before the war even begins.
Article continues below advertisement
The Tomorrow War concluded with Dan finding the alien's crash site and blowing up their spaceship. However, the alpha queen escapes into the frozen Russian landscape, but Dan is able to kill her with the toxic that was created in the future before she gets away and lays her eggs.
So, is the war officially over? Keep reading to find out if there will be a sequel to The Tomorrow War.
Article continues below advertisement
The 'Tomorrow War' director teased a possible sequel.
Though it seems like the future White Spike threat has been eliminated, director Chris McKay opened up about a possible sequel to The Tomorrow War.
"I hope that Amazon wants to make a sequel to this movie because I think it'll be a lot of fun," the director told MovieWeb. "I think there's a lot of story on the table from a time travel perspective, from a world-building perspective from the White Spikes. So, there's a lot of things that I think we can mess with and have a lot of fun."
Since the queen was able to escape, many fans think it's possible that other female White Spikes also could have survived the bombing and are currently laying their eggs. Additionally, some fans believe a follow-up film could introduce a whole new alien species that the world is forced to fight.
Article continues below advertisement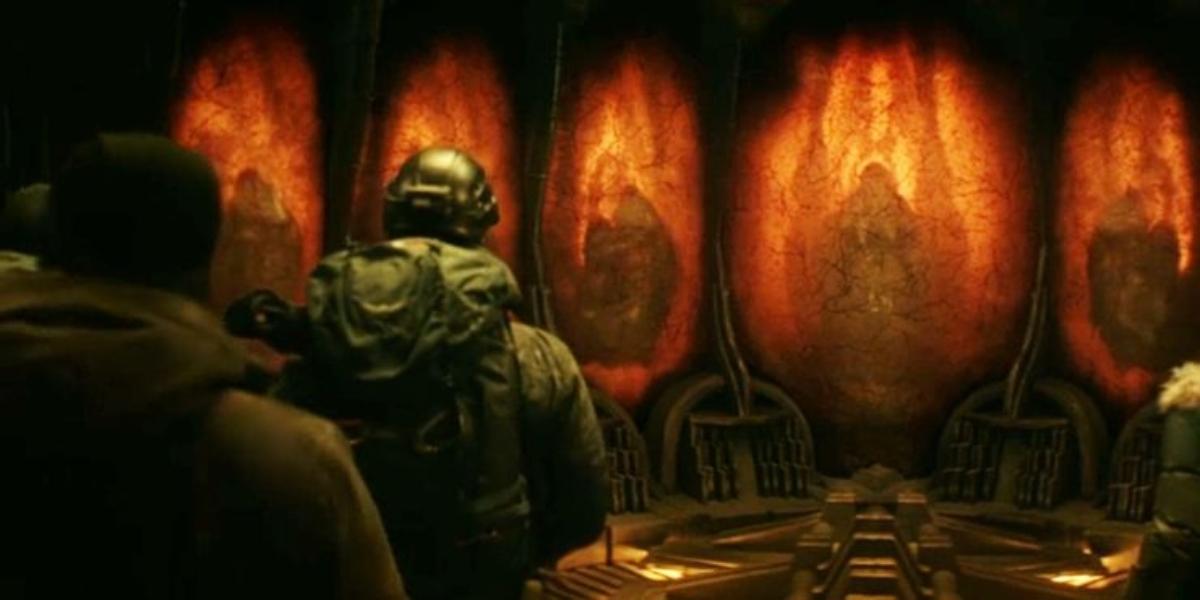 "It's like what they did with The Purge or something like that, where it's like they start with a really interesting concept and now the next movie and the next movie get to sort of play with those things and explore those things and blow them out," the director continued. "To me, there's a lot more to this world, even from a design standpoint, from the stuff we designed and stuff like that. So, I'm hoping that that's something they'll [Amazon] will want to do."
Article continues below advertisement
'The Tomorrow War' broke Amazon Prime Video records.
Though the film has both positive and negative reviews from critics, fans seem to like the sci-fi movie. The Tomorrow War even broke viewing records for Amazon Prime Video.
Chris Pratt took to social media to thank viewers for watching the movie, writing, "CONGRATULATIONS! YOU DID IT! You have made @thetomorrowwar a HOME RUN win!"