Education
The Ultimate Guide to Career Success for Structural Engineers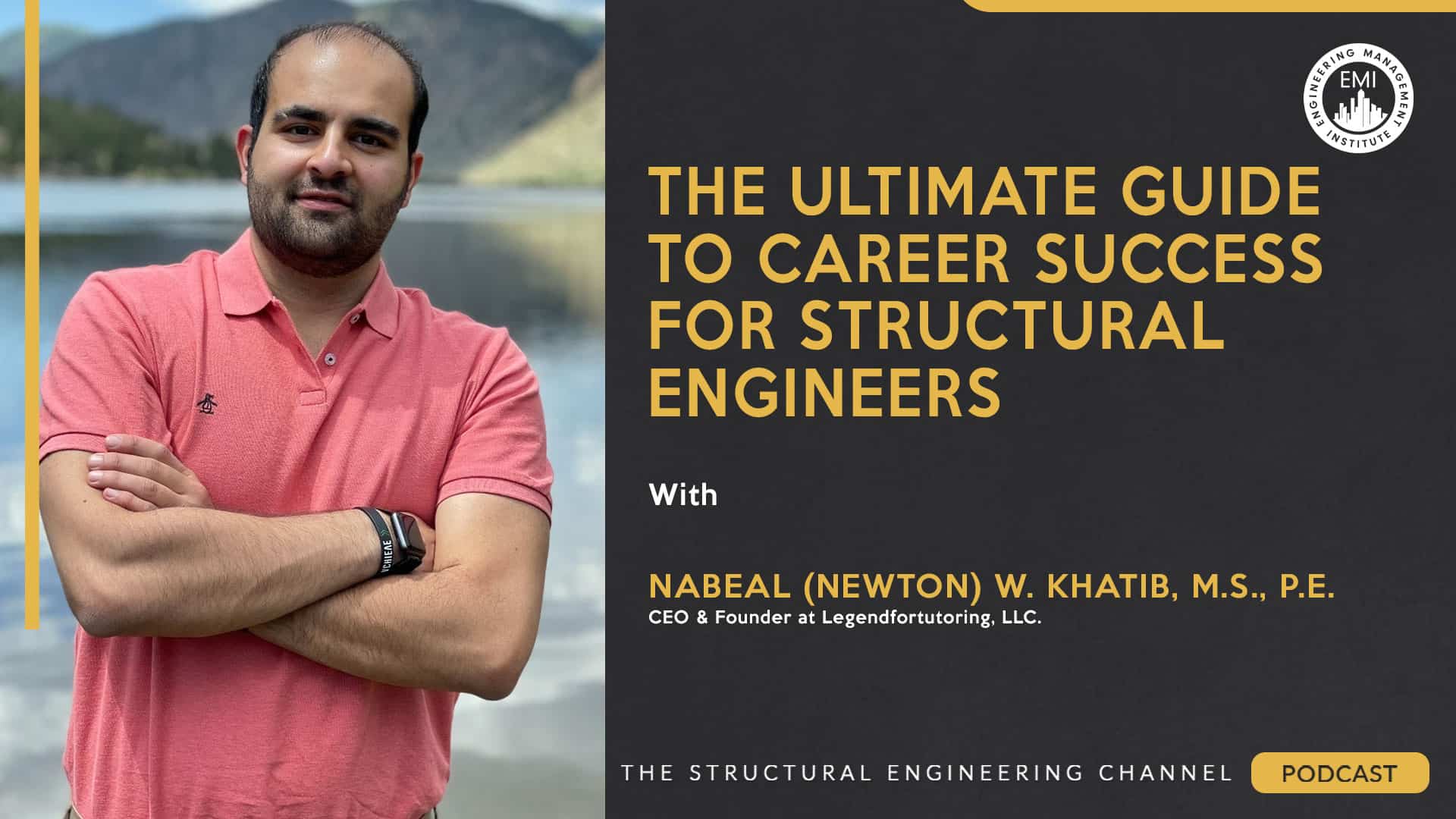 Podcast: Play in new window | Download | Embed
In this episode, I discuss strategies for achieving career success for structural engineers with Nabeal (Newton) W. Khatib, M.S., P.E., founder & CEO of Legendfortutoring, LLC. We also explore the process of curating a comprehensive library specifically designed to cater to the requirements of the structural depth Professional Engineer (P.E.) exam.
***The video version of this episode can be viewed here.***
Engineering Quotes:


Here Are Some of the Questions We Ask Nabeal:
What skills do you believe current or aspiring structural engineers should possess, and do you have any advice for enhancing or expediting their career advancement?
What's the optimal way to provide training and address knowledge gaps without demoralizing individuals by implying they should have learned certain things in school?
Is transitioning straight from management training to supervising engineers effective, or is it better to consider that engineers also need training and mentoring from the supervisor?
Can you briefly summarize the templates you mentioned or worked with that caught your interest?
Could you provide insights into preparing for the CBTPE and SC exams, including effective tips and strategies for engineers planning to study for them?
Could you explain how the shift from paper and pencil exams, like the P.E. and SEC, to the CBT format impacts individuals who are used to physical books and references, especially in terms of adjusting to a digital environment and navigating this change effectively?
Could you provide insights or advice on creating a library and preparing effectively for the structural depth P.E. exam, particularly for individuals attempting it for the first time?
With your preparation for the SE exam's transition to computer-based testing, could you share insights on its implications, both positive and negative?
Is there a handbook for the transition to computer-based testing that summarizes equations, which might be useful even if you're unfamiliar with it?
Did you use extra help like guides, practice exams, or mentorship, like what Legend for Tutoring offers, and if yes, how can people reach out for these services?
Do you have any last advice for those already in their careers or striving to maximize their professional life, or perhaps some broader life wisdom?
Here Are Some of the Key Points Discussed About the Ultimate Guide to Career Success for Structural Engineers:

In structural engineering, personal skills are as crucial as technical expertise. Coupled with teamwork, adaptability, and effective communication, they drive success. A balanced approach, learning from mistakes, and embracing diverse thinking, aided by tools like 3D sketches, ensure career success for structural engineers.
Regularly coming across the idea that advanced degrees imply one should stop learning sends a discouraging message, possibly demotivating emerging and aspiring engineers and impeding their growth.
In engineering management, managers without licenses might not thoroughly check reused solutions, especially when working with technically skilled engineers who prioritize project management. This can lead to design accuracy mistakes.
The 4T framework is a crucial guide for successful structural engineering, emphasizing terms, templates, time management, and trust. The speaker underscores the significance of templates in simplifying complex designs and ensuring referencing accuracy, benefiting both professional practice and exam preparation efforts.
When approaching the CBTPE and SC exams, the 4T framework (terms, templates, time management, and trust) is essential. Understanding references and adapting to evolving formats, like the P.E. exam's design standards, are crucial. Efficient time management within the six-minute per problem limit is vital, as is strategic flagging of questions. Remember, failure is a stepping-stone for improvement, not a judgment of engineering skills. Stay positive and embrace the learning process.
Switching to CBT exams brings two key changes. Instead of carrying books, a split-screen displays questions and references. Memorization and efficient referencing are crucial. Also, time allocation flexibility between sections is significant. Prioritizing time management and memorization patterns can greatly aid success.
Creating organized reference libraries for each manual is the goal, sorting sections by importance to help those preparing for the structural depth P.E. exam. The library categories highlight essential parts with practical examples, influenced by successful test-takers' input to refine the library. Although predicting exact questions is tough, this resource provides useful insights for thorough preparation.
The National Council of Structural Engineers Associations (NCS) is revamping the P.E. exam based on guidance from Mr. Jason Gamble, the chief examination officer. Noteworthy changes include transitioning to computer-based testing in January 2024, yielding quicker results in 7 to 10 days. The breadth exam extends to 5.5 hours, encompassing 55 questions, with 10 as pre-tests. Depth exams last 11 hours, containing 110 questions, and results take six to eight weeks. The depth section introduces five scenarios, 12 questions each, with the fifth being all pre-tests. Manuals are provided, but the basics won't be. The exam cost rises to $1,400, $350 per component. Mr. Jason Gamble is the main source of these changes within NCS.
Having the NCS handbook for the breadth portion of the CBT is advantageous, offering familiarity, while managing the depth references as PDFs presents challenges with tabbing and navigating multiple files, particularly for complex chapters like connections.
Valuable resources are available for those seeking practice exams, personalized one-on-one tutoring, group sessions, mentoring, and effective tips and tricks. The approach at Legend for Tutoring is focused on real conversations rather than prerecorded videos, emphasizing engagement and understanding. Those interested can easily connect via the website legendfortutoringdenver.com, through email, or by phone, ensuring comprehensive support to overcome obstacles and successfully pass the exam while alleviating stress.
For those contemplating the FE, P.E., or SE exams, it's advisable to take them early due to the difficulty of revisiting the material years later. Given the growing reliance on engineering software, investing in these exams promptly is key. Despite budget constraints, viewing it as a long-term goal and allocating funds is recommended, especially since the transition to digital exams underscores the need for thorough preparation and accurate resources.
More Details in This Episode…

About the Guest: Nabeal (Newton) W. Khatib, M.S., P.E.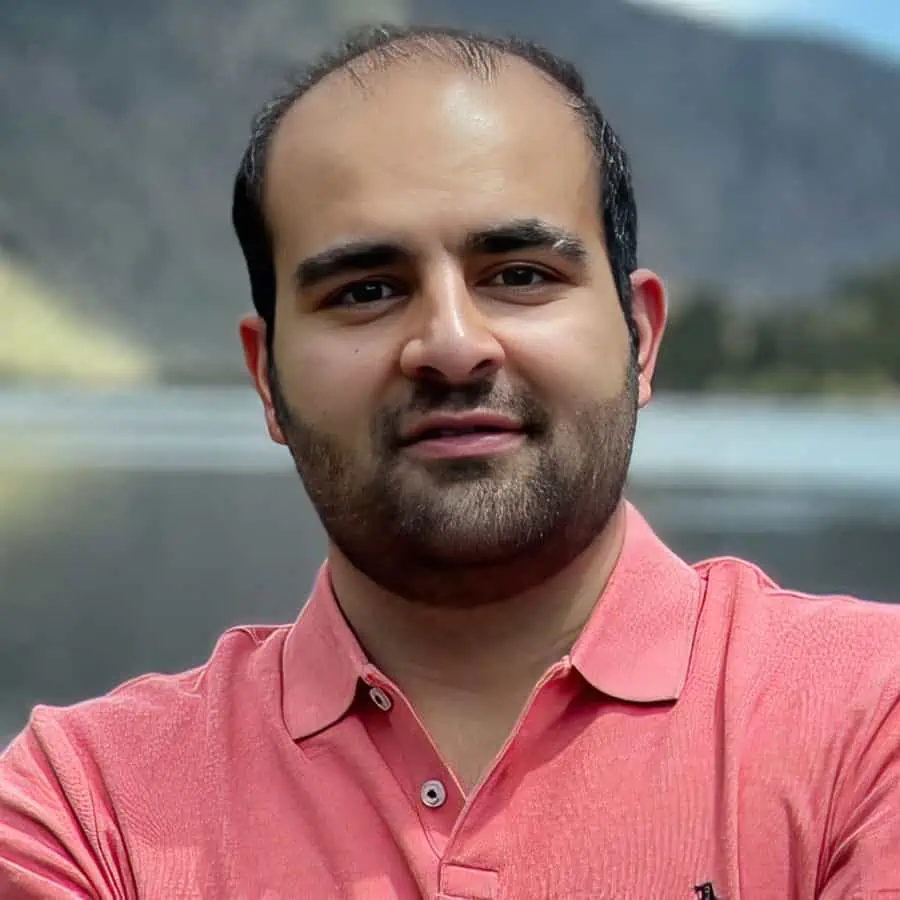 Driven by the desire to help every student succeed in the fields of engineering, math, and sciences, Mr. Khatib founded Legendfortutoring. Newton graduated from the University of Colorado, Denver with a bachelor's in civil engineering and a master's in Structural Engineering. Staying in school to earn his Ph.D., Newton is also a professor at the Metropolitan State University while teaching analytical mechanics and engineering at the University of Colorado, Denver. However, it is not Newton's years of experience in engineering and skills in math that makes him a great educator and leader, rather it is the dedication he has to help students overcome any learning challenges. Newton is committed to aiding each student with the determination of academic success.
About the Host: Mathew Picardal, P.E., SE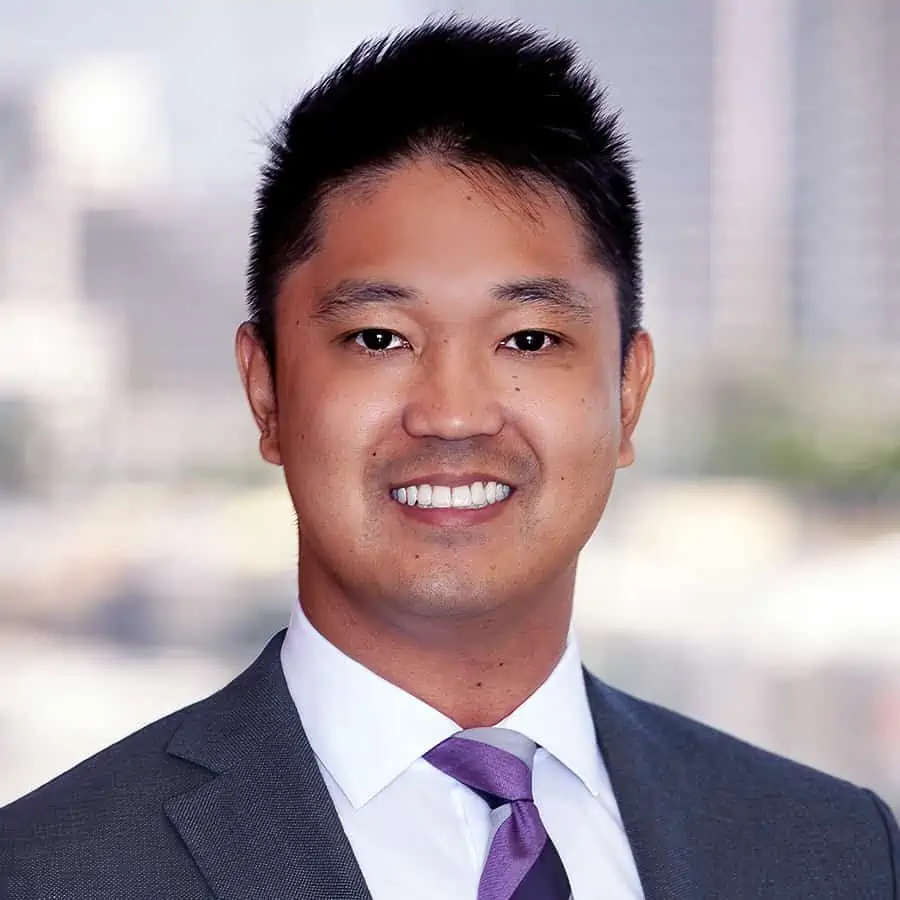 Mathew is a licensed engineer, practicing on structural projects in California, with an undergraduate degree from Cal Poly Pomona and an M.S. in Structural Engineering from UC San Diego. He has designed and managed various types of building structures, including residential wood apartment buildings, commercial steel buildings, and concrete parking structures and towers. He also hosts the new YouTube channel "Structural Engineering Life," through which he promotes the structural engineering profession to engineering students who are not familiar with the industry perspective.
Sources/References:
Legendfortutoring
Pass the Civil PE Exam EASILY (NEW Secret Tip)
NCEES
The PE Structural Exam
FE Exam
The American Concrete Institute
The Civil Structural Engineer Exam
Computer-Based Testing (CBT)
STEM
Tetra Tech
University of Colorado Denver
Metro State University
The Structural Design Specification
NCEES Exam Reference Handbooks
ACI Steel Manual
The National Design Specification
The Masonry Society
The Prestressed Concrete Institute
The Occupational Safety and Health Administration
NCEES Practice Exam
Mr. Jason Gamble: The Chief Examination Officer of the NCEES
Connect with Nabeal (Newton) W. Khatib, M.S., P.E., on LinkedIn
This Episode Is Brought to You By:

Menard USA

Menard USA is a specialty ground improvement contractor that works nationally providing design-build ground improvement solutions at sites with problematic soils. Menard works closely with civil, structural, and geotechnical engineers to minimize foundation costs for a wide range of soil conditions, structure types, and loading conditions. To learn more about Menard USA, or for help on your next project, please visit www.menardusa.com.
Simpson Strong-Tie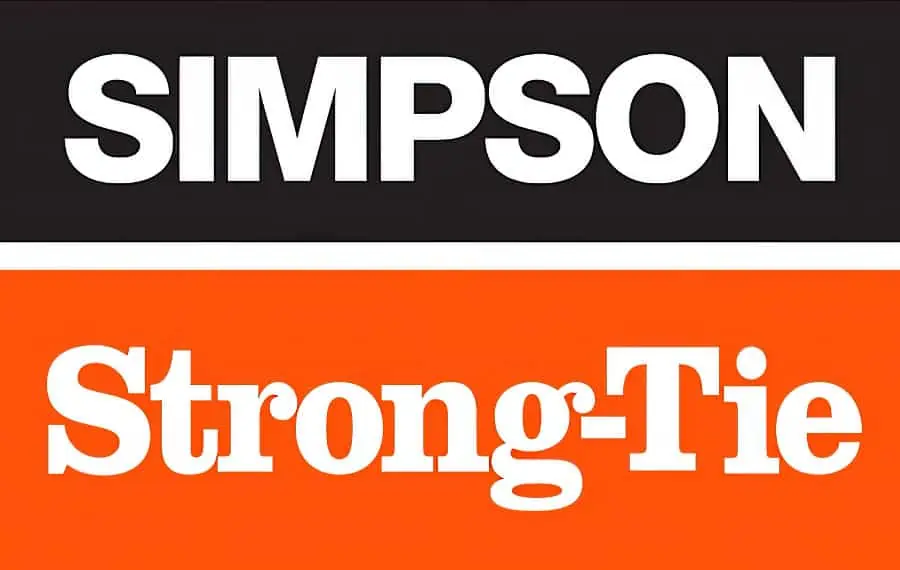 Simpson Strong-Tie is a building industry leader committed to helping people design and build safer and stronger homes, structures, and communities. Our employees are passionate about innovative technology, engineering, and building a better world. We believe true success is achieved together. Come build with us at strongtie.com.
Please leave your comments or questions in the section below on career success for structural engineers.
To your success,
Mathew Picardal, P.E., SE, and Rachel Holland, P.E.
Hosts of The Structural Engineering Podcast