Entertainment
TikTok Is Obsessed With the "Cool Old" Effect Which Instantly Ages You Like Fine Wine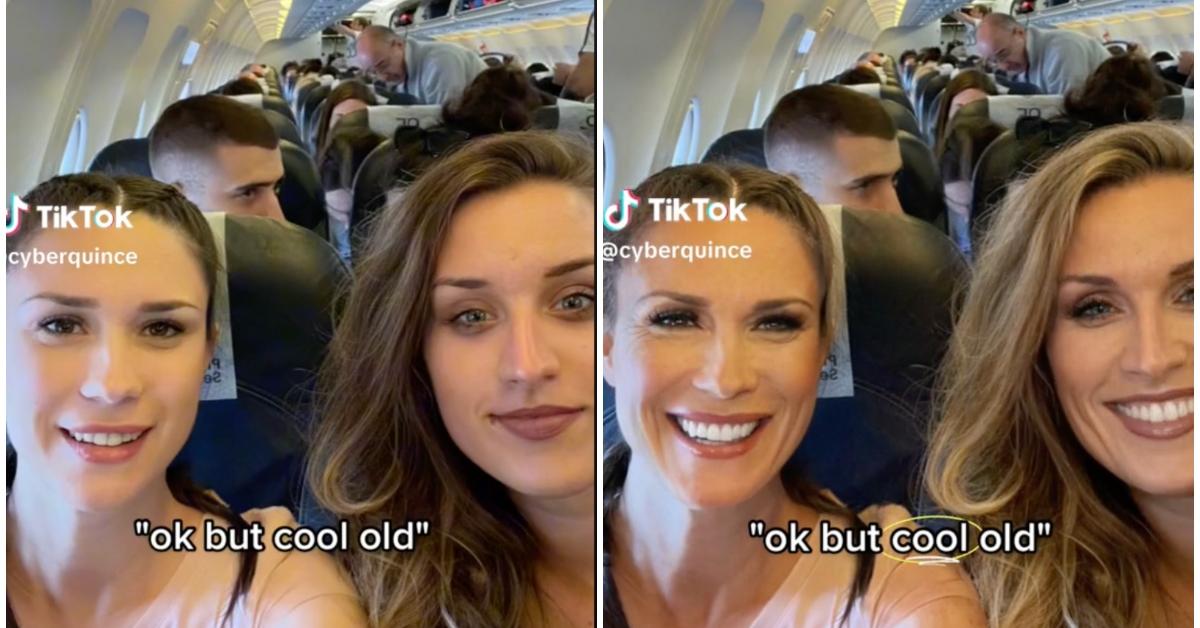 Are you curious about what you'll look like when you're old and gray? Thanks to the latest TikTok trend and a dash of AI-generated magic, you can now age yourself a few decades in a matter of seconds. The best part? The results will actually make you feel better about getting older.
You see, while old age photo editing tools are nothing new, this "cool old" effect is. This effect ages you like fine wine.
Article continues below advertisement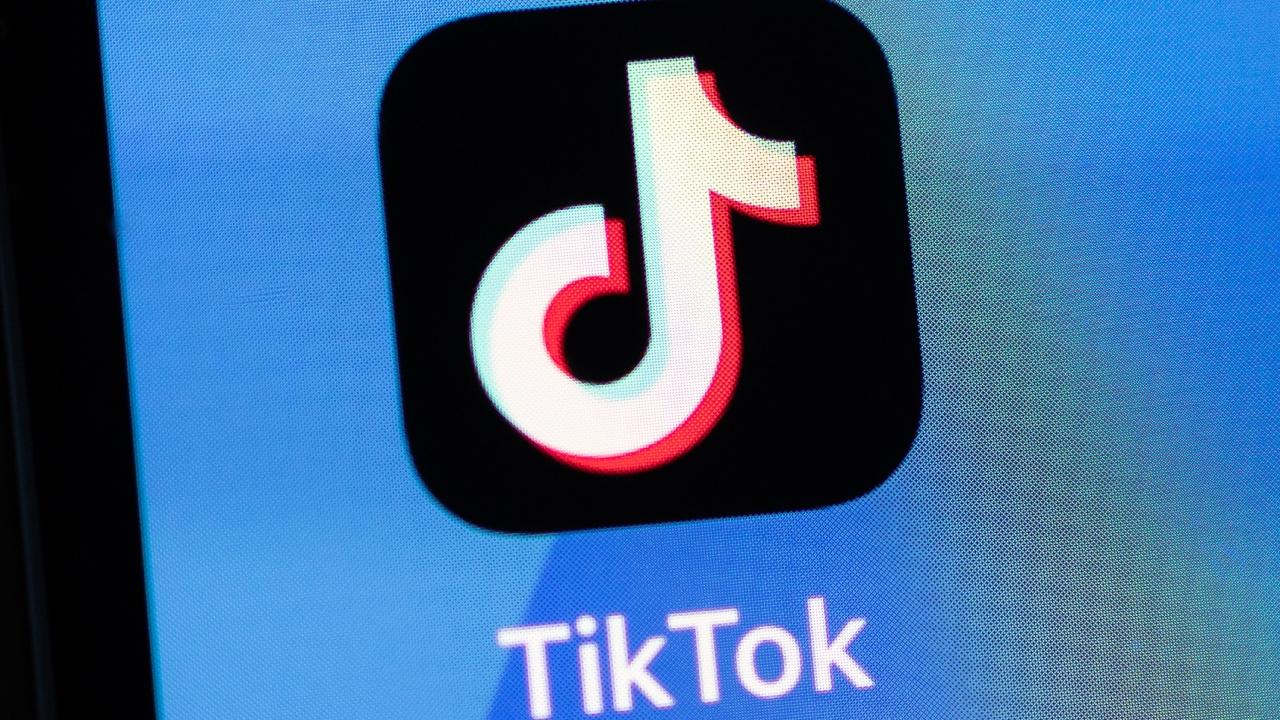 Interested in seeing what your older self will look like? The process is simple, but it requires more effort than simply using a TikTok filter. One creator outlined the steps below.
Article continues below advertisement
Here's how to make a "cool age" TikTok:
As a TikTok creator named Hanna (@curatingcontentmarketing) explains in her video below, it's a two-step process. "You're going to want to download FaceApp," she says first. "It is free and it is the best app to make you look old."
Once you're in FaceApp, apply the "cool old" feature to a current photo of you and save it. "Now go back on TikTok and find a TikTok where it says use CapCut template and they are doing this trend. Click on that," she says.
Article continues below advertisement
Make sure to put your old image first and your young image second. And voila, there you have it!
Many folks have been adding the "Forever Young" audio by Alphaville, but you can use any audio that you please.
Article continues below advertisement
Now, if you're having trouble accessing FaceApp for free and/or finding the "cool old" filter on the app, Hanna also shared a video on how to get around that.
She suggests that once you open FaceApp, make sure to click through the introductory posts until you get to one that discusses a free trial. "Click on the little x in the corner and it's going to say "do you want to reject the free trial?" she says.
She advises rejecting the free trial.
Then, while on FaceApp, find the feature that reads age "Age." Once you click on that, there should be several options to choose from. Make sure to choose the "cool old" feature.