Sports
Titans get under cap, cut LT Lewan, WR Woods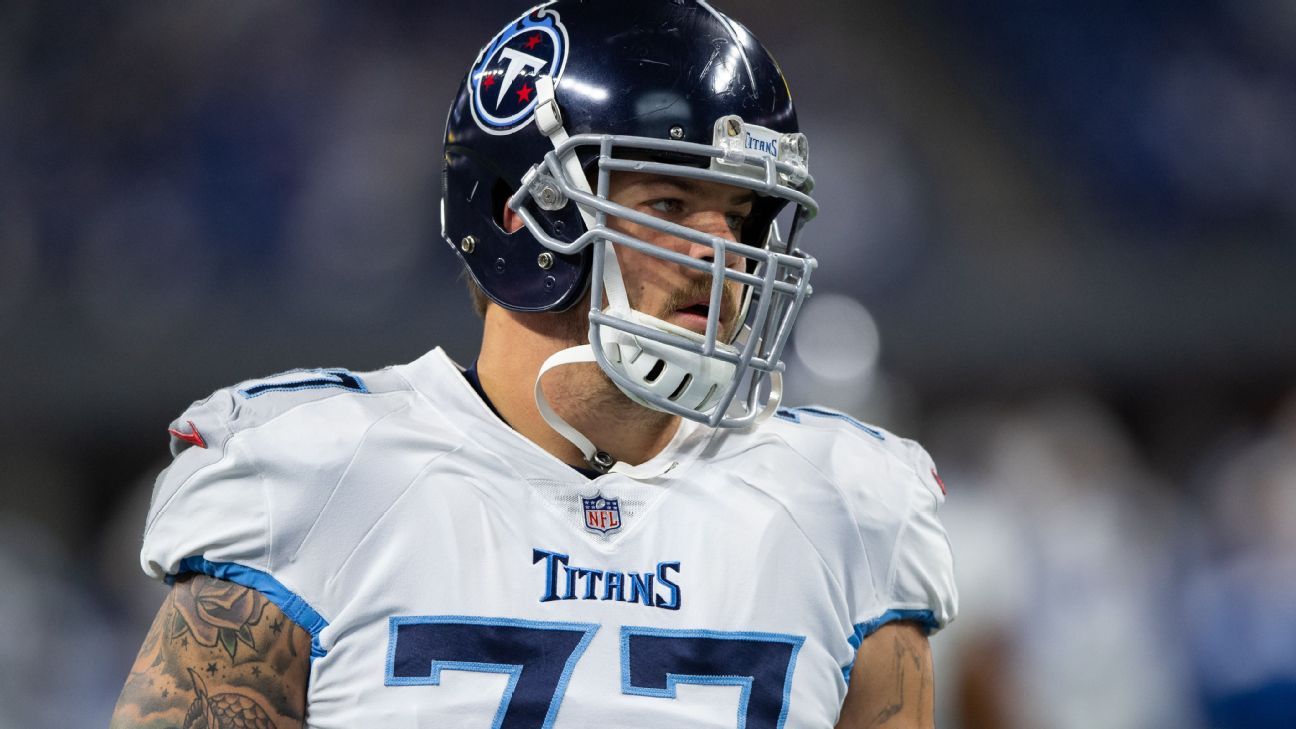 NASHVILLE, Tenn. — The Tennessee Titans made several moves to get under the salary cap Wednesday, releasing longtime left tackle Taylor Lewan, wide receiver Robert Woods and kicker Randy Bullock.
The Titans had been approximately $23.3 million over the salary cap before Wednesday's moves. By releasing Lewan ($14.8 million), Woods ($12 million) and Bullock ($2 million), the Titans saved approximately $28.8 million against their cap.
Lewan, a three-time Pro Bowl offensive lineman, was the No. 11 pick in the 2014 draft. Lewan, 31, was entering the final season of the five-year, $80 million contract that he signed in 2018.
"I hope I did enough to create something all the titan fans can be proud of, I love you all," Lewan posted on his personal Twitter account.
The nine-year veteran was the longest-tenured player on the Titans' roster. Lewan had two ACL surgeries in three years that limited him to playing in only 20 games over the past three seasons.
Lewan's latest ACL tear happened last season in Week 2 against the Buffalo Bills. Now Lewan has to figure out if he wants to continue playing football.
He was released with a failed physical designation.
The Titans traded a 2023 sixth-round pick to the Los Angeles Rams last year for Woods, who was coming off an ACL tear in November 2021.
Woods, 30, worked his way back from the injury and played in all 17 games last season. Woods, a 10-season veteran, posted 53 receptions for 527 yards and two touchdowns in his only season with the Titans.
Bullock, 33, made 17 of 20 field goal attempts and was good on all 28 extra point attempts last season.