News
Toddler killed by teen trying to quiet her down with pillow: Police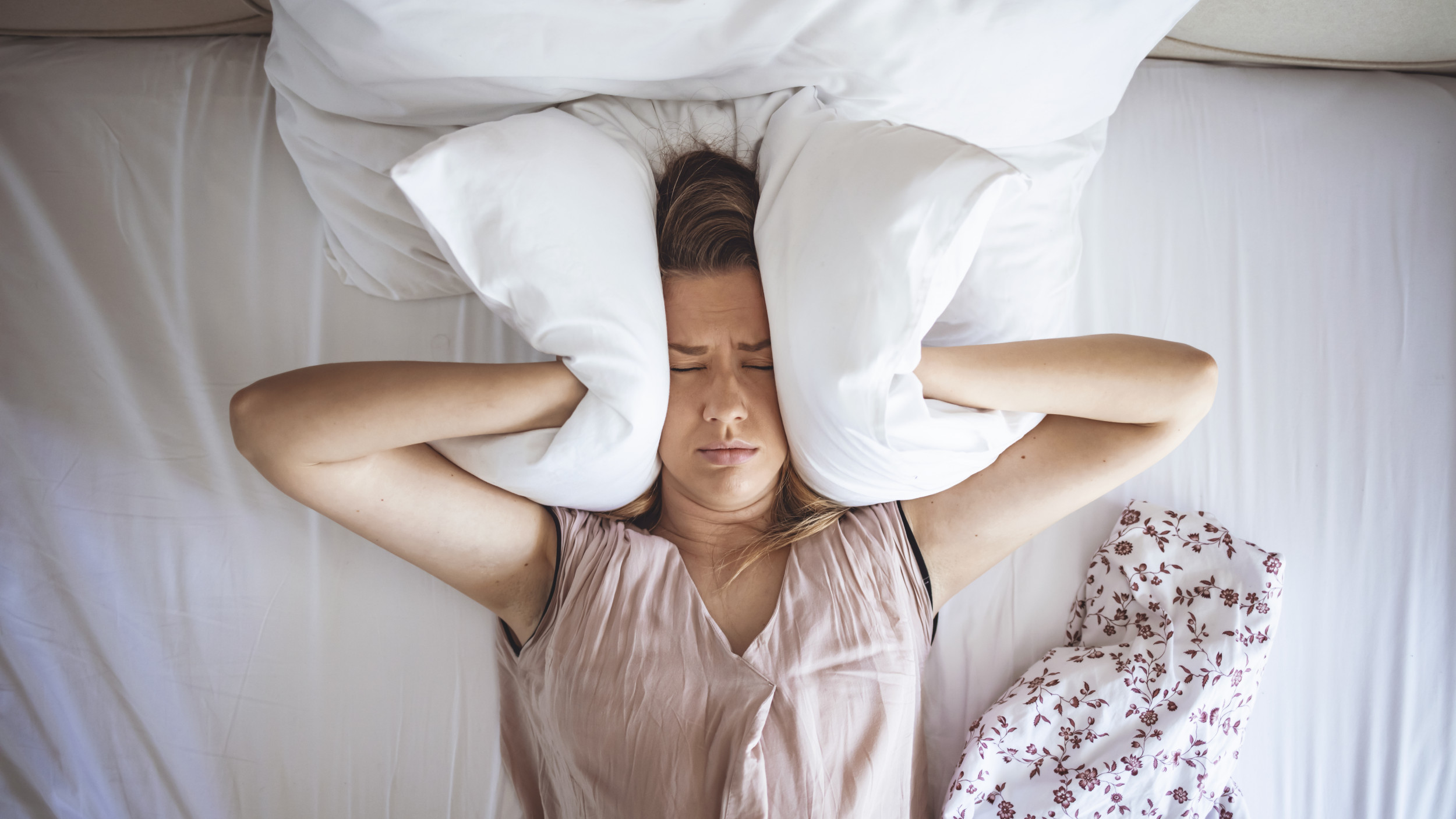 A Florida teenager is facing manslaughter charges after accidentally smothering a toddler to death while trying to keep it quiet.
The 16-year-old girl, whose name has not been released due to her being a minor, was arrested in Seminole County, Florida, on Friday after her 3-year-old sister was found unresponsive in a room at the MainStay Suites extended stay hotel in Altamonte Springs. The toddler was promptly taken to a hospital after police arrived on the scene, but was ultimately pronounced dead, ClickOrlando reported.
Suffocation remains a prominent cause of accidental death among young children in the U.S. A study published by JAMA Pediatrics found that in 2015, suffocation accounted for 87 percent of deaths by unintended injury in children younger than 1-year-old.
Police investigating the incident have so far determined that the older sister placed a pillow over the face of the toddler in an effort to make her quiet down. The sister then left the room, and when she returned, the toddler had become unresponsive.
Through interviews carried out, police determined that there was probable cause to arrest the 16-year-old on manslaughter charges.
The investigation into the incident remains ongoing. Police ask anyone with information relevant to the case to reach out at 407-339-2441.
Newsweek reached out to the Altamonte Springs Police Department.
With suffocation being a leading cause of childhood death, the incidents often make the news.
This year, a mother attempted to kill her infant. Police wrote in the report that the mother said she believed the baby was "probably evil" and "continuously talked about prophecies and other religious ideations."
In February, an Indiana teen, 17, was sentenced to 100 years in prison for smothering two of his toddler siblings to death, in two different instances, according to People. Nickalas Kedrowitz was found guilty on two counts of murder for the deaths of his sister Desiree McCartney, 2, and his 11-month-old stepbrother, Nathaniel Ritz, years earlier. McCartney died on May 6, 2017, at Cincinnati Children's Hospital, and Ritz died less than three months later on July 21.
Kedrowitz, 13 at the time, became the target of the investigation into the deaths after his mother revealed that he had previously killed a kitten and often had an explosive temper. The teen eventually confessed to police, claiming that he wanted to "free" his siblings "from this hell."
In December of last year, an Idaho father was charged with the death of his 10-day-old after he fell asleep with the baby on the couch, and the baby became wedged between him and the couch, resulting in death.
In 2016, the Washington Post reported that 1-year-old Leonardo Sanchez was accidentally suffocated to death under a bean bag chair at the West Jordan Child Center in Salt Lake City, Utah. The toddler had gotten under the chair to hide while playing, but was later suffocated when a teacher sat on it while reading to other children. Authorities estimated that he was under the chair for 15 minutes before staff members realized what was happening.