News
Tokyo Olympics chief seeks to calm athletes after 1st COVID case in Village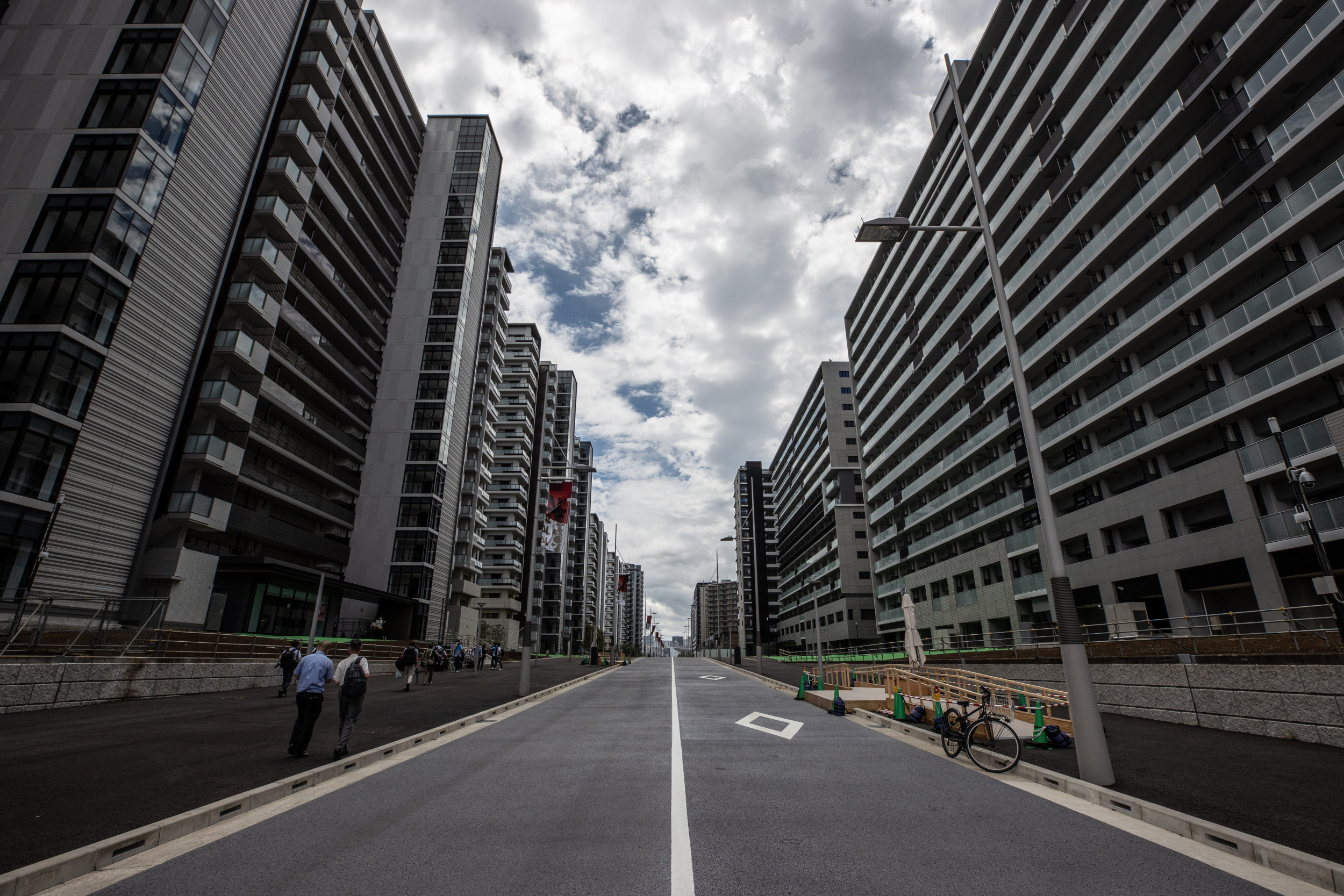 The chief of the Tokyo Olympics sought to reassure concerned athletes after the Olympic Village was hit by its first coronavirus case.
Officials confirmed a person in the Village tested positive for coronavirus on Friday, fueling fears of a potential surge in infections during the pandemic-delayed Games, which open on July 23.
Seiko Hashimoto, the president of the organizing committee, said she understood that athletes who are having to contend with a strict coronavirus testing schedule as the pressure of competing in the Games are concerned, Agence France-Presse reported.
"Athletes who are coming to Japan are probably very worried. I understand that," she said. "That is the reason why we need to make full disclosure."
The positive test in the Village was one of 15 positive cases related to the Olympics that was revealed on Saturday.
The Associated Press reported that the person was identified only as a "games-concerned personnel" and is listed as a non-resident of Japan.
"That was the very first case in the Village that was reported during the screening test," Masa Takaya, the spokesman for the Tokyo organizing committee, told a press conference. "Right now this person is confined to a hotel," Takaya said.
The Olympic Village on Tokyo Bay will house around 11,000 athletes and thousands of other staff during the Games
But Japan will remain under a coronavirus state of emergency throughout the Games after recording surging numbers of new cases.
At a press conference on Saturday, International Olympic Committee president Thomas Bach again urged the Japanese people to support the Olympics. Polls show a majority of Japanese people are against the Tokyo Olympics, already delayed by a year due to the pandemic, going ahead.
"We are very well aware of the skepticism, obviously, a number of people have here in Japan," Bach said in response to a Japanese reporter's question. "My appeal to the Japanese people [is] to welcome these athletes."
Asked about the lack of support by another Japanese reporter, Bach added: "Even in Japan there was never 100% support of Olympic Games or any other event. This is part of a democracy.
"You will always have different opinions and that such a discussion is becoming more heated and more emotional in the situation of a pandemic is something we have to understand. Many people feel under stress, they have to face uncertainty."