Entertainment
Two New Pokémon Have Already Been Confirmed for 'Pokémon Unite'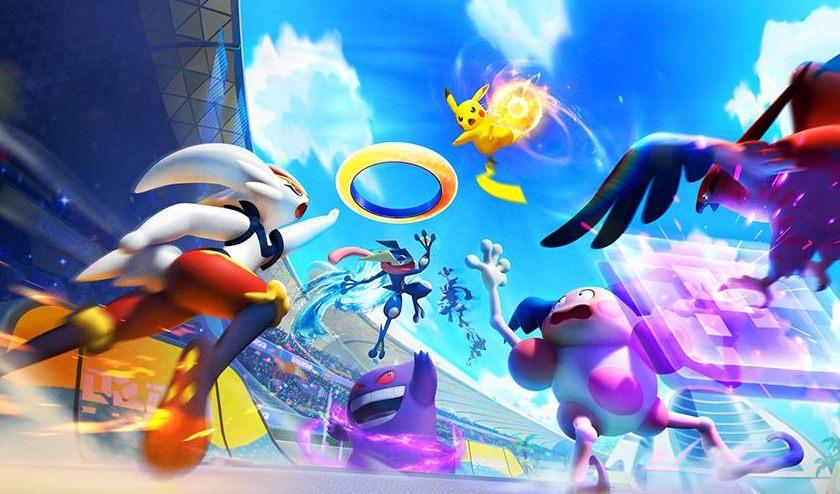 Mobile players will have to continue to wait just a bit longer before they can battle their friends, but Switch players are already competing against each other. For those who have been enjoying the new game, the developers have already added new characters to the title. Here are the new Pokémon being added to the game and what you need to know about them.
Do you need a Nintendo Online subscription to play 'Pokémon Unite'?
Typically, most Nintendo Switch games with an online multiplayer component require a Nintendo Online membership to connect with others. The subscription is a reasonable price, costing $19.99 a year for one player or $34.99 a year for a family subscription (holding up to eight players). Popular games for the Nintendo Switch, like Animal Crossing: New Horizons, Super Smash Bros. Ultimate, and Mario Kart 8, require an online membership to play with friends.
Article continues below advertisement
That being said, Pokémon Unite does not require a Nintendo Online membership to play with others, as it's a MOBA. Similar games, like Fortnite and Apex Legends, also don't need an online subscription to be played, making them all entirely free-to-play titles.
These games often make a profit from microtransactions available for purchase in-game. Pokémon Unite features three different currencies in-game to purchase: Aeos Gems, Aeos Tickets, and Holowear Tickets.
While these in-game currencies will, of course, benefit you in certain ways if you choose to use them, they're not structured so that you need them to win battles. Mostly, Aeos Gems, Aeos Tickets, and Holowear Tickets are used to purchase cosmetic items to customize your team's appearance, making for a much more accessible playing experience across the board.
The game is still new, so it's possible the microtransaction offerings will expand in the future.