Games
UK PS5 sales in January 2023 were double those of January 2022 | VGC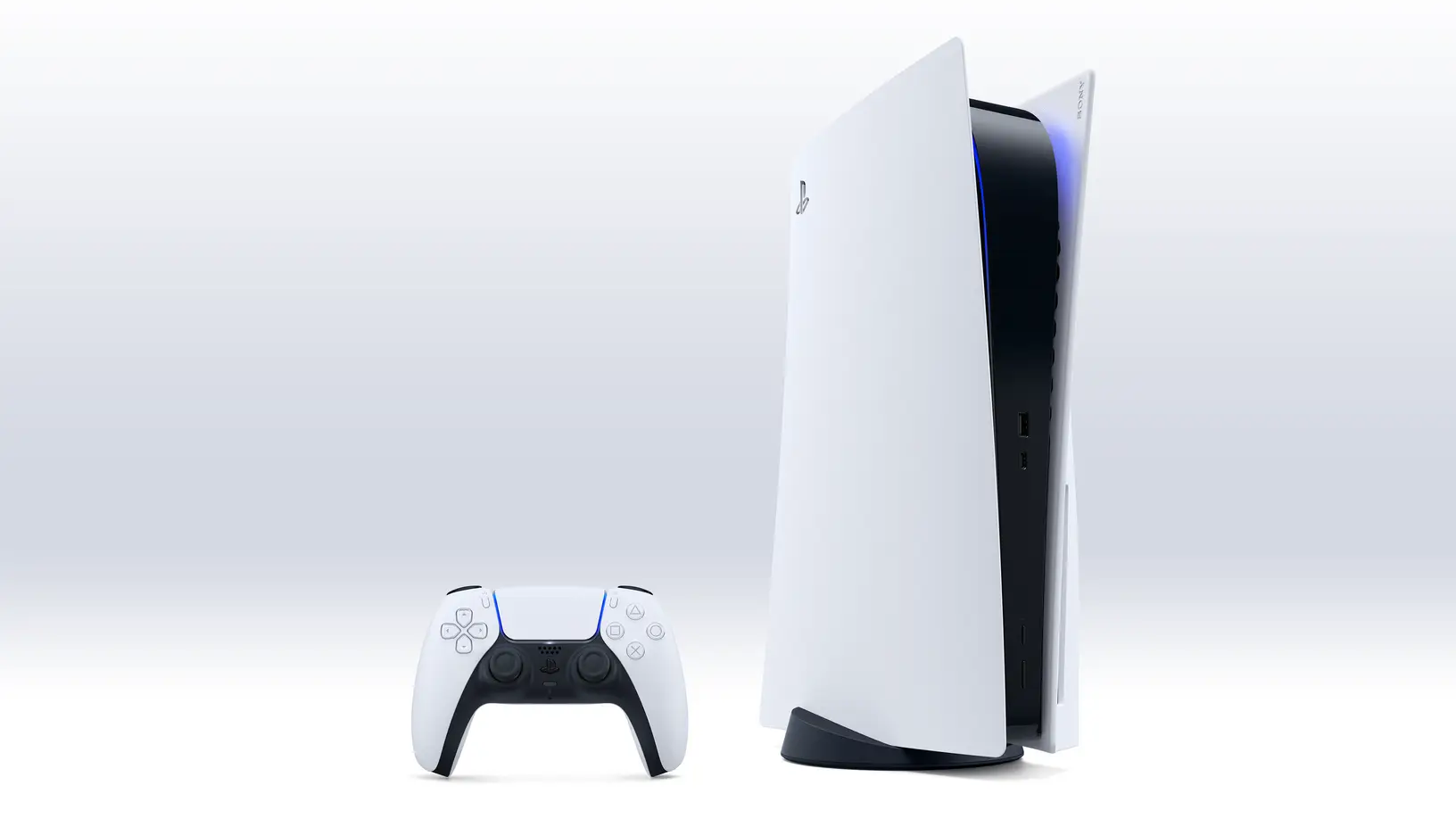 Sony sold almost twice as many PlayStation 5 consoles in the UK last month as it did during the same period last year.
GamesIndustry.biz reports that UK PS5 sales in January 2023 were up 98% over those in January 2022.
The most likely reason for the surge is the more widespread availability of the PS5 – whereas stock shortages made the console hard to find a year ago, now anyone looking to buy a PS5 can do so with far less hassle.
The report notes that the God of War Ragnarok edition PS5 bundle sold best last month, making up 55% of all PS5 console sales.
Last month, Sony signaled that PS5's long battle with supply issues was finally over, and the company has said it expects the console to smash PS4's sales record for the first three months of a calendar year.
The console saw a similar surge of sales in Japan, selling 93,000 units during the week ended February 5, 2023 – a number only bettered during the console's launch week.
Despite Sony's relative success, overall UK software sales for January 2023 were still down compared to January 2022, GI.biz says.
The main reason given for this is that Pokémon Legend: Arceus sold in huge numbers when it was released in January 2022, whereas last month saw no similarly blockbuster-level releases.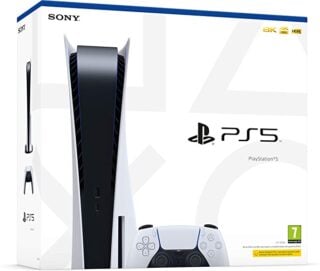 FIFA 23 topped the UK charts for last month, with the only new entry being Dead Space at number 6 – given that Dead Space was released on January 27, however, it was only on sale for a few days during this period.
Forspoken, meanwhile, could only manage to come in at number 16, though it too released later in the month (January 24).