News
Ukraine counteroffensive forcing Russia to deplete "certain units": Kirby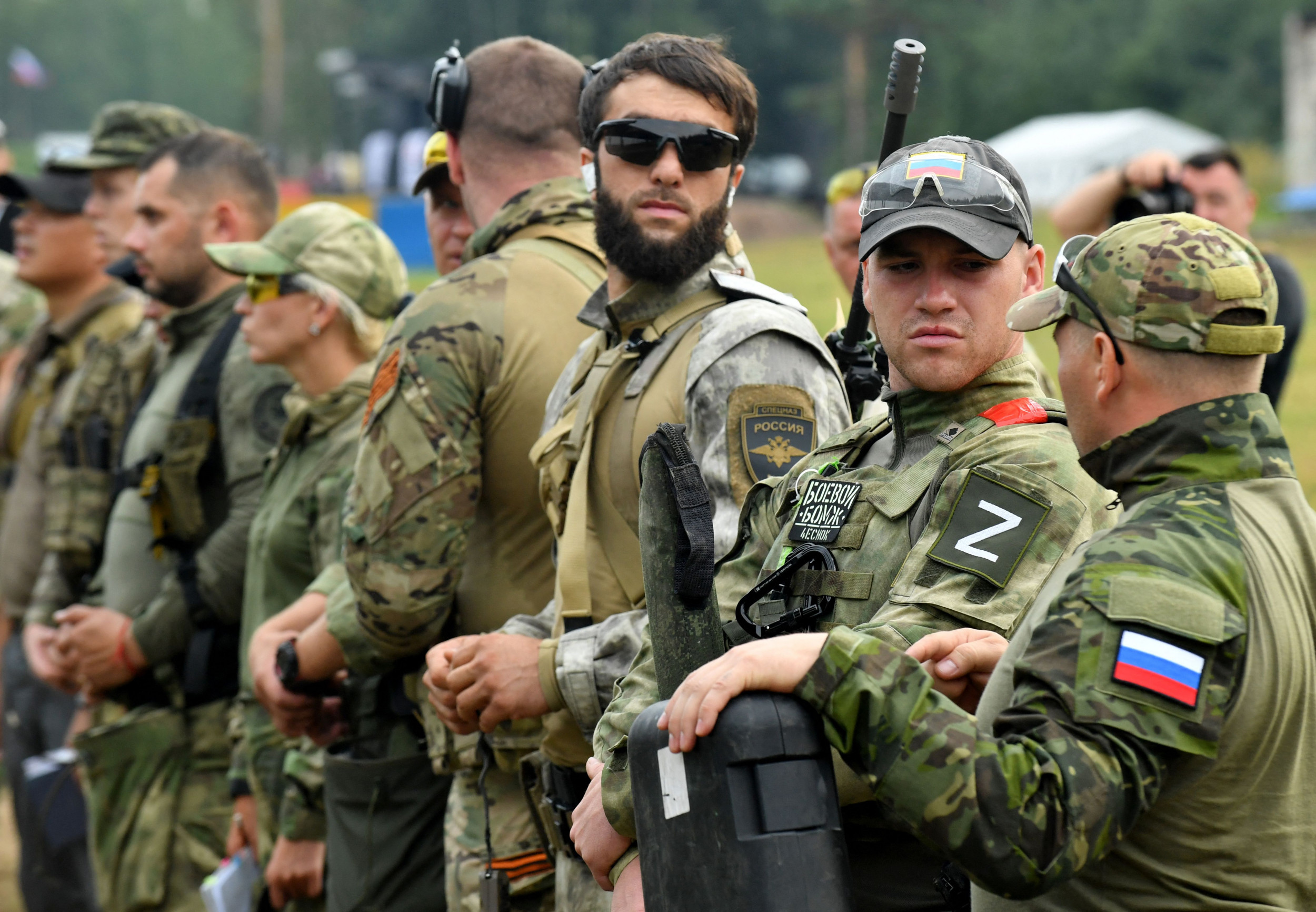 Russia is being forced to deplete "certain units" from key parts of Ukraine in order to have enough troops respond to Ukraine's counteroffensive in Kherson, United States National Security Council spokesman John Kirby said on Monday.
Ukraine launched the counteroffensive on Monday as it hopes to take back control of Kherson, the first major city Moscow won control of at the start of the invasion, which was launched on February 24 by Russian President Vladimir Putin.
In the more than six months since the war started, Russia has faced a stronger-than-expected response from its Eastern European neighbor, as well as weaknesses in its own military that have given Ukrainians optimism that they can successfully gain more ground after weeks of the two countries being locked in a stalemate.
Kirby said during a Monday press conference that Ukraine's counteroffensive has already had an effect on Russia's military, which has had trouble recruiting troops in recent months.
"Regardless of the size, scale and scope of this counteroffensive that they've talked about today, they have already had an impact on Russian military capabilities because the Russians have had to pull resources from the East simply because of reports that the Ukrainians might be going more on the offense in the South," Kirby said.
As Putin seeks to accelerate troop recruitment, the Russian military has had to move troops from areas such as the Donbas—a separatist region that Russia sought to "liberate" by invading Ukraine—to Kherson to try to fight off the counteroffensive, Kirby added.
"They've had to deplete some certain units from certain areas in the East in the Donbas, to respond to what they clearly believed was a looming threat of a counteroffensive," he said.
Russia's manpower challenges have not been "made any easier" by having to respond to the counteroffensive, Kirby said, adding that the Kremlin is not only trying to expand "the body of people they're recruiting inside Russia," but is also working to entice troops to continue serving past their timeframes.
Over the weekend, Putin ordered the military to add 137,000 new troops, which would bring its total to 1.15 million. It will take effect January 1, and will likely rely on volunteers. British intelligence has also indicated that Russia is now likely offering cash bonuses to motivate troops to fight harder.
The counteroffensive remained ongoing throughout the afternoon. Kherson has a strategic location north of Crimea, the region annexed by Russia in 2014. The Ukrainian military conducted strikes on Kherson using U.S.-provided M142 High Mobility Artillery Rocket Systems (HIMARS) overnight, leading up to the counteroffensive.
Newsweek reached out to the Russian Ministry of Defense for comment.