News
US Customs & Border Protection officer killed during shooting at west Miami-Dade gun range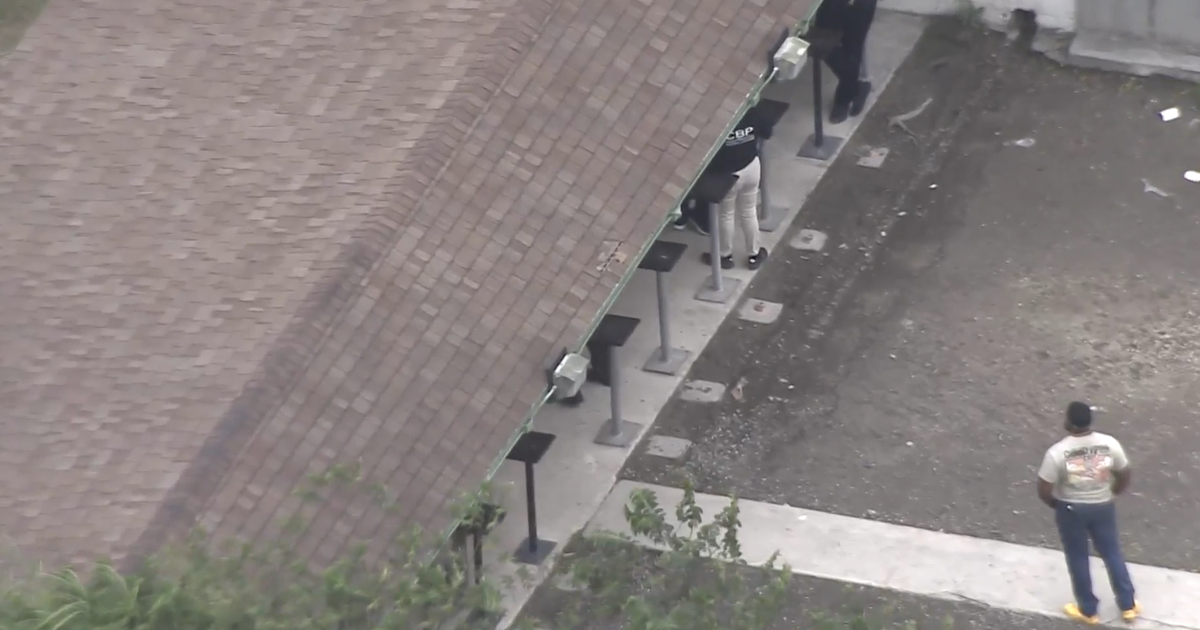 MIAMI — A U.S. Customs and Border Protection officer died after he was wounded while at a west Miami-Dade shooting range Wednesday morning, authorities said.    
The unidentified officer who was assigned to Miami International Airport was airlifted to JMH Ryder Trauma Center for treatment following the incident.
Officials said the shooting was reported at Trail Glades Range, located at 17601 SW 8th Street, around 10:30 a.m.
The officer who was killed was not immediately identified but officials said during an afternoon news conference that he was an instructor at the shooting range, authorities said during an afternoon news conference..
Investigators have not said how the accident occurred or if anyone might face charges in connection with the man's death..
"Our investigators are speaking to everyone who was present," a law enforcement official said. "Please keep this family and the officer in their prayers."