News
Waitress abducted by group who skipped out on check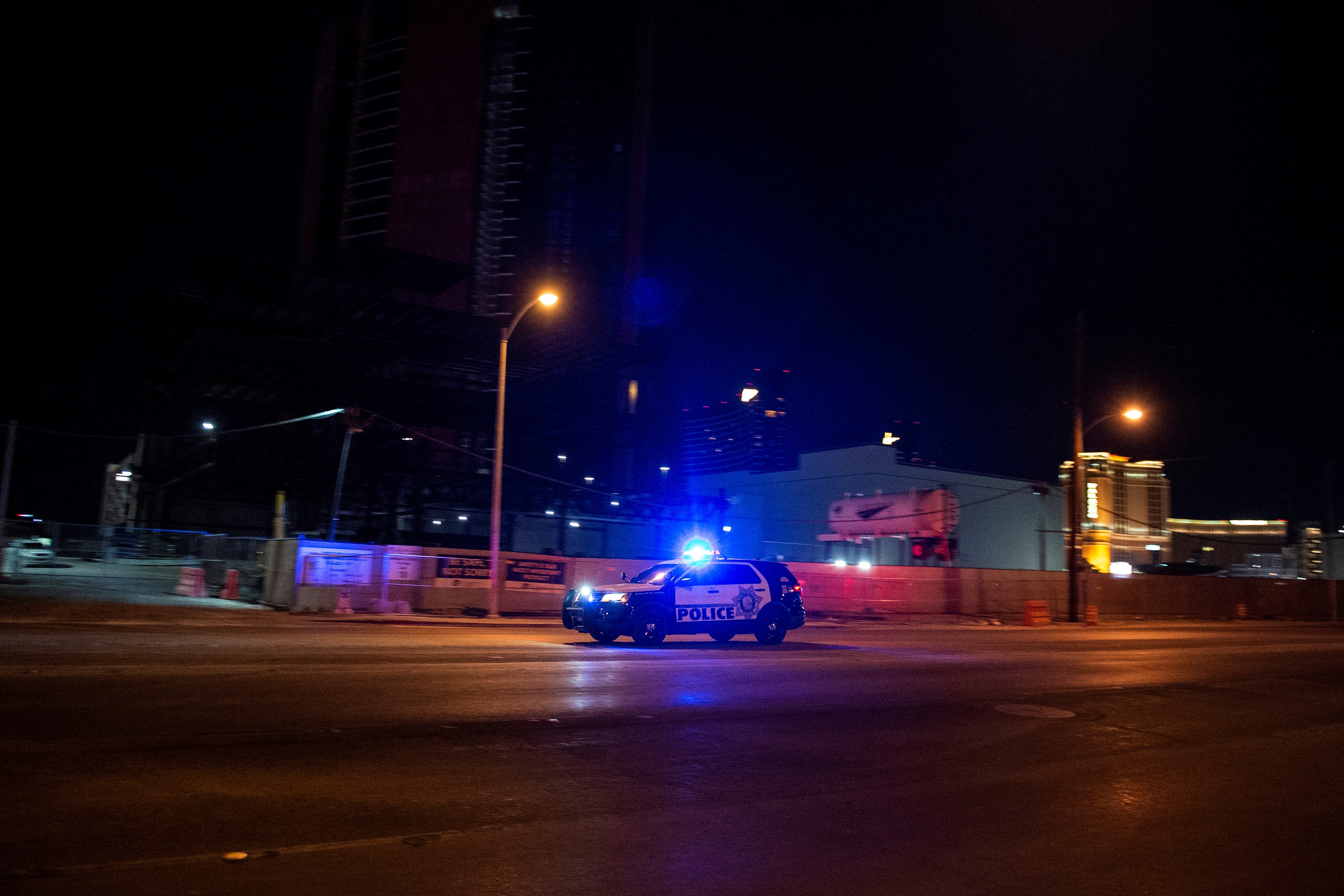 A group abducted and assaulted a waitress in New Jersey after skipping out on a check at a diner Saturday night, police said.
Washington Township police are searching for five suspected individuals shown in released surveillance photos after they dined at Nifty Fifty's in Turnersville and allegedly kidnapped the waitress after finishing their meal around 11:15 p.m. They allegedly took her away in their car after she confronted them for not paying for their bill.
"They pulled her into the vehicle and assaulted her inside the vehicle," Washington Township Chief of Police Patrick Gurcsik told WPVI.
Police said the suspects abducted her in a white Dodge Durango. They drove off and eventually left her on the side of the road on State Highway 42 after assaulting her. They released images of the suspected vehicle.
"The vehicle headed north on Route 42, made a U-turn and was heading south toward Monroe Township, and pushed her out of the vehicle," Gurcsik told WPVI.
Exclusive surveillance obtained by WPVI showed the initial moments of how the waitress, who is 20, pursued the group after they did not pay their $70 check.
One person is seen hopping out of the Dodge Durango and then the car drives off with the waitress inside.
After she was left on the side of the road, she ran back to Nifty Fifty's and called 911, according to WPVI.
The attack left her with bruises and a potential concussion, police said. She was seen at a local hospital and has been released since.
"As an employee, that makes me feel bad. And mad," a Nifty Fifty's employee told WPVI.
"This is such a family restaurant; oh, this is crazy," said nearby resident Stacie Garris-Oliver from Lindenwold.
Gurcsik warned that citizens should not chase after and confront accused suspects.
"I hope they catch them. Barbaric," commented Facebook user Desi Hasson on the police's Facebook announcement of the incident.
Nifty Fifty's is located in southern New Jersey and is around 20 miles south of Philadelphia.
The diner was founded in 1987 and have locations in Philadelphia and in Ridley Township, Pennsylvania.
Police are asking anyone able to identify the suspects shown in the released photos to contact Det. M. Longfellow at at 856-589-0330 ext 1160 or mdlongfellow@pd.twp.washington.nj.us.
Newsweek left a message with the Washington Township Police Department but did not hear back in time for publication.