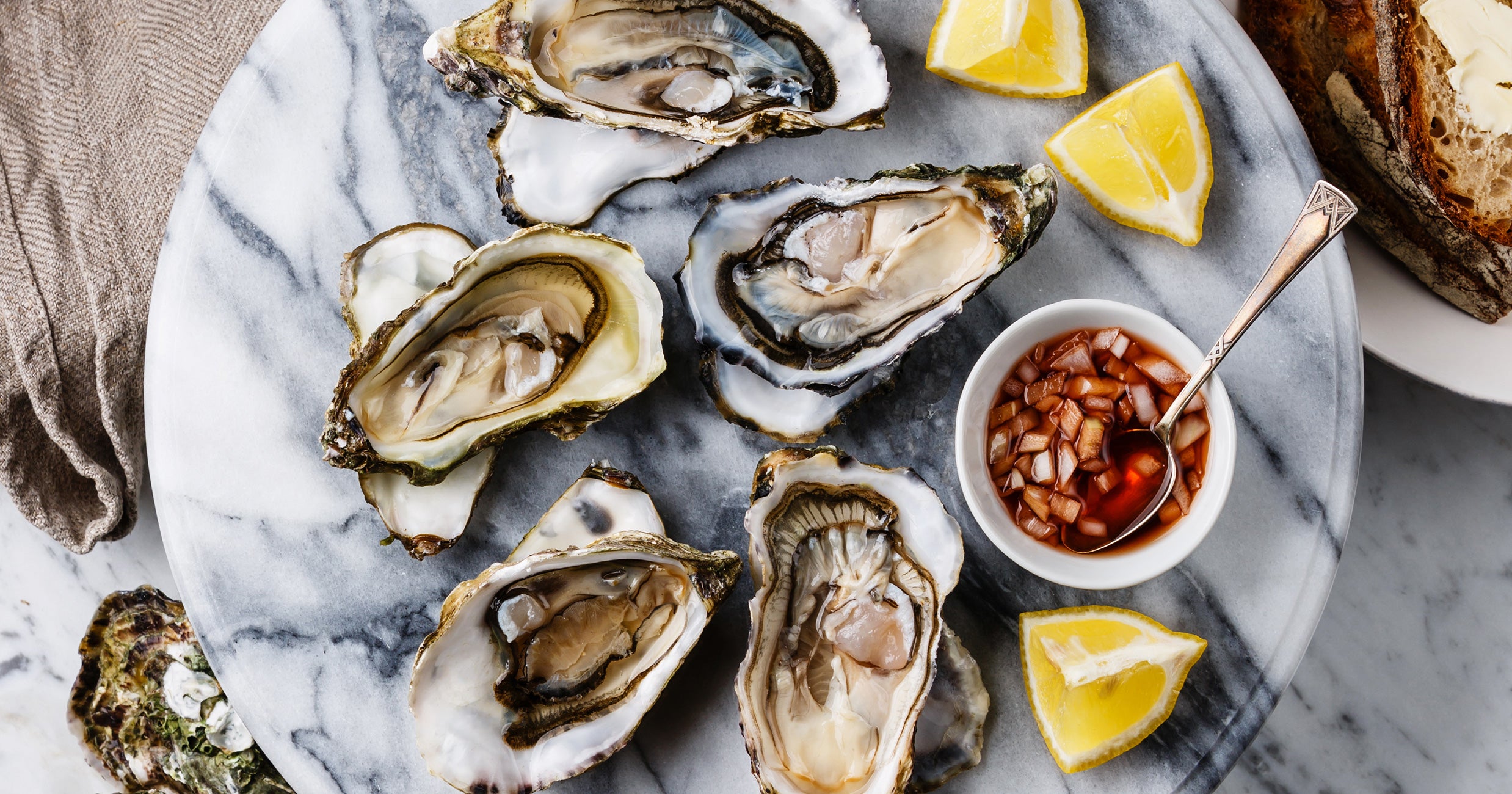 Oysters have a long, fascinating history in America, one that was not always tied to elite consumption. Netflix's recent docuseries on the origins of African American cuisine,
High on the Hog,
highlighted
the story of Thomas Downing
, a Black abolitionist who popularized oysters, first in New York City, and then throughout the world. Prior to Downing, oyster bars in New York were mainly basement establishments, frequented by working-class men (the only women allowed in, it seems, were prostitutes). Often owned and operated by Black Americans, oyster bars were not frequented by the city's elites until Downing transformed the industry with his own establishment — which was also a stop in the Underground Railroad. He died one of the wealthiest men in New York City, his oysters having traveled to the table of British royal family, and is credited for having changed culinary history, making clear that oysters are fit for a queen.