Education
Why Mass Timber Is Gaining in Popularity in the Engineering Industry
Podcast: Play in new window | Download | Embed
In this episode, we talk to Eric McDonnell, P.E., the Principal at Holmes, about why mass timber is gaining popularity and how it can help you in your engineering projects. He also talks about how his time working abroad has helped grow his engineering career.
Engineering Quotes:

Here Are Some of the Questions We Ask Eric:
How has volunteering helped to grow your career?
What was it like working in Christchurch, NZ to help with the rebuild after the 2011 Canterbury earthquakes, and what did you learn from it?
As an early adopter of mass timber, how have you seen the industry evolve?
Talks to us about your research on Mass Timber in the United States, including participating in the NSF/NHERI Collaborative Research project to develop a Resilience-Based Seismic Design Methodology for Tall Wood Buildings.
Why do you think mass timber is gaining in popularity in the construction industry?
What is your opinion on the cost of mass timber, its long-term sustainability and applications in different environments, and what do you think the future holds for mass timber?
Do you have any final piece of career advice for structural engineers out there?
Here Are Some of the Key Points Discussed About Why Mass Timber Is Gaining in Popularity in the Engineering Industry:
Starting working with Engineers Without Borders was the first step as a volunteer for Eric. He was able to connect with other organizations and work after the Canterbury earthquake in 2011. For him, it was a rewarding experience and helped him to recognize the differences in construction from the western world.
Civil Engineering is a career that allows you to give back and can be fulfilling. It can open doors in your career, give you more exposure to individuals in the industry, and offer you broader opportunities in the future.
Young engineers must be encouraged to volunteer as soon as possible.
The UCSD shake table is the world's first outdoor shake table and the largest outdoor earthquake simulator in the U.S. It has been upgraded recently to have more degrees of freedom. In this new configuration, the movements are multidirectional.
Mass timber is gaining popularity because the sustainability aspect of this material is very important. Mass timber construction emits significantly less carbon than traditional concrete and metal structures, which gives the timber a space to contribute to reducing global warming.
There are a lot of marker differentiators out there. To build an office building, you need to do something different.
Mass timber is a tool that goes towards a better-built environment, but it cannot necessarily replace concrete and metal. In terms of supply, sustainability, and sourcing, mass timber is a unique material that can be grown by sun and water.
Find a good workplace where you can enjoy your work and feel valuable. You spend more time with your coworkers than other people, so being around people you like, and trust is essential.
More Details in This Episode…

About the Guest: Eric McDonnell, P.E.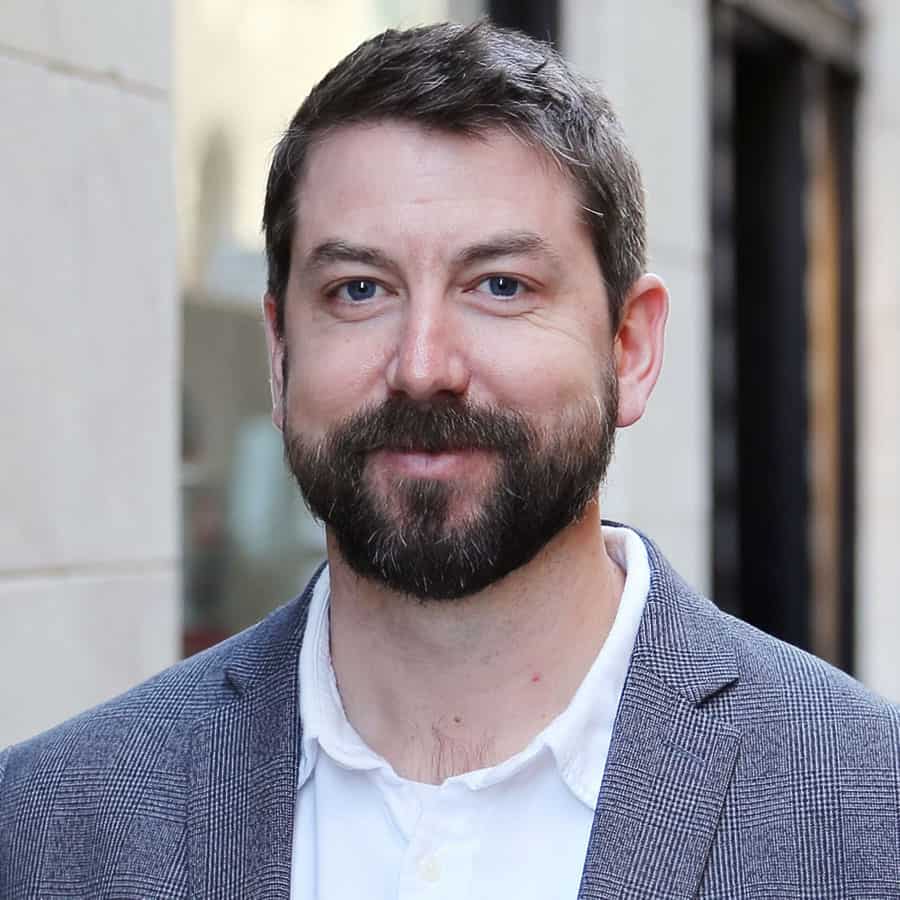 Eric is a native of the Pacific Northwest and leads Holmes' Portland office. Before his return to Portland, Eric was largely shaped by his experience working in San Francisco and post-earthquake Christchurch, New Zealand. He is well-positioned to bring knowledge of the latest techniques of resilient seismic design to his projects. With a passion for structural detailing, Eric excels in the coordination of structural elements with other design disciplines, and the design, research, and implementation of innovative structural systems.
Eric has a broad knowledge of all building materials, including mass timber for which he has remained at the forefront of emerging industry standards. Working in Portland, Eric has developed an extensive portfolio of mass timber experience, including involvement in industry-leading research, mass timber design guides, and the engineering of 30+ built or under-construction projects.
About the Hosts

Mathew Picardal, P.E., SE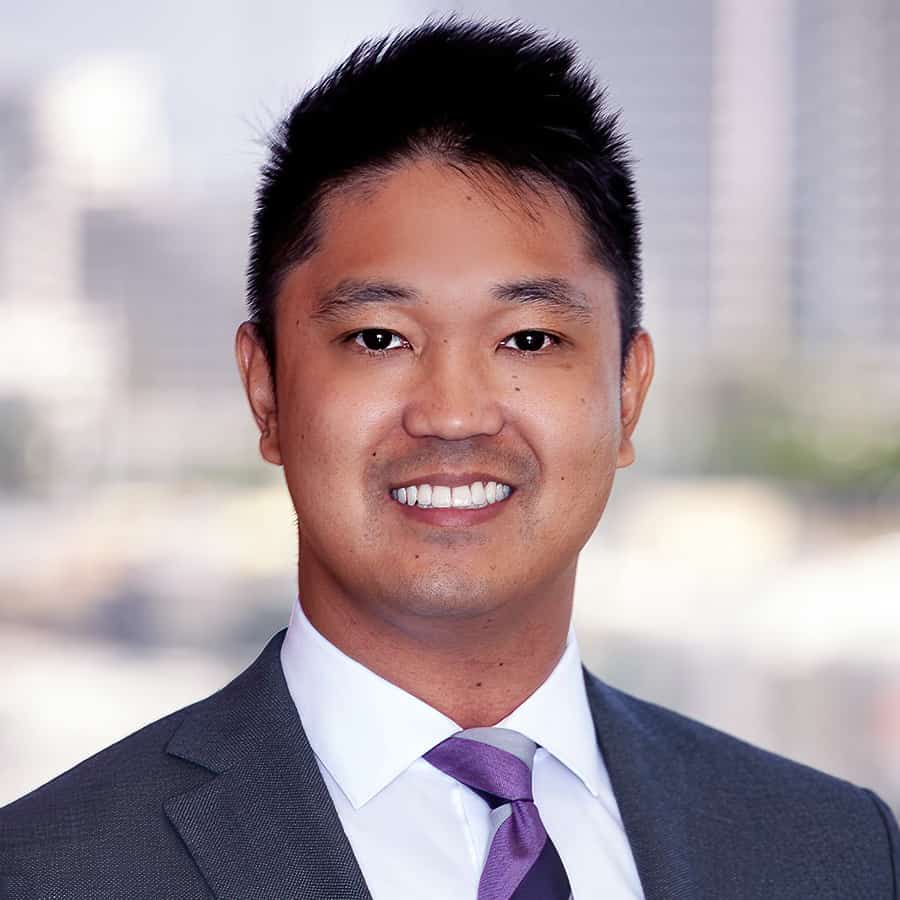 Mathew is a licensed engineer, practicing on structural projects in California, with an undergraduate degree from Cal Poly Pomona and an M.S. in Structural Engineering from UC San Diego. He has designed and managed various types of building structures, including residential wood apartment buildings, commercial steel buildings, and concrete parking structures and towers. He also hosts the new YouTube channel "Structural Engineering Life," through which he promotes the structural engineering profession to engineering students who are not familiar with the industry perspective.
Rachel Holland, P.E.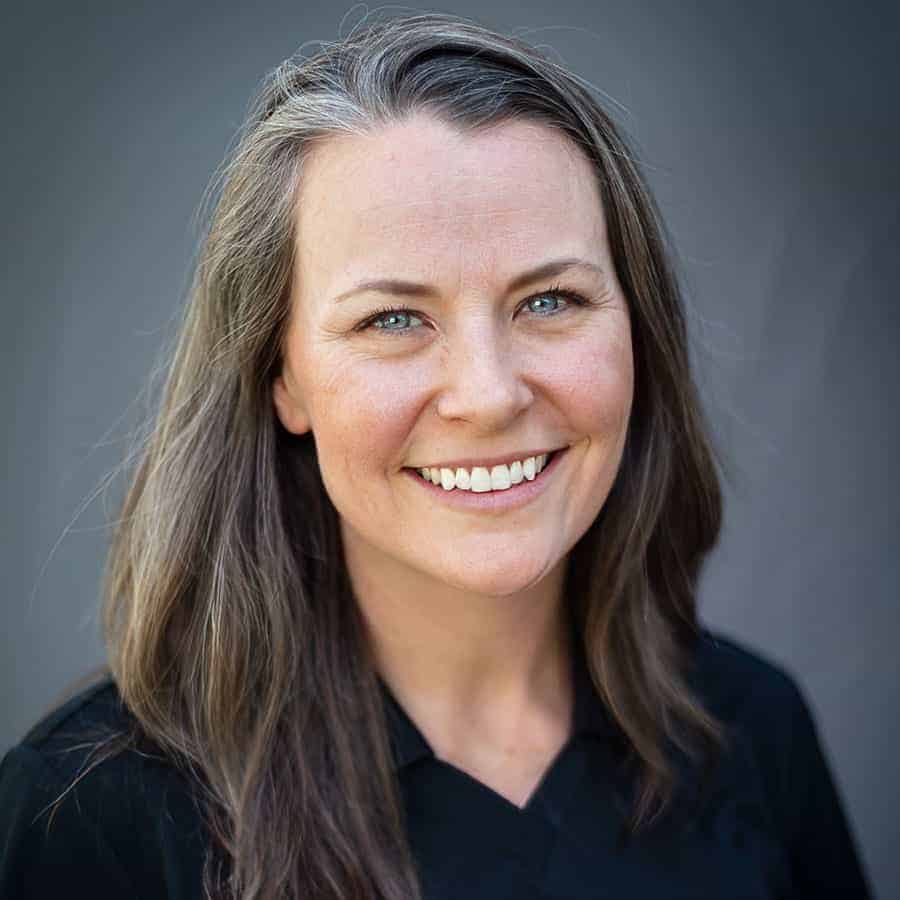 Rachel is an experienced R&D engineer, developing and patenting multiple new structural connectors. She also offers her expertise to both the end user and specifiers as a branch engineering supervisor. She represents Simpson Strong-Tie as a deck expert, educating others on how to properly build code-compliant decks. Before her career working for a manufacturing company, she spent many years working for engineering consulting companies. She earned her Architectural Engineering undergrad degree from California Polytechnic State University, San Luis Obispo, and a Master of Business Administration (MBA) from California State University, Monterey Bay. Rachel is a licensed P.E. in California, Arizona, and New Mexico.
Sources/References:
Connect with Eric McDonnell on LinkedIn
Engineers Without Borders USA
U.S. Tall Wood Building Prize Competition
NHERI University of California at San Diego
Please leave your comments or questions in the section below on why you think mass timber is gaining in popularity in the engineering industry.
To your success,
Mathew Picardal, P.E., SE, and Rachel Holland, P.E.
Hosts of The Structural Engineering Podcast