News
Why "Pose" is ending after Season 3 and how the cast reacted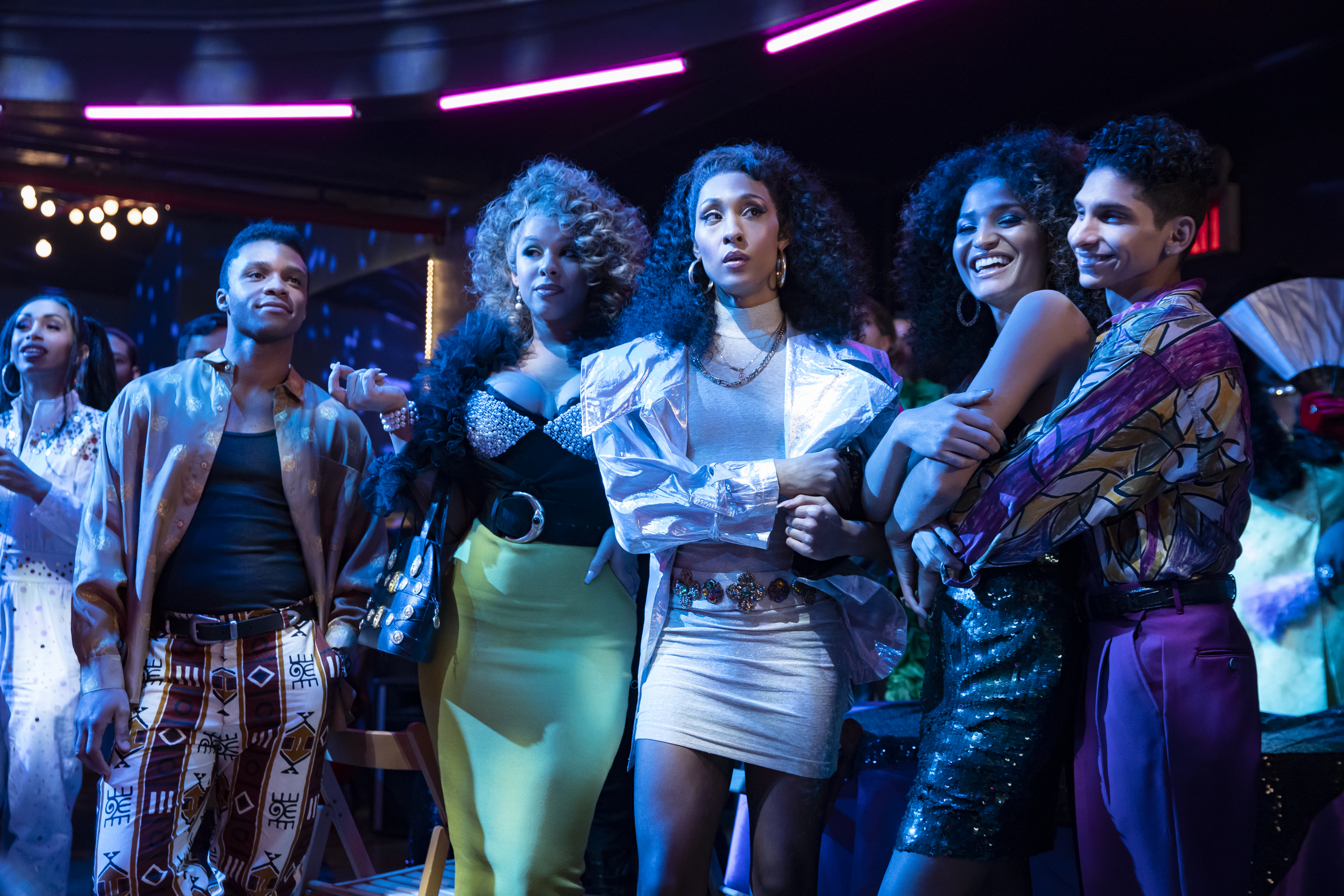 Pose Season 3 will air its final episode on Sunday, June 6, 2021, which will also be the last ever episode of the groundbreaking show about ballroom culture in the 1990s. News of the show being canceled by FX was announced earlier in the year, and many of the show's cast and crew have paid tribute to the series as it winds down to its finale.
Why Pose is ending after Season 3
Series co-creator Steven Canals spoke with Variety to reveal why Season 3 of the Emmy-winning show would be its final bow. He said: "If you go back to the first season, everything was a set up for this final chapter. Stories have a beginning, middle and an end, and this final season was the end of this three-arc narrative that we've been telling."
Later in the interview, he added: "One of the things that has always frustrated me is when I am tuning into a season of television and I can tell this season just feels like filler. The last thing I wanted to do to our audience was create narrative simply to create narrative, and with no real intention. I could see the ending […] and it made sense to land the plane comfortably, if you will."
When news broke in March that the show was ending after three seasons, co-creator Ryan Murphy said in a statement: "We got to tell the exact story we wanted, as we wanted to tell it, and I'm incredibly honoured and grateful."
Previously, Canals had spoken about the show lasting for as long as six seasons. He told The Hollywood Reporter in August 2019: "When I was pitching Pose, I always envisioned that it would be a five-season show. With that said, could it be a four-season? Could it be a six-season? Sure. It could be more or less."
Among the cast, Lil Papi actor Angel Bismark Curiel was among the first to react to the show coming to a end. In a Twitter video, he said: "Naturally it's very bittersweet. Excited for new beginnings, right? I think we all should be. But also, my heart is aching. You spend three years with these storylines and these characters, and these people, and it's naturally very hard to go from spending 18-hour days with these folks, from one day to the next, and not having them around as much."
The show's leads Billy Porter and Mj Rodriguez paid tribute to the show in a Deadline article. The former, who won an Emmy for his role in the show, said: "It's bittersweet. But we're the first to be here—we kicked down the door."
Rodriguez added: "The times spent on the show, I have learned there is a newfound sense of knowing. The characters on the show, specifically Blanca, have really taught me to be transparent and, more so than anything, be a leader.
Speaking of filming the final episode, the actress said to Digital Spy: "I was… a bucket of tears. I just cried… And not completely out of sadness, but I cried out of the great work that we did."
Other members of the Pose family were less happy about the show ending. Per The Daily Beast, writer Janet Mock delivered an unprepared speech during the Season 3 premiere in which she shouted "f*** Hollywood," when asked why she was not being paid more for her role on the show. She then said: "It's a show, but it means so much to everyone to 'ensure that we enable black and brown trans women to make it' because that sounds good. It makes you comfortable to talk like that because then I don't scare you into facing the f***ing truth. You all have stomped on us."
The Pose series finale airs June 6 at 10 p.m. ET / 9 p.m. CT on FX.