News
Why Seinfeld is leaving Hulu and when it's coming to Netflix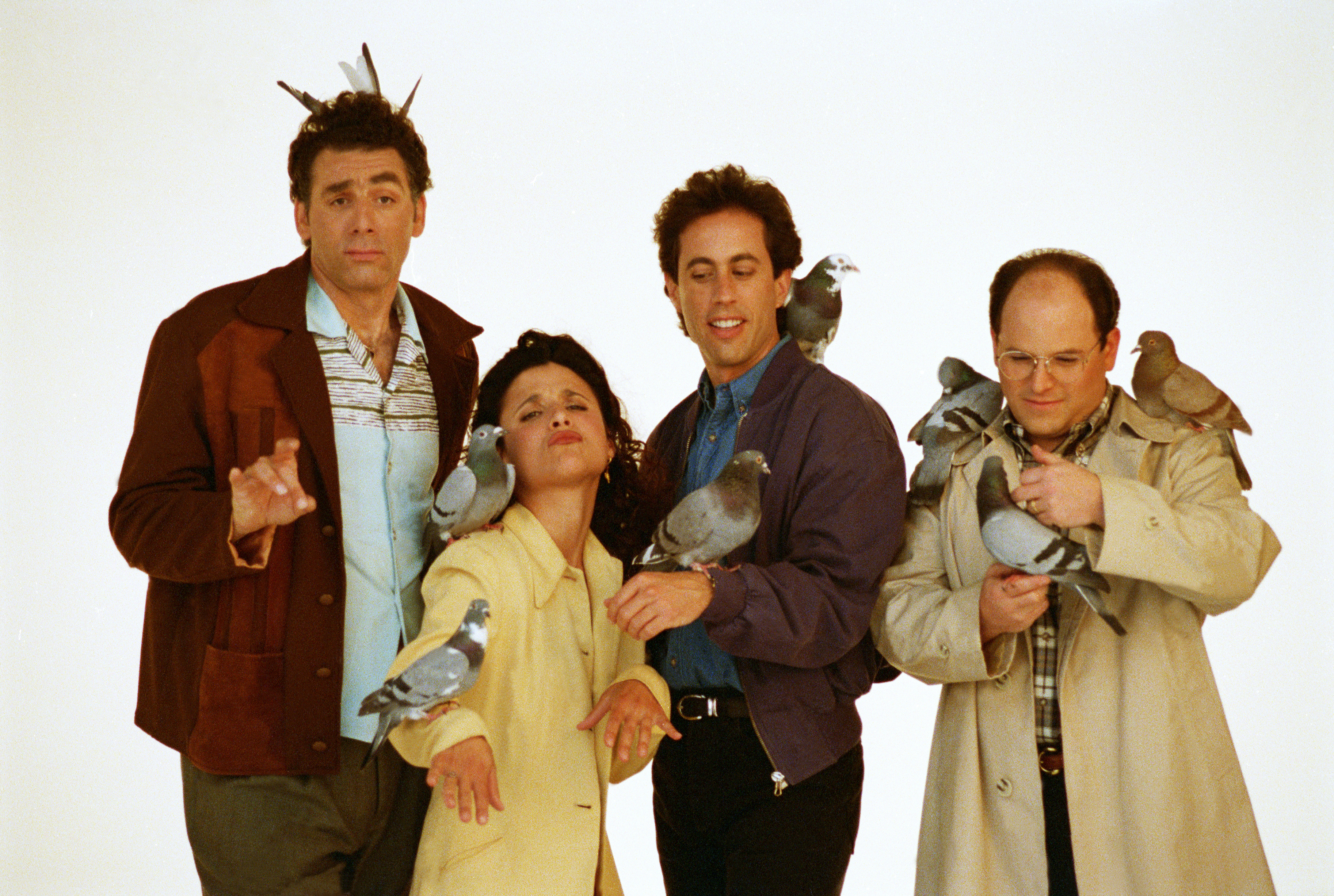 Seinfeld has jumped around the streaming services for a while, but is making its way to Netflix. Before the series can do this, it must exit its current home, Hulu.
Given the series is one of the most successful ever, and has been named in the Top 10 series of all time by Entertainment Weekly and Rolling Stone, it is no surprise this was a big deal in the TV world.
Why Is Seinfeld Leaving Hulu?
Seinfeld is leaving Hulu because its contract with the streaming platform is up.
The streaming rights for the show were acquired by Hulu back in 2015, with various sources reporting the cost at between $130 million to $180 million.
The show began streaming on the platform on June 24, 2015.
However, the contract was not a forever-deal, and now the show will cease to be shown on Hulu from midnight on June 23, 2021.
The six-year deal coming to an end is the likely reason for the move, and it seems Netflix was able to outbid Hulu and Amazon Prime, who has streaming rights in the U.K., for exclusive access to the series.
When Is Seinfeld Coming to Netflix?
Netflix announced it had acquired Seinfeld in 2019, for an undisclosed figure.
Deadline reported Sony, the owners of Seinfeld, were hoping for a figure similar to that of Netflix's exclusivity deal with Friends, which cost a reported $400 million.
As a result, if that number was reached, it seems Netflix could have been able to outbid Amazon Prime and Hulu, despite Hulu having major backing in its new owner, Disney.
Nevertheless, Netflix won the day and it looks like the series will arrive on the platform in September 2021, according to Vulture.
At the moment, the exact streaming release date has not been officially announced, only that the show will not arrive on Netflix the moment it is removed from Hulu.
The gap in the show's release may be in its favor, however, as it will make fans hungry for their fill of Jerry, Elaine, George and Kramer after weeks without it.
As well as this, it would allow Netflix time to ramp up their publicity of the show's arrival, in the same way it did with the series Friends.
Back in 2007, according to Cheatsheet, Jerry Seinfeld appeared on The Daily Show with Jon Stewart, and suggested there could be a possibility of shooting an extra scene to follow the much-maligned finale episode.
Given the success of the Friends and the Fresh Prince of Bel Air reunions on HBO Max, it may be Netflix could have the rights to stream a historic moment in TV.
However, for now fans will have to wait for the existing episodes to arrive on the streaming platform.
Newsweek has contacted Netflix for comment.
Seinfeld leaves Hulu at midnight on June 23, before its arrival on Netflix later in 2021.